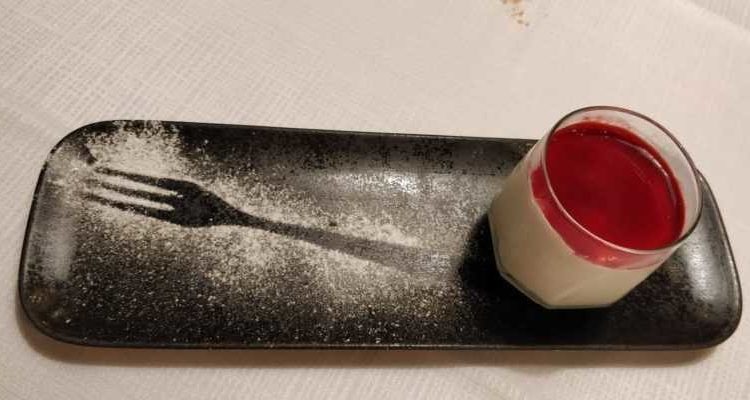 Gorgeous Mediterranean food in the heart of Valletta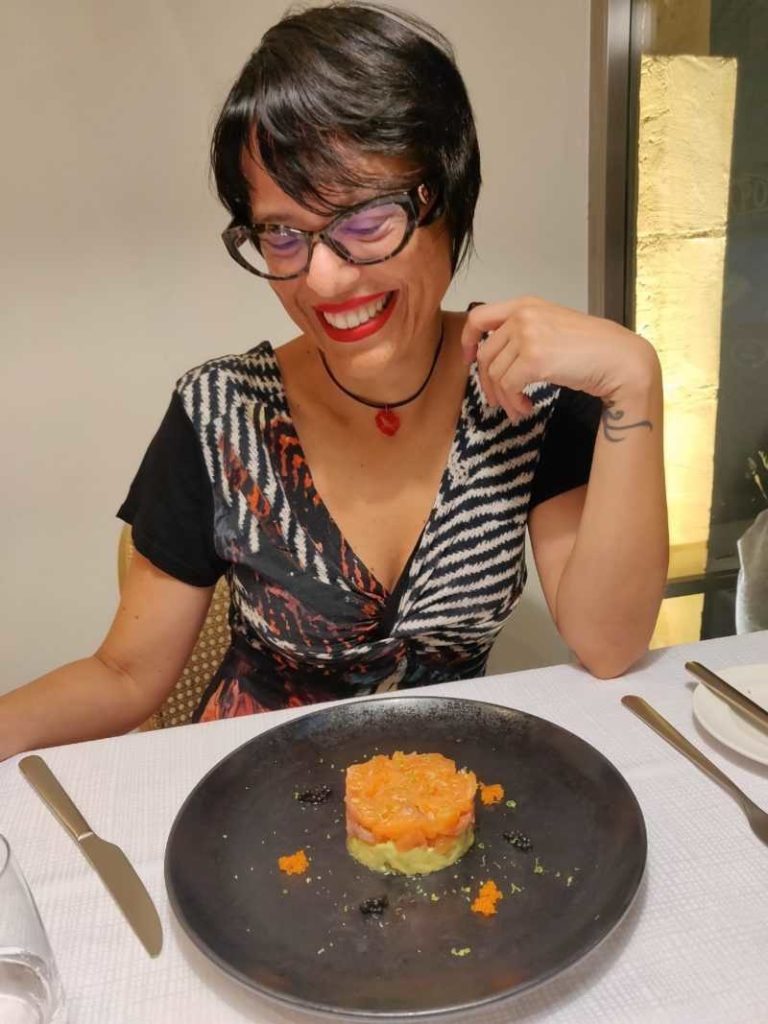 Where: Last week's foodie experience was at 64 Gun, in Valletta. I find that I am enjoying checking out these restaurants attached to boutique hotels.
I've been hearing people raving about this particular one and the food sounded intriguingly eclectic. I mean, there was donkey on the menu.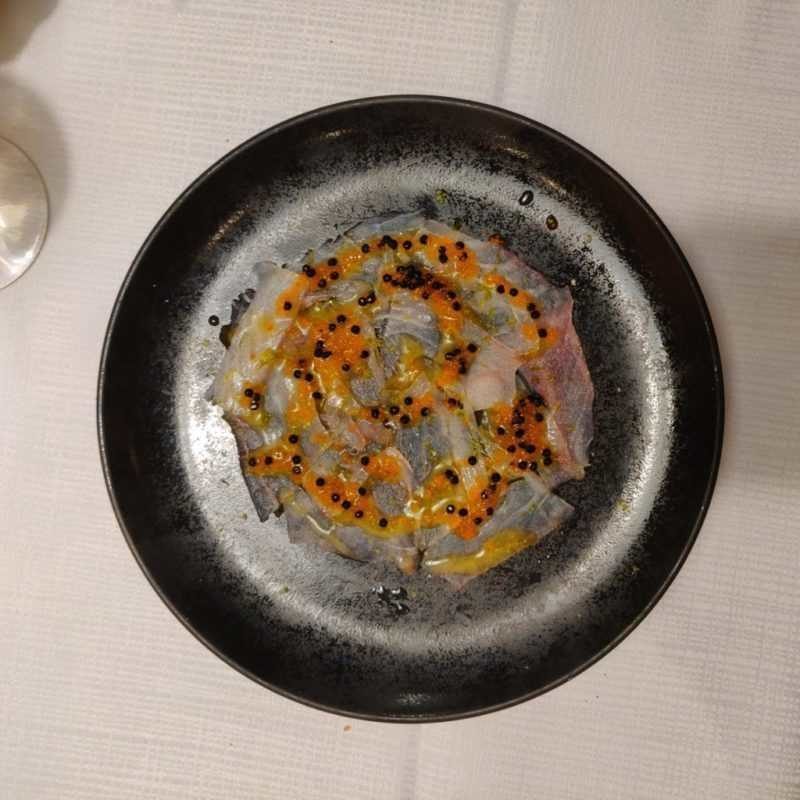 What: Well, turns out the actual menu at 64 Gun is different from the online one, so the donkeys in the 'hood were safe. But they did have a beautifully grilled octopus with wonderfully creamy potato puree. Octopus is very easy to ruin but Chef managed to give this one an exquisite crunch. Top flavour and none of that dreaded rubbery texture that a kitchen brigade with less experience may fall prey to. Full marks to Chef for pulling off this difficult marriage between flavour and simplicity.
64 Gun – Exquisite fusion dishes
Incidentally I started off with a salmon tartare lying on a bed of creamy avocado and topped off with caviar garnish. Even here, the fusion of flavours were on point, with the subtle avocado giving a beautiful undertaste to what could otherwise have been an overpowering dish.
Top vote goes to the pistachio creme brûlée – this was the first time I actually tasted the nutty grit of the pistachio in such a dessert. Bring it on, baby.
Why: Lovely food and amazeballs desserts. Wine list very reasonably priced for a fine dining experience. 64 Gun has a super-efficient online booking system, so there is no need to faff around with phone calls.
Bonus: you can close the evening with a stroll around Valletta by night. Magical.
Interested in reading more restaurant reviews? Check out this funtastic Ladies' Night at Temptasian, The Palace. Or how about a refined dining experience at UnderGrain? After something more avant-garde, a blind-tasting at Bahia might just be up your street.