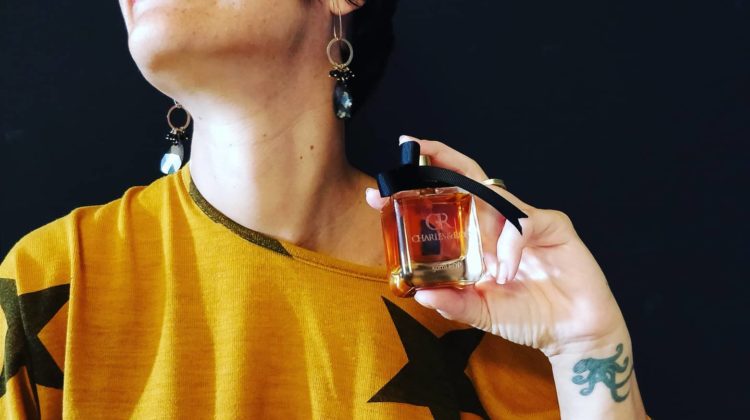 Sophisticated, but with a definite playful tone
Charles & Ron perfume – it's sultry and sophisticated, with deep floral tones that leave a lasting impact. Charles & Ron, Malta's flagship names in fashion design, recently launched their first perfume and it's truly worth the wait. The eponymous fragrance will undoubtedly become a cult classic, much like the two designers themselves. The packaging is equally irresistible, with brown and golden hues topped off by an iconic C&R medallion, wrapped up in black ribbon.
I have to admit that I'm a sucker for gorgeous scents, and this certainly fits the bill. Charles & Ron are unarguably Malta's biggest fashion export and it is easy to understand why. As they keep going from strength to strength, putting Malta on the map with a series of creations that invariably catch the eyes of A-list celebs like Jessie J and Kelly Roland, this Charles & Ron perfume will undoubtedly continue to solidify their status as all-rounders in the fashion world.
For other fashion related articles check this interview with Parascandolo or this feature about Italian fashion designs or this write-up about the Pink Fashion Party.