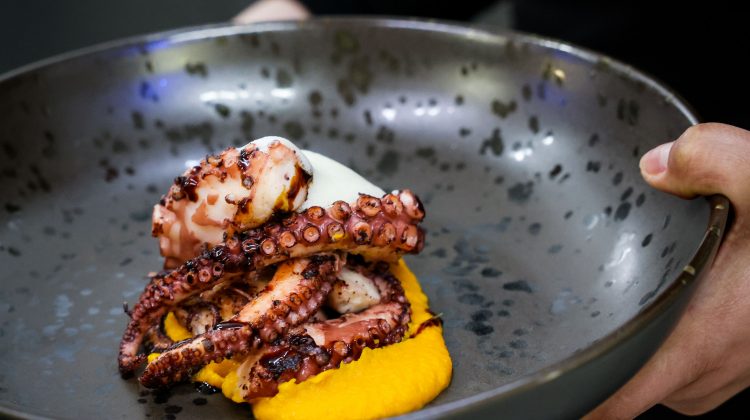 A visit to Palazzo Parisio has always held a touch of magic for me, whether I'm there for afternoon tea, a fine dining experience, or even just a meander around the luscious gardens.
The first Palazzo Parisio restaurant iteration I visited was Luna di Sera. Finally, somewhere you could actually dress up for dinner, rather than be regaled by the distressing Bermudas and flip flops brigade which dismayingly, had already even started invading fine dining places.
And now the Palazzo Parisio restaurant has been reborn after some months of closure due to renovations. I'm glad to report that Luna Restaurant remains as much of a luscious, special occasion as ever.
The revamped restaurant at Palazzo Parisio has not moved from its signature area on the ground floor, which always makes me feel like I've been transported to some gorgeously decadent castle somewhere in the French countryside.
The restaurant serves the sophistication and pure luxury vibes that most of us associate with Palazzo Parisio. The only thing that's changed is the menu, which is exactly how I like it.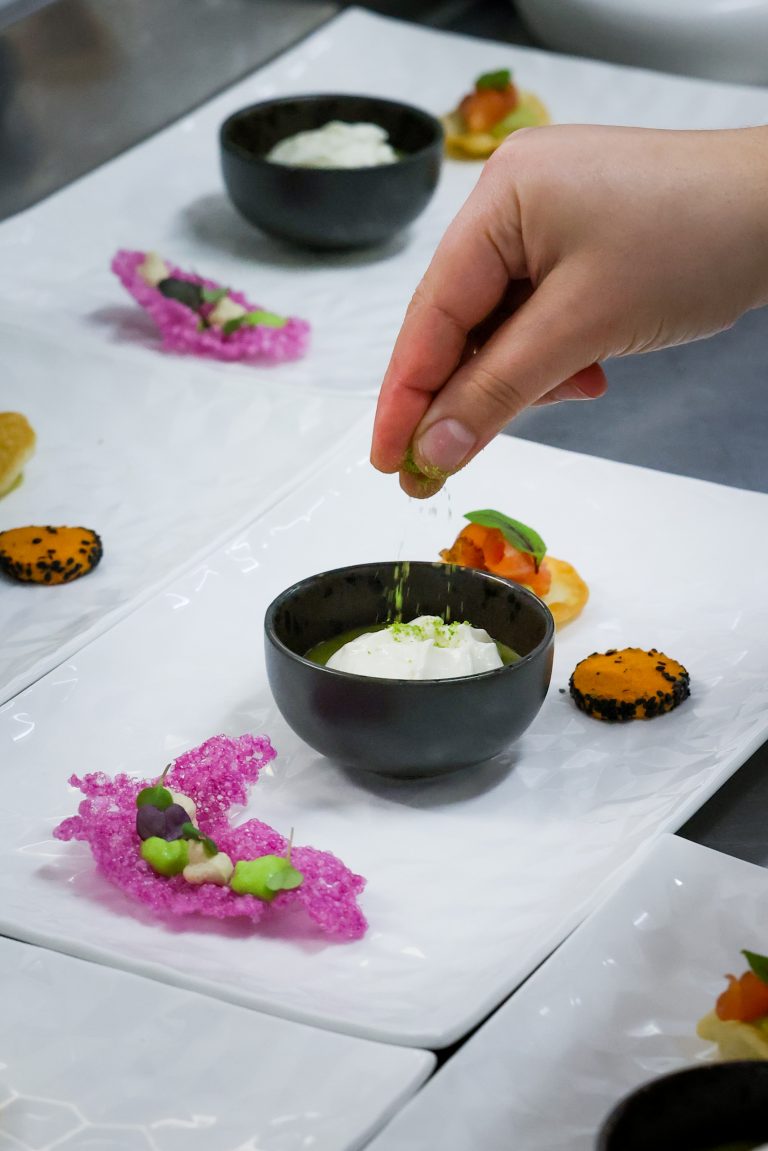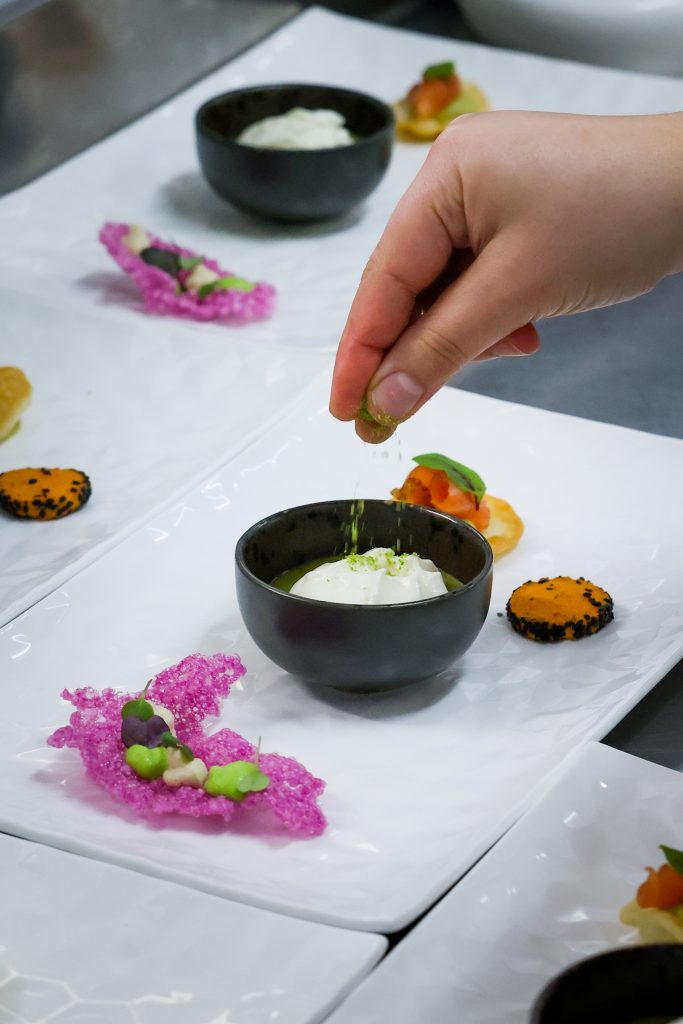 Palazzo Parisio Restaurant – A Seasonal Approach
The new seasonal menu is created by head chef David Giacomelli, using seasonal ingredients and produce from the garden, curated by the Palazzo's head gardener Rueben Rapa.
I have to say I'm loving this new drive by Malta's finest to focus on zero kilometer ingredients – both ION Harbour by Simon Rogan and Jonathan Brincat's Noni follow this philosophy that is now also embraced by the Palazzo Parisio new menu.
The menu caters for vegans, vegetarians and pescatarians, as well as for other food requirements. We opted for the Venison Carpaccio and Crunchy for starters, followed by the Slow Cooked Iberico Pork Fillet (with an Nduja crust, stracciatella and a pee purée) and the Herb Crusted Fillet of Beef (with Four Pepper Sauce and a celeriac purée).
Chef Giacomelli's approach is simple, and lets the excellent ingredients and flawless technique speak for themselves. I do love to see the flavors of the ingredients themselves elevated, and Chef Giacomelli really succeeds in this.
To finish off, we opted for more seasonal flavours. The Mille-feuille Chantilly alla Strega with local strawberries is a triumph. If you visit when strawberries are in season, make sure you try it. I'm eager to see what Chef will do with other seasonal fruits from the Palazzo garden. The White Chocolate and Lemon Caprese, served with tangerine sorbet was also delightful and refreshing.
Luna Restaurant at Palazzo Parisio remains a rare gem on the local culinary landscape, a trusty stalwart that will deliver exactly what is expected – an impeccable fine dining experience.