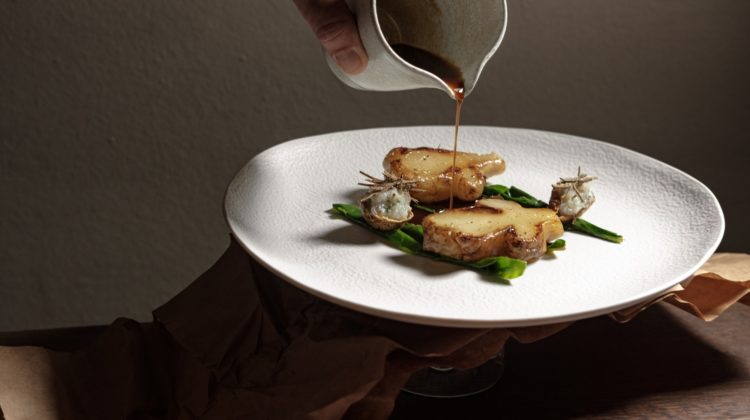 All photography by Brian Grech
The formidable Jonathan & Ritienne Brincat sibling duo continue to deliver the magic.
It's no secret that Noni Restaurant is one of my favourite restaurants, even from before being awarded their much-deserved Michelin star.
I do make it a point to visit at least once every time they change their menu, so a visit had long been due. I also have a soft spot for the brother and sister duo behind the whole concept – restaurant manager Ritienne Brincat and chef patron Jonathan Brincat – not to mention that the location itself has so much history for me.
I've seen it change from Xmun's Bakery in the 1980s – picking up a fresh jam doughnut everyday at 4pm sharp, fun times – to an alternative music venue in the noughties, where I moshed and got wasted so many times – to today's infinitely more sophisticated offering as Noni Restaurant.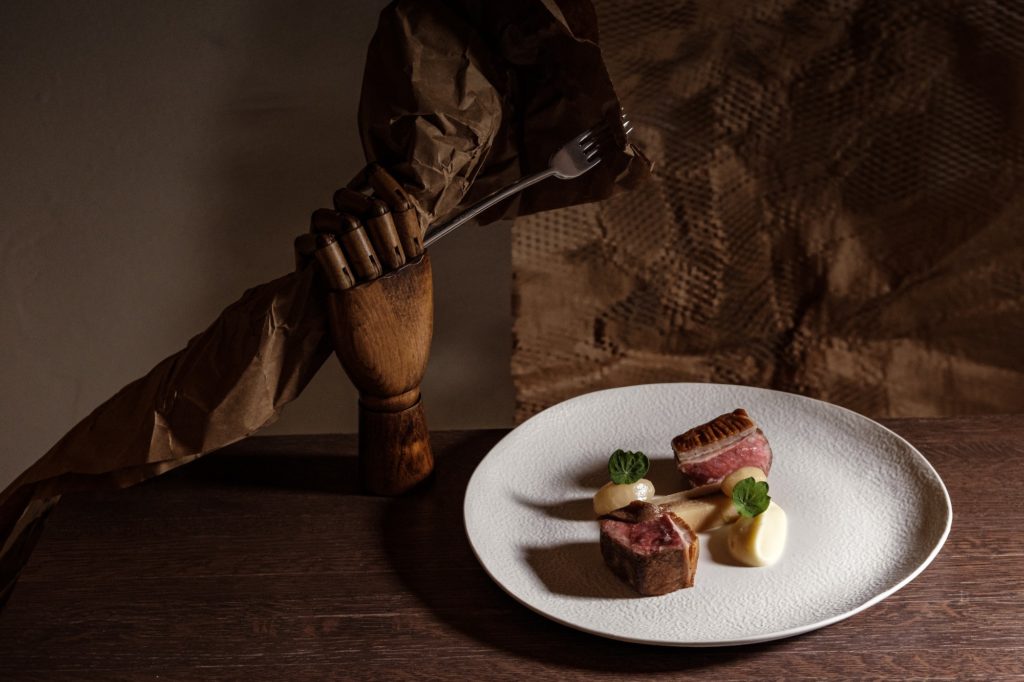 But not too sophisticated for its own good. One thing I love about Noni Restaurant is the way there's zero pretentiousness. Too many fine dining places take themselves too seriously for their own good. Noni doesn't, and not only are the vibe, ambience and service top-notch, they're super welcoming.
Noni also scores very high on the COVID-19 safety scale. The space itself is not huge, and thankfully the Brincats have opted to keep the experience intimate, with a limited number of bookings accepted in order to ensure complete safety. This is one aspect that I appreciated much, as personally at the moment I am finding that many restaurants may satisfy the legal requirements but still don't set my mind at ease. This one does.
But onto the reason I was there in the first place. The food. Chef Patron Jonathan is known for his innovative approach and for turning traditional favourites into a whole different experience from what our tastebuds would expect.
Noni Restaurant – a new level of umami
Old favourites like rabbit, octopus and even the traditional Te fit-Tazza are imbued with an unexpected fusion of flavours.
The new menu doesn't disappoint. Noni Restaurant is very generous in terms of amouse bouches – while enjoying our Pisco Sour aperitif, we were served a platter of small bites that kept our bouches highly amused.
A tiny cauliflower soup made me rethink my opinion of cauliflower. A crispy leaf made of Parmesan was pure joy, and the oyster served with lemongrass and caviar delightfully unexpected.
The entire oohing and aaaahing continued throughout the entire meal. Forgive me if I sound too gushing, but Noni Restaurant is genuinely worth all the praise.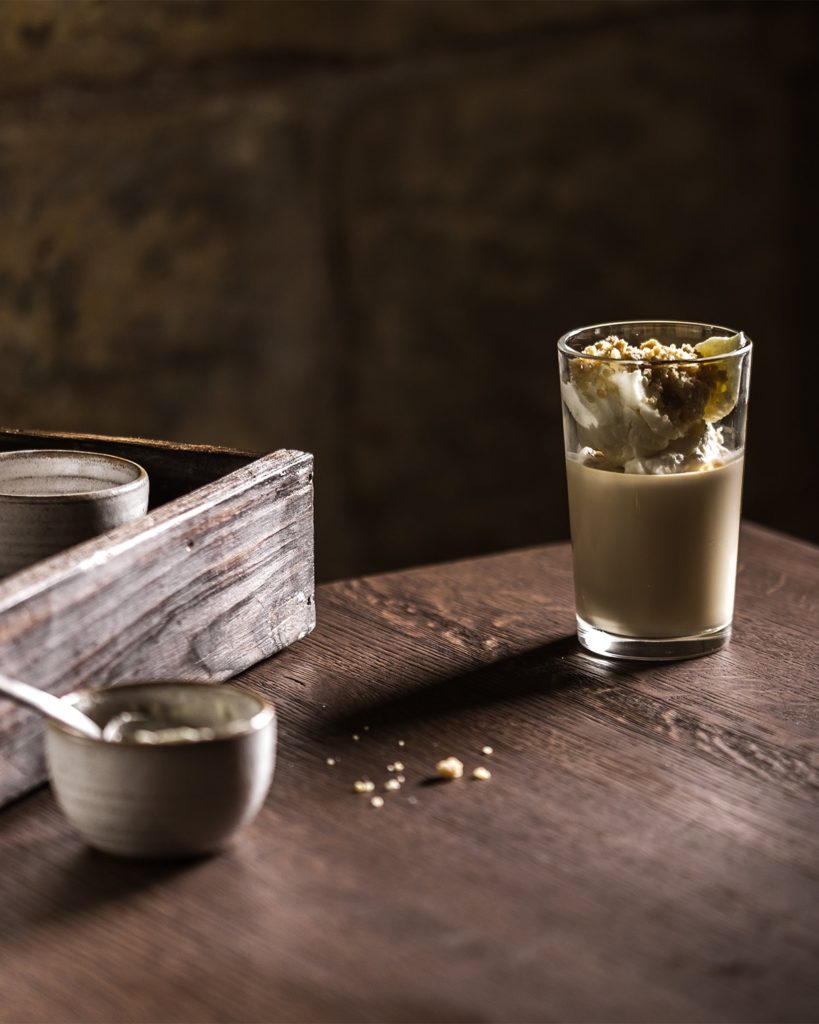 For starters, I opted for the Malefante Pasta with Octopus Tagine. My childhood stuffat, it certainly isn't, the octopus wonderfully tender and delicately infused with lemon. Combined with the texture of the Malefante (fresh pasta), the result made my tastebuds sing.
A few glasses of Anthilia later, I was ready for my main dish: roast milk fed lamb loin with kohlrabi, Cantabrian anchovies and foraged capers. As expected, the lamb was cooked to perfection. But the real revelation of this dish is the way the sides add so much to the composition of flavours that they're not even really secondary to the lamb.
Turns out that Kohlrabi, which let me remind you is a humble turnip; anchovies (of which I'm not usually a fan, but here they're used really judiciously); and capers, make beautiful music together. But, and this is a big but, these are not your ordinary capers. Foraged capers are fat and juicy and literally transformed the taste of this dish. Cheers to chef.
The deciding factor for me is always dessert. Fans will be happy to know that Noni Restaurant still serve their iconic Te fit-Tazza concoction, which I love. But this time I opted for the Gin Baba. I love the traditional rum baba, and I also love gin, so I figured I couldn't go wrong.
I was right. Noni Restaurant's baba pastry is sublime. Light, fluffy, like little clouds of happiness. The gin is a lovely change from the usual rum, and the taste is introduced just to the right degree, so you don't lose the sweetness of the baba. Magic.
I closed off dinner with a perfectly prepared Martini Espresso (they have a very good mixologist here) and complimentary petit fours. Another 10 on 10 to Noni Restaurant. Please never change.
For more Malta restaurant and lifestyle news check out The Harbour Club in Valletta, The Grana in Msida, or the Corinthia San Gorg Sunday Buffet offering.