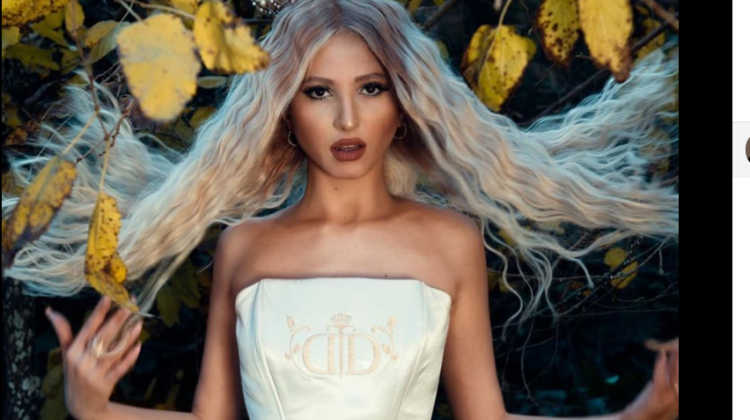 This one's for you – a Socially Distant Fashion Show is upping the virtual style ante a byte or 10
Say hello to Malta's first socially distant fashion show. Missing the chance to ogle our most-talked about fashionistas as they strut their stuff? I feel you – after all, this is the month when most of us would be getting ready to scrub up for the biggest annual event of the year, Malta's Fashion Week.
Sadly, COVID-19 this year decreed otherwise. But, despair not – as we all get ready for the Artists YouKnighted spectacular, your favourite models and Instagrammers are getting ready to strut their stuff on the virtual catwalk with a Socially Distant Fashion Show.
Welcome to the Socially Distant fashion show, being organised by Iggy Fenech to remind us all of how bare our newsfeed would be without the many content creators who share their lives with us.
Let's face it, since Instagram, TikTok and Facebook have become the main way we consume content, the people who provide said content have become our virtual friends.
They keep us company, they give us an insight into their lives, they cheer us up when the going gets tough… no wonder the past weeks have seen an increase of 'bring back our fashionistas' posts.
Cue this show, which will feature eight of Malta's most renowned content creators, who all got together – at a safe distance – to create a spectacle of Maltese fashion for all of us.
Names on the programme include Sarah Zerafa, Taryn Mamo Cefai, Madeleine Baldacchino, Caroline Paris, Karly Naudi, Johan Mifsud , Maya The MUA, and Samira Axiak.
So if you're planning on ordering any socially-conscious loot online, just wait to see the stunning outfit ideas that these stars have prepared for us.
Join them and other amazing artists this Saturday on @artistsyouknightedlive, Lovin Malta and XFM 100.2 Facebook pages and the ComedyKnights Youtube channel!
Want to learn more about Malta's fashion scene? Check out local designer darlings Charles & Ron, discover Luke Azzopardi's ethereal designs or Parascandolo's unique street style.
Want more fashion-related posts? Check out my fashion category here. If theatre, food or books are more up your alley, visit my main page here.