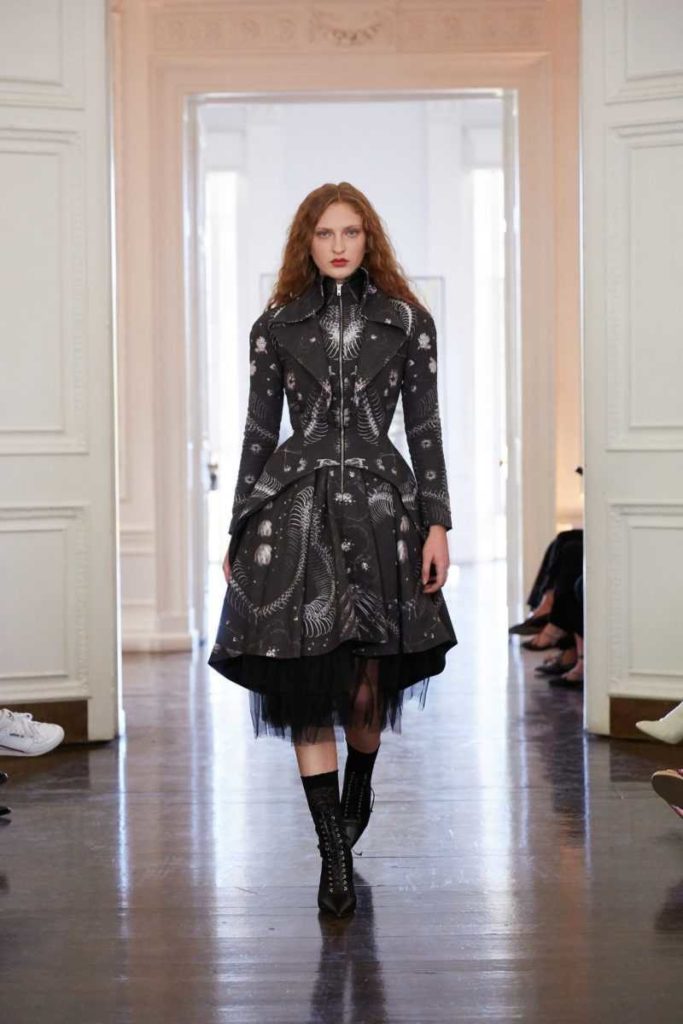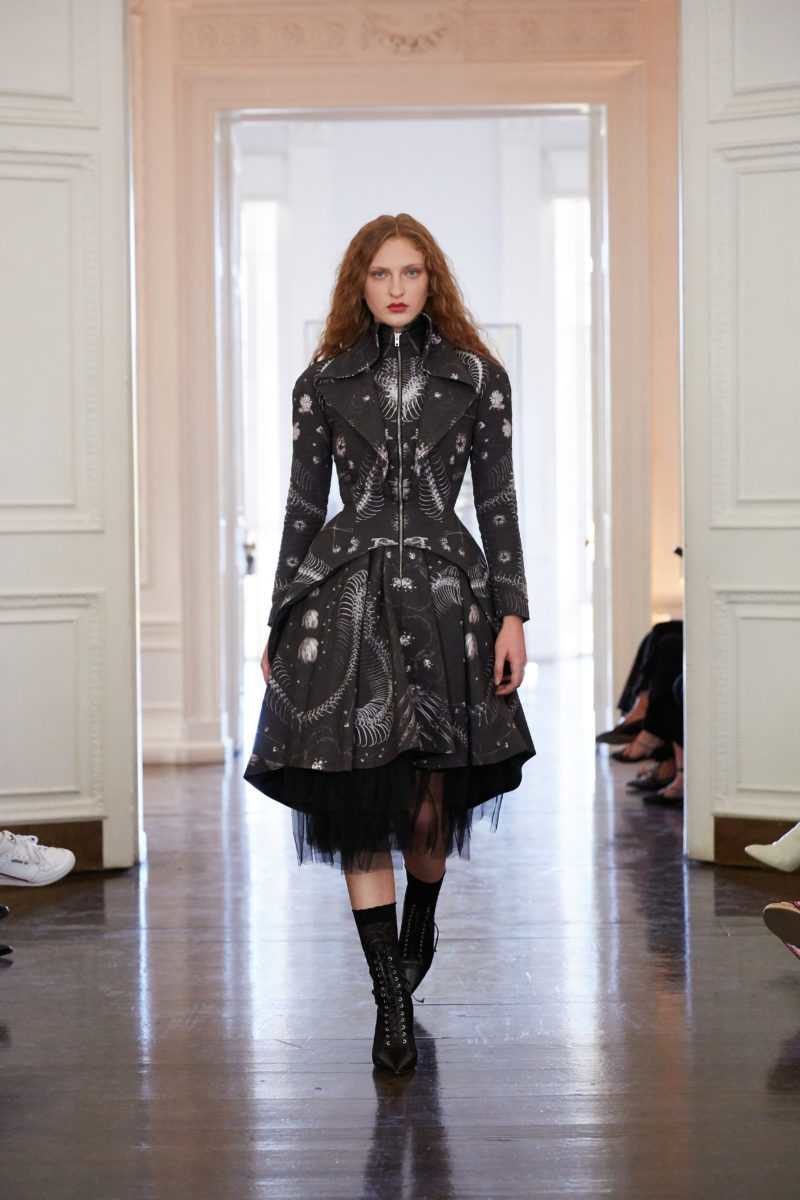 … and slayed
But first, he showed them off in Malta, at the stunning Palazzo Falson in Mdina, which truly provided an evocative backdrop for models and outfits. Here is a sneak peak of some video captures, before a full write-up appears on the Sunday Times's Culture section.
The entire Nocturnal Artefacts project was supported by Arts Council Malta's Cultural Export Fund. Oh yeah, totally digging the music. Michael Abels's orchestral arrangement of I Got 5 On It, from the super creepy film Us.
You can watch the Arts Council Malta's gorgeous behind-the-scenes video here.
Want to read more about fashion? Check this out.