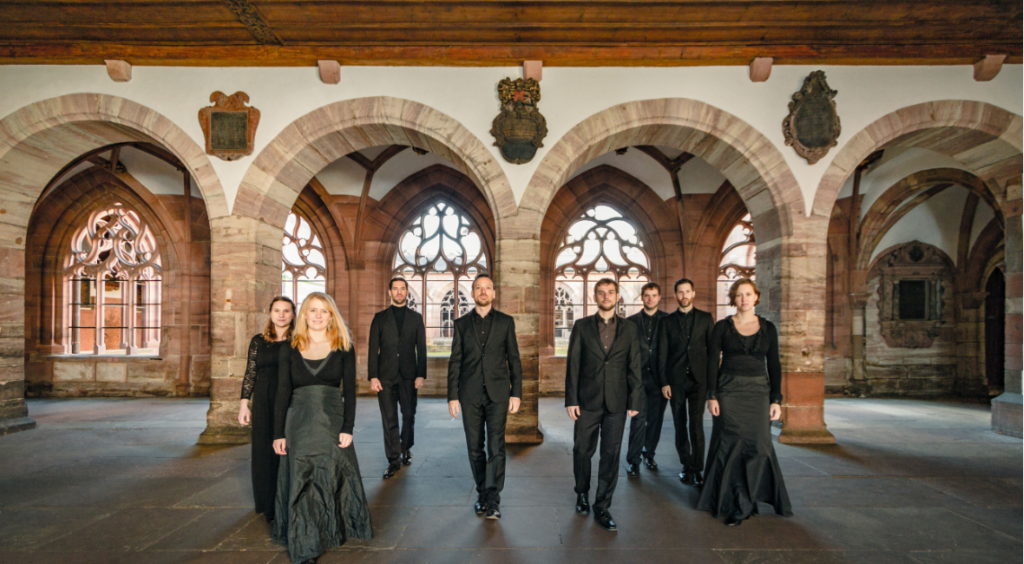 From stunning churches to amazing performances, here is what's going down this week during the Valletta Baroque Festival.
The Valletta Baroque Festival enjoyed a buzzing first week and now, the shenanigans are set to continue today as The Valletta Baroque Ensemble and Kor Malta takes the audience through a section of Biber's finest instrumental music, with its Requiem as a star piece on Tuesday. The stage for this requiem is the gorgeous parish church of St George in Qormi.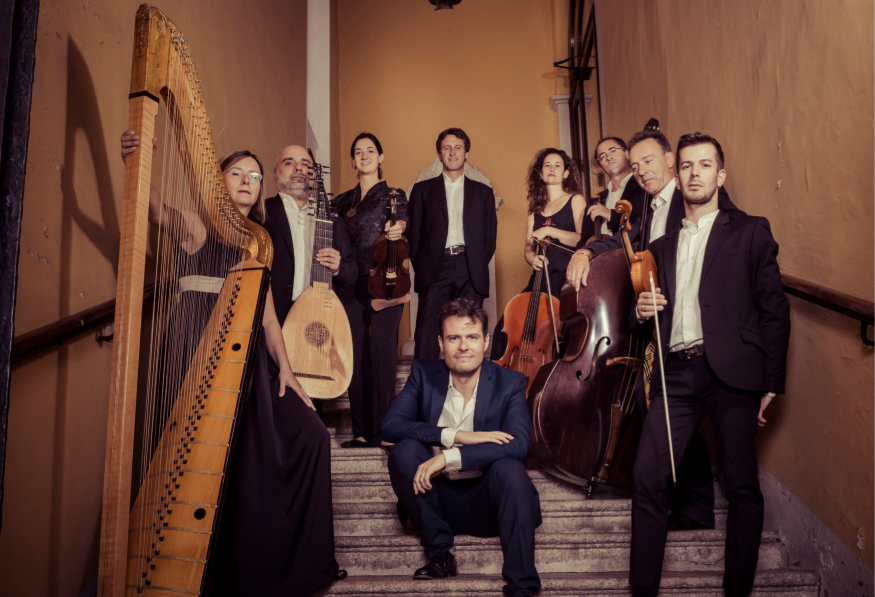 An absolute highlight on January 22 is the concert by La Grand Chapelle at St John's Co-Cathedral, featuring music composed for the court of the Archdukes Albert and Infanta Isabella Clare Eugenia.
Director Albert Recassens had the following to say about the event programme: "It reconstructs the chamber and chapel music that was heard at the court of the Archdukes Albert and Isabella, taking as a focal point Pedro Ruimonte's madrigals and villancicos, superbly crafted works which accentuate the expressiveness of the texts.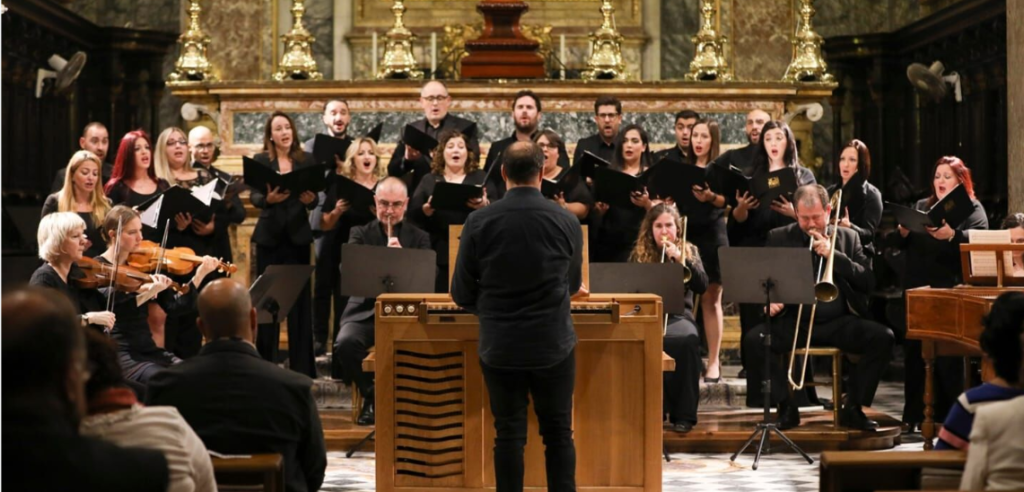 "It also features a selection of vocal and instrumental works by his colleagues, primarily motets for double choir by Peter Philips, with clear reminiscences of Rome (not in vain had he studied with Felice Anerio at the English College), as well as instrumental pieces by Girolamo Frescobaldi, Richard Dering and Pieter Cornet.
"This programme, therefore, evokes the musical landscape of the archducal chapel and chamber, where we can hear a fascinating crossroads of styles (Spanish, Italian, English and Flemish) and the dawning of Baroque modernity'."
Artistic Director Kenneth Zammit Tabona could not have conceived of a better place for this music to be performed, as the link with the Cathedral is eminent.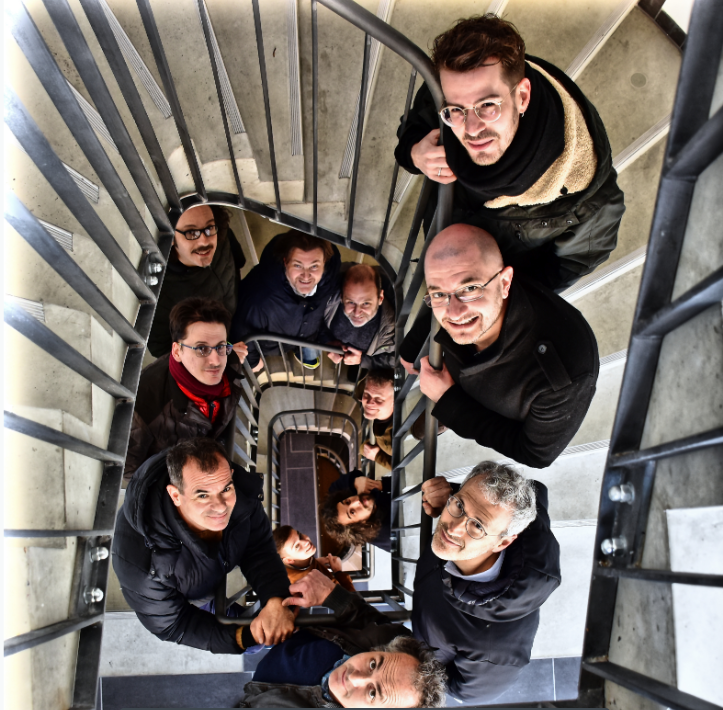 Rubens' tapestries, which were donated by Grand Master Ramon Perellos y Roccaful relate directly to the Infanta and the Archdukes court. In fact, curator Cynthia De Giorgio will give a lecture about the topic prior to the concert, at 6:30 pm. The lecture, titled The Infanta Isabella and her gift of Woven Splendour, illustrates this link and the important role Isabella Clara played within the arts sphere. The lecture is free for those attending the concert and entrance is on first-come, first-come basis.
January 23 at noon sees Katherine Watson and Elizabeth Kenny celebrating the 400th anniversary of Barbara Strozzi with a captivating programme, followed by a concert with Music From the Missions in the evening. Ensemble Florilegium and its director will perform wonderful baroque music written by Bolivian composers.
Other eyecatchers on this week's programme includee Nel Mezzo delcammin di nostra vita by Voces Suaves; counter tenor Raffaele Pé with an exquisite programme on Guilio Cesare. A Baroque Hero; and ViBE and Moveo with La Belle Danse.
Finally, the Valletta Baroque Festival moves to a fitting climax for the closing concert featuring Simone Kermes & Amici Veneziani with Bel Canto di Napoli. Expect some musical fireworks at Teatru Manoel!
For more information about the Valletta Baroque Festival and tickets click here. To read about Week 1, click here.
To read more about the music scene in Malta, click this feature about planning the Teatru Manoel baroque programme, or this interview with Maltese music duo Berne.
If you prefer theatre, then this piece about Oscar Wilde at Teatru Manoel might be up your street. Book-worms, read all about Loranne Vella's newest project here, while art lovers can see if they qualify for an artist's residency in Gozo.