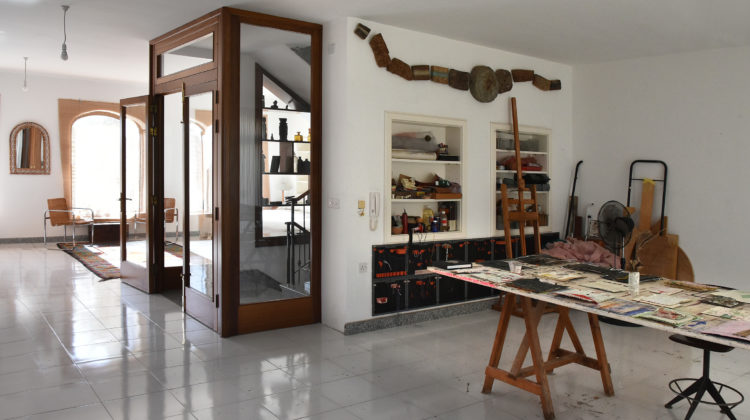 Valletta Contemporary has launched residencies on the sister isle for creative practitioners
The Valletta Contemporary residency programme aims to introduce artists and creative practitioners to Gozo's offering as an inspiring creative environment with plenty of opportunities for exploration and discovery within a Mediterranean setting.
The program offers, since its introduction in 2001, a stimulating experience of intercultural exchange among residents, self-directed professional development and opportunities for collaborative projects.
The residency is offered on an ongoing basis, wherein an artist can choose to spend between a minimum of two weeks to a maximum duration of three months.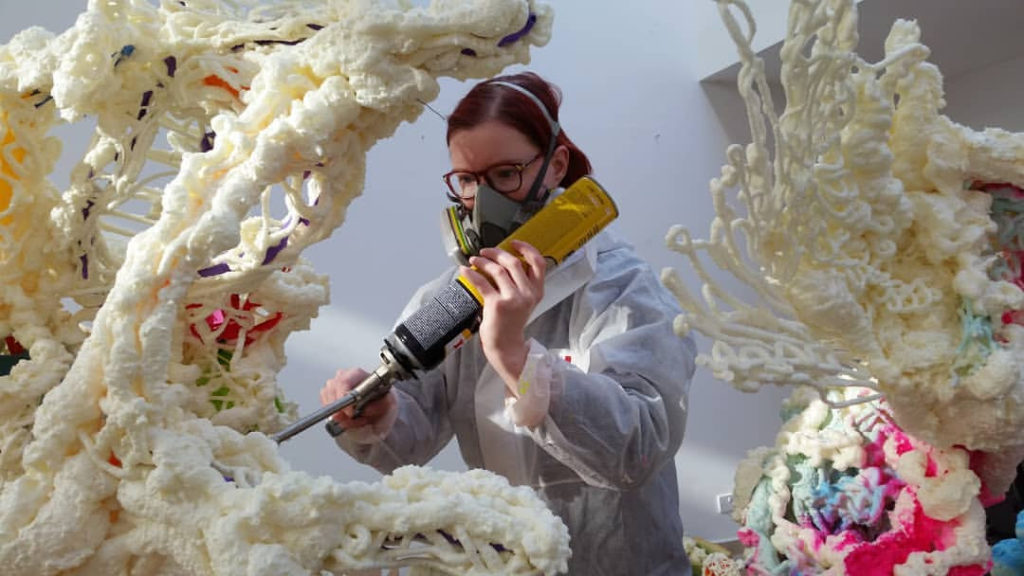 To enhance the residency experience and further facilitate dialogue​, participants are encouraged to reflect and exchange ideas with their fellow resident, present a talk on their work, participate in an open studio event and / or an exhibition. 
When not busy working in the studio, residents can benefit from exploring the Maltese Islands' eclectic offering.
How to apply
To qualify for taking part in the residency program, applicants need to be artists, creative professionals, researchers or an undergraduate, graduate or post-graduate student in the artistic and cultural field.
Applicants are invited to submit via email their CV along with a portfolio of their recent work and a short (1-page) proposal about how a residency at Gozo Contemporary will benefit their work and the intended outcome or process.
Preference will be given to artists and practitioners working in the field of contemporary art. 
For more information, send an email here or visit the official website here.
For more posts about Malta's cultural scene click here, here and here.