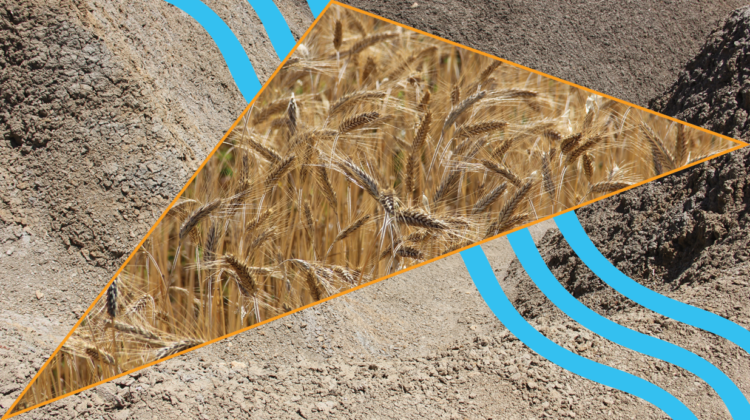 And anyone who visits Ħożż il-Ħsejjes exhibition can have a go on it!
By the clicking of our thumbs, something different this way comes. This year's ŻiguŻajg Children's Festival includes an interactive exhibition and installation – Ħożż il-Ħsejjes – which sees a collective of artists from the Gabriel Caruana Foundation building a huge musical instrument made up of smaller, invented instruments.
Visitors to the exhibition will be able to play this instrument – and the good news is, you don't even need to be a kid to have a go. In this interview, Raffaella Zammit shares the vision behind the project.
How was the concept for Ħożż il-Ħsejjes born?
As most of the projects the Gabriel Caruana Foundation embarks upon, it started off as a conversation at The Mill – Art, Culture and Crafts Centre. Elyse Tonna and myself were dreaming of tangible and intangible cultural heritage, in other words cultural heritage that you can touch and cultural heritage that is lived.
We were thinking of The Mill, a 300-year-old heritage site and Gabriel Caruana's indelible mark since he opened the centre together with Mary Rose Caruana nearly 30 years ago. The discussion continued on his need to push contemporary ceramics in Malta and how communities change and how they can change their surroundings.
Inspired by this conversation we started thinking of the two materials most representative of this heritage, wheat and clay. Wheat, used to produce flour in the Mitħna tal-Maħlut and clay, was Caruana's most preferred medium. I recall saying "Why don't we mix them up?".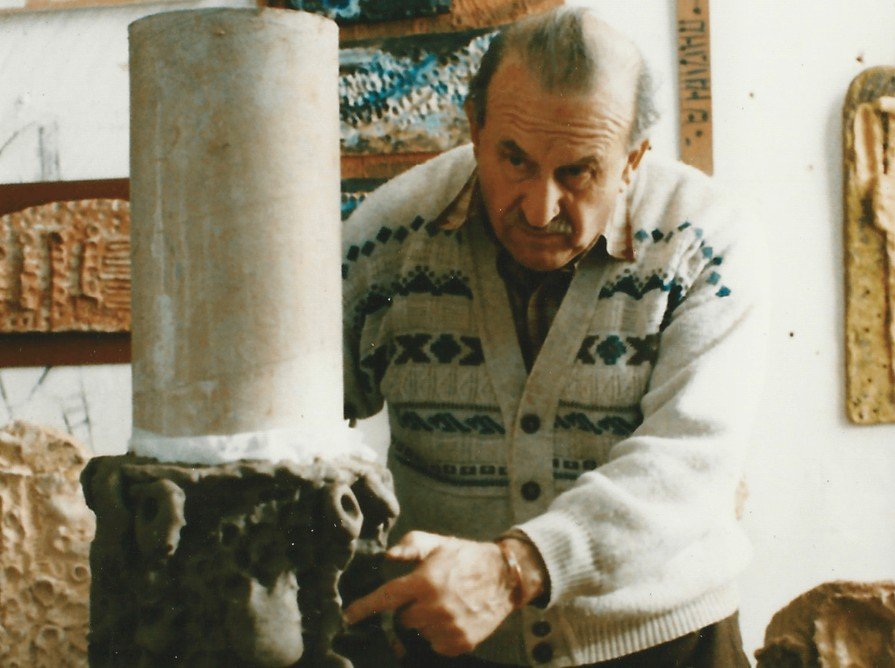 This led us to think of ways of involving different people to contribute to this project. We also went on walks at Għajn Tuffieha and Għajn Barrani, where you can experience clay slopes and wheat fields, meeting farmers who were very helpful recounting how wheat is grown and how its use has changed over the years.
Elyse, always keen to collaborate with international organisations, felt that the Instrument Inventors Initiative (iii), would fit in this project. So we contacted them, and that kickstarted a whole process of further developing the concept.
We continued our conversation with sound artist Wen Chin Fu from the iii, which was an incredible match conceptually but also on a personal level, over the past year we forged a good friendship.
We also got Andrea Pullicino, a ceramic artist and instructor, on board. She was crucial throughout the research and implementation of the project. The picture was complete with Marvin Zammit and Mighty Box, since we wanted to include an interactive element to Ħożż il-Ħsejjes and they are experienced is delivering interactive installations over the years.
The project is described as 'tactile, aural and visual' – can you describe what visitors should expect?
We're basically building a huge musical instrument made up of smaller, invented instruments. That's the easiest way to explain this complex project.
The instrument is made out of hay clay (a type of paper clay we developed for this project) and produced during workshops held at The Mill, will form part of an installation. Visitors will be able to play these instruments which will also trigger some digital projections.

How interactive is the installation?
The exhibition has four interactive stations, each with its own visual projection that can be manipulated through vibrations or movement. Each interaction is symbolic of the overall concept of the exhibition related to our experiences in the natural environment.
Imagine walking through a series of tall reeds (qasab), flicking through fields of golden wheat whilst maneuvering through structures and obstacles.

One of Gabriel Caruana's most notable legacies is his passion for making art and creativity accessible to everyone – how do you believe that this project builds on this legacy?
Making art and creativity accessible is one of the Foundation's core values, and, through our projects, we try to make this a reality by working with artists and creatives that embrace this.
The project wouldn't have been possible without the participation of people. We had around 130 participants at the workshops, of varying ages.
During these workshops at The Mill participants created instruments made out of hay clay and then they made music compositions out of these, led by Andrea and Wen Chin. The ceramics that are part of this exhibition are a real collective effort.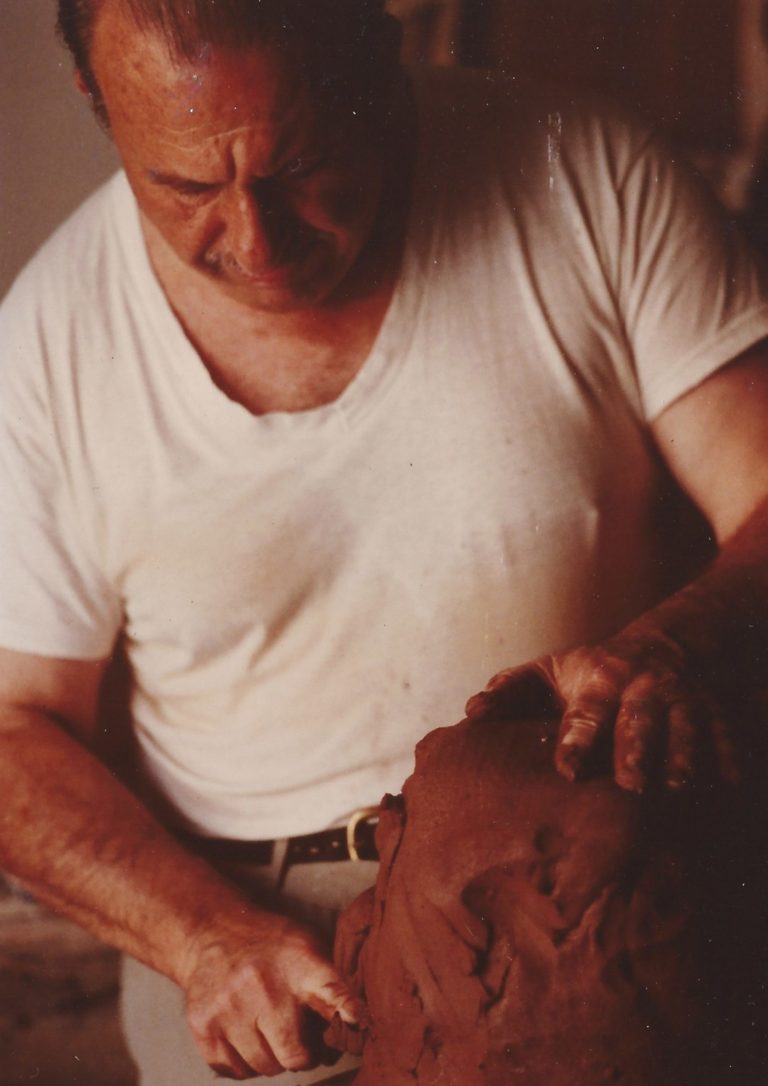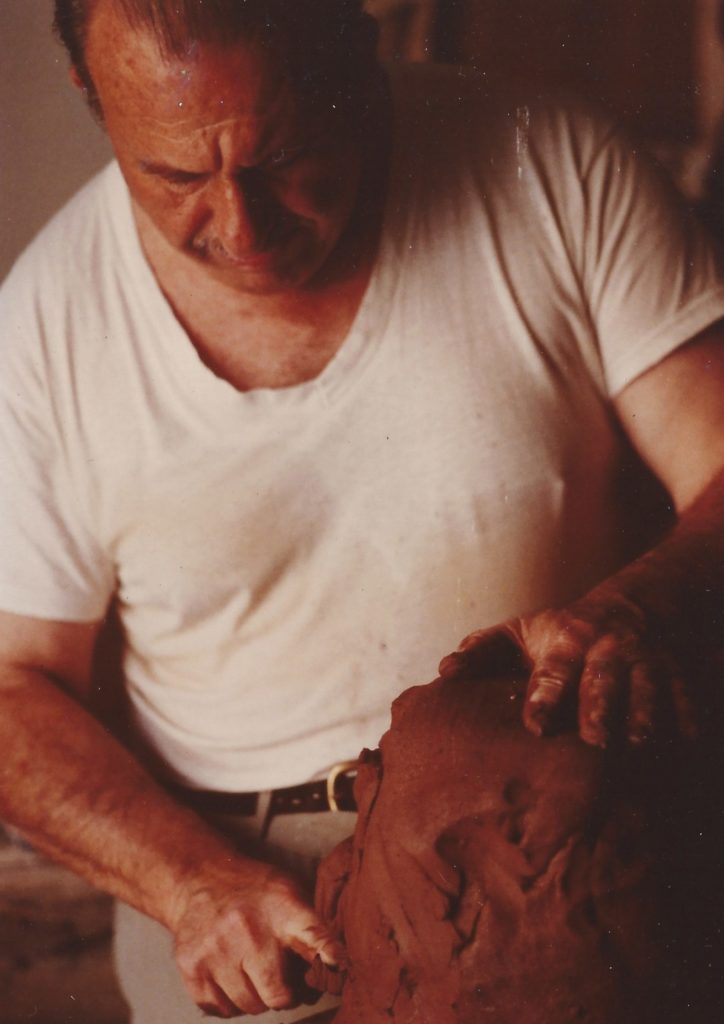 The Foundation is also a firm believer in promoting a green approach to life – how does this tie in with the use of wheat and clay as the basis for the exhibition? Is it a sort of 'back to basics' approach?
We wanted to express how a group of people can bring about change, the workshops provided a way for participants to develop instruments. These instruments will be used to create a composite instrument.
It's up to the participants to either play individually or collectively and to either make noise or something melodic. A reflection of our own society and how the little actions we make have an impact on the bigger picture. 
You also do focus considerably on projects that will attract children and that incorporate creativity in everyday life. How important do you feel this is, both in keeping the legacy alive and in a more general manner for the island's creative development?
Absolutely! We love working with children and seeing how artists and creatives respond to children's innate creativity. We've developed Kreaturi, collaborated on Nimxu Mixja with Kristina Borg, hosted Islands with Views with Mary Carol Souness and recently had Games Boy 18 with Sean Murphy at The Mill.
Seeing children exposed to different artists, concepts and media, and seeing the way their individuality comes across is always rewarding for us. Gabriel always ensured that everyone no matter the age engaged in creativity, he was a firm believer that anyone could be creative and original in their expression.
On a broader level, we're very much aware of the need for creative outlets and how creative expression leads to personal and social development and we want to contribute to this!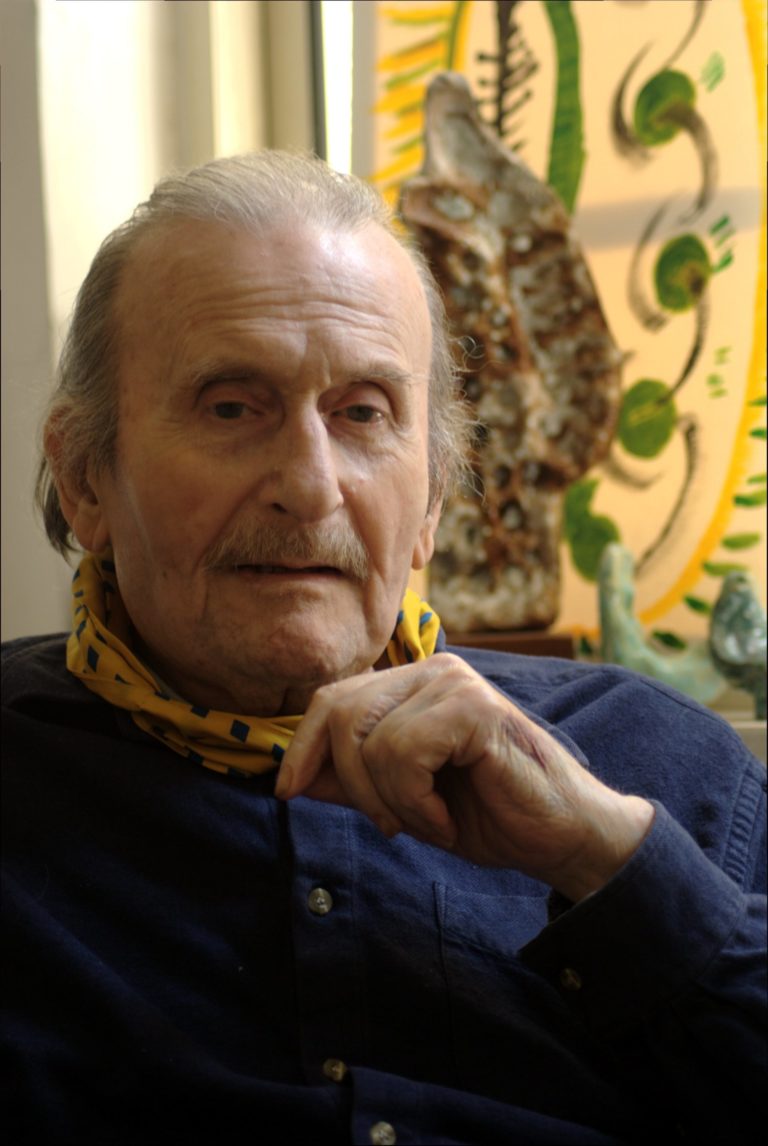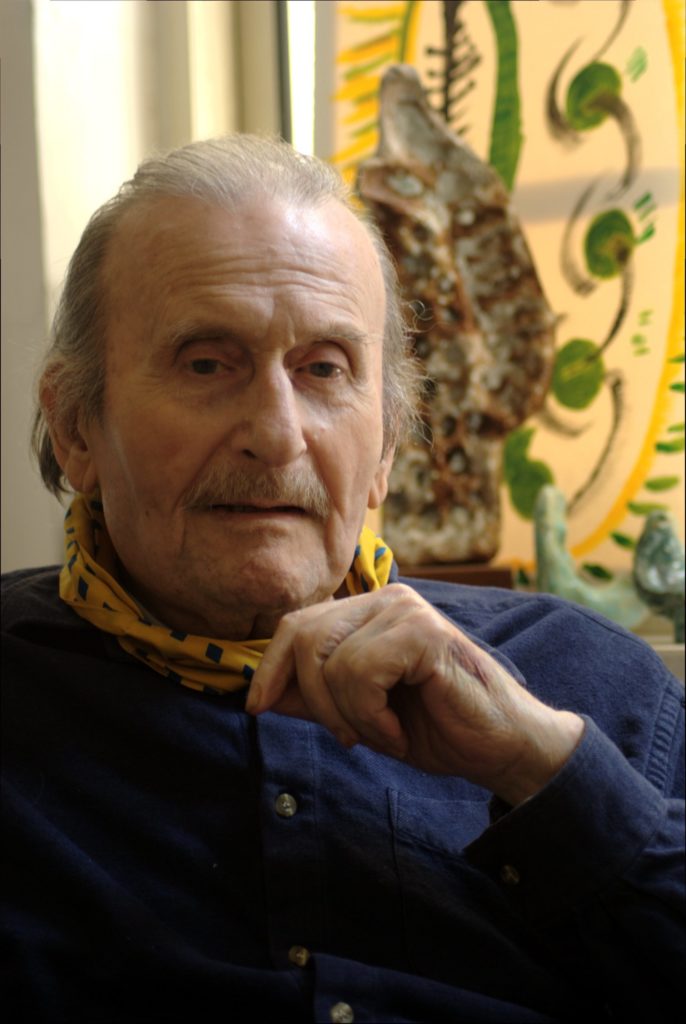 But is this project purely for children, or will adults also find something to captivate them?
Most definitely, it's a project for all! Participants at the workshops held last August and September included both children and adults. There were whole families, as well as individuals interested in the clay-making or the music-making or the process.
We received positive feedback on both the project and the workshops, in terms of the creative concept, the process, the fun and the creative team.
How is the sound aspect of the exhibition incorporated, and how was it developed?
Last June, Elyse and I had the opportunity to visit Wen Chin Fu of the Instrument Inventors Initiative, based in The Hague, Netherlands thanks to the support of Arts Council Malta Cultural Export Fund.
During this visit we discussed the project and learnt more about Wen's artistic practice. Wen then came to Malta in July, August, September and October thanks to the support of i-Portunus, a Creative Europe initiative supporting EU wide artistic residencies.
On her visits we continued to develop the hay clay, experimented with basic forms, discussed the workshop content and continued developing the curatorial concept of the exhibition as well as the audio visual aspect. This project is truly a multidisciplinary experience.

Can you explain what each of your roles within the project involved?
Elyse and I developed the project concept and the creative direction. We also had other roles to fill. I focused on proposal writing and project management, as well as managing the workshops.
Elyse then took responsibility for the exhibition production as well as visuals so she worked closely with Marvin Zammit, who was responsible for the programming and overall technical management.
Andrea Pullicino led the ceramic making process, with my assistance. Wen was involved from the start, and contributed towards the project concept and led the sound workshops at The Mill, as well as discussing the curatorial aspect of the exhibition in view of the fact that she will be developing a composition for her performance workshops during ŻiguŻajg Festival.
Ħożż il-Ħsejjes runs at Spazju Kreattiv until December 15. It is part of the ŻiguŻajg International Children's Festival.
To read more about cultural events in Malta click here. To learn more about sponsored posts read here.