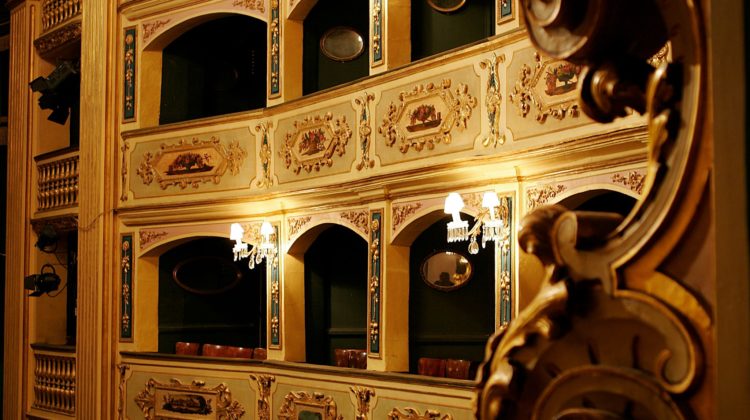 Valletta Baroque Festival kicks off on January 10
Seems like only yesterday that the idea of a first-ever Baroque Music Festival was tentatively floated in Malta. Fast forward eight years on and, the Valletta Baroque Festival is not only still around, but it's also growing bigger and stronger by the year, attracting more international participants and a bigger fanbase from across the world.
And, the 2020 edition kicks off next weekend with five top-notch concerts.
The Festival has now established its place among the renowned early music festivals that take place in Europe and beyond.  Programmed to take place mid-winter, it fills a gap in the cultural season for both local and international music lovers.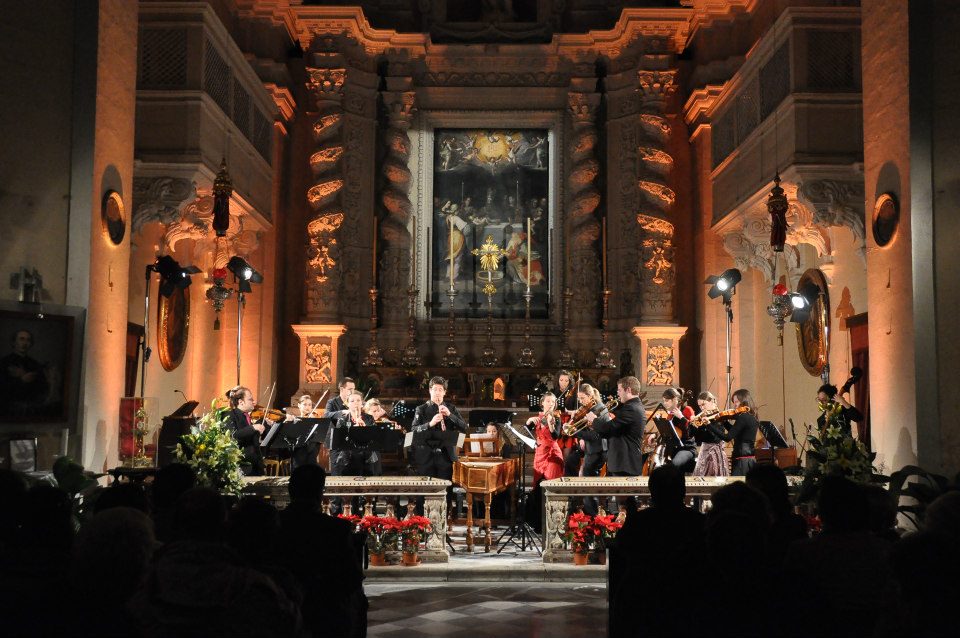 Let's talk numbers. This year, the Festival presents 15 days of musical highlights. There are 31 concerts in 17 venues that invite the audience to explore beautiful baroque spaces and places around Valletta. The beauty of it is that the programme offers something for everyone.
January 10 kicks it all off with a grandiose opening concert at the festival's home base, Teatru Manoel. One of France's top orchestras, Les Musiciens du Louvre, will accompany Vivica Genaux in a musical battle between works of Handel and Porpora.
This will be followed on Saturday at noon with a concert by Les Contre-Sujets at the Ta' Giezu Church, in Valletta, presenting works of Couperin, Buxtehude and Telemann under the title of (not so) Italian Concertos. Expect Italian concertos with a French and German twist.
Later that day, the renowned ensemble La Serenissima welcomes music lovers at the Collegiate Church of St Paul in Rabat with sacred music of Vivaldi.
Sunday at noon, Les Contre-Sujets takes the audience to Verdala Palace and brings music from German Celebrity Composers such as Handel and Telemann, while in the evening La Serenissima will offer a feast of instrumental colour with oboes, bassoons, trumpet, strings and continuo by the finest composers of the Baroque era such as Telemann, Fasch and Vivaldi.
Monday evening offers something special. Joel Frederiksen and Ensemble Phoenix Munich use the Grand Salon at the Archeology Museum for a delightful concert featuring English, French and Italian music from late Renaissance and early Baroque. Both Sunday and Monday evening has the opportunity to meet the artists after the concert while enjoying a drink and some nibbles.
Other highlights in the first week include Daniel and Pablo Zapico at the Bibliotheca in Valletta; Durante's Messa de' Morti; the Valletta Baroque Ensemble and the Monteverdi Project at the Church of St Philip of Agira in Zebbug; Bach Reworked by Teodor Baù and Andrea Buccarella at Palazzo Parisio in Naxxar; and the concert with Neapolitan Cello Concertos by Catherine Jones and Controcorrente.
New this year is an exclusive merchandising line with baroque inspired items designed by Kotba Calleja, Ritienne Zammit and Glenn Ellul, available before and after the concerts at the different venues.
The Valletta Baroque Festival is an initiative of Teatru Manoel and is supported by the Culture Ministry and the Malta Tourism Authority. The opening concert is sponsored by the French Embassy and a group of French Patrons. Venue support in the first week comes from Valletta Local Council and Palazzo Parisio.
For more information and tickets click here. You can also install the App by following this link.
If you'd like to read more about music in Malta, see this post about the Monteverdi Project, this interview with composer Alex Vella Gregory or this interview with Ensemble de Note.