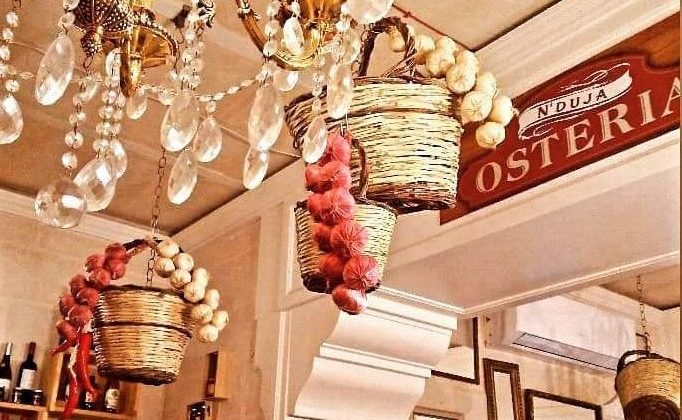 Nduja Osteria is one of those small, charming Maltese restaurants that I've walked past many a time, always promising myself to check them out and then forgetting all about them.
More fool me, as it turns out. Nduja Osteria might just be one of the best-kept secrets in the capital. They don't go much for flashy marketing or hype, so when I was invited to dine there I wasn't quite sure what to expect.
I walked into a lovely, homely atmosphere. Despite it being a random weeknight in cold, cold January, Nduja Osteria was running a brisk business. We walked up to the only free table that was being kept for us and settled in for an impassioned explanation of the menu by the charming owner, Giorgio.
But even before that – and let's remember that these are Italians and thus know their priorities – our choice of wine was briskly placed on the table for a tasting so we could discuss the menu at leisure while sipping away happily.
And discuss at leisure we did, because pinning yourself to a primo and a secondo here is no easy feat. Nduja Osteria is very much made for sharing and, as each of us tried to decide what to choose, we realised that that's exactly what we were going to do.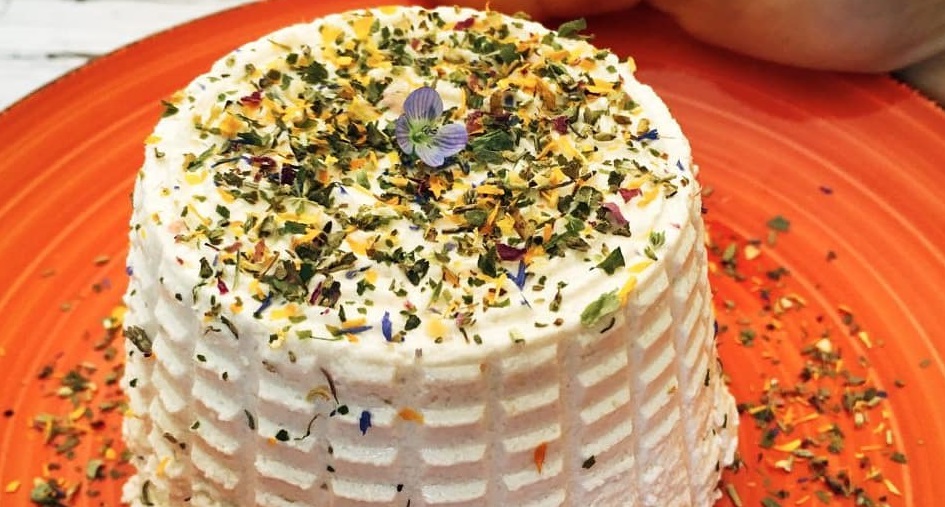 Being the committed foodies that we are, we started off with a gorgeous board of antipasti. The selection of cheeses and cured meats here is impeccable – and generous. The star? Possibly the ricottini di pecora, delightful little cheeslets made of sheep's milk, or the saltier Calabrian sheep ricotta. Or maybe the decadently rich mortadella, depending which one of us you ask.
The antipasti board at Osteria Nduja is pretty much a meal on its own if we're being honest. But we were here to gorge, and gorge we did. For primi we ordered a mix of pasta and risotto – if you have a fondness for nero di sepia dishes, the risotto nero di sepia with bottarga is a winner. My personal favourite were the Tortellini Bolognese in Brodo (come faceva la nonna) and the oh-so-creamy gnocchi with walnuts and sweet Gorgonzola.
We did require a bit of a break before moving on to our mains. Of course we did. We had ordered the very best of the best – Stinco di Maiale, Calabrese Pork Sausages, Black Angus and Braised Beef Cheek – and not doing them justice was out of the question. Luckily, Osteria Nduja is very much the sort of place where you can kick back, sip wine and chat for hours and we pretty much did that.
Eventually, we were ready for the stars of the evening. We had all agreed to share, but I fell in love with my braised beef cheeks and hogged it all. Osteria Nduja is all about premium cuts of meat, prepared expertly in such a way that the flavours make you close your eyes and go 'mmmmm'.
Yes. We did that, we have no shame.
Now if there's one thing Italians can't do wrong, that is dessert. You guessed it – we managed to sample some lovely deconstructed cannolo and (my absolute favourite) soft and squishy rum baba that was literally dripping rum. My kind of ending.
Check out this hidden gem in Valletta. Have a chat with the lovely owner. Enjoy the wine and forget all about life in the fast lane for a while. Then, finish off with a restorative tot of Amaro del Capo, close your eyes and imagine you're dining in the Italian countryside.
If you want to read more Malta food and lifestyle articles, check out Josephine's Coffee at Corinthia Palace, Le Bistro at Radisson Blu, or the Royal Malta Yacht Club restaurant. For something slightly different, check out a new range of cured meats by artist Mark Mallia.