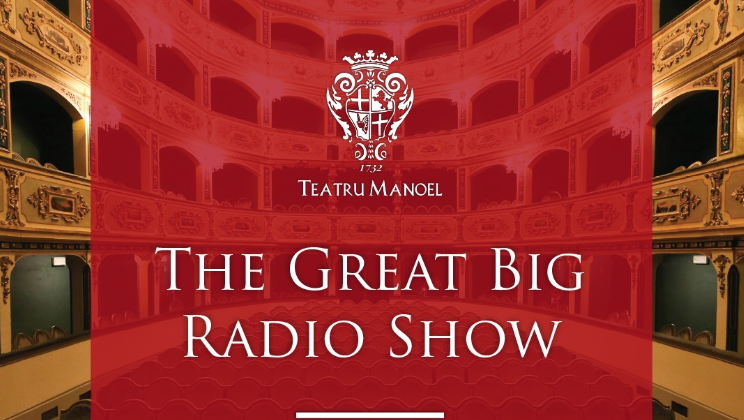 Teatru Manoel Streaming Series showing the award-winning MADC production
With the Maltese theatre scene slowly making a slow, live comeback, many of us are still appreciating the live streams that some local theatre companies and organisations are offering.
Teatru Manoel has been particularly prolific, and this week we are being offered a new treat – MADC's The Great Big Radio Show, directed by Polly March. The production boasts music and lyrics by Philip Glassborow with arrangements and dance music by David Rhind-Tutt and Geoffrey Thomas,
Expect a stellar cast of homegrown names that includes Alan Montanaro, Joseph Zammit, Katja Brauneis, Katherine Brown, Michael Mangion, Justin Mamo, Alexander G Lewis, Luke Saydon, Nicola Azzopardi, Mariele Żammit and André Mangion.
Choreography is by Alison Bird and Cathy Lawlor acted as vocal coach. Tune in to the Teatru Manoel Facebook page today at 4.30PM.
For more news about local theatre productions, check out this review of Whats Their Names Theatre Comedy of Errors, Teatru Malta's Min Hi or Jessie Cave's Sunrise.