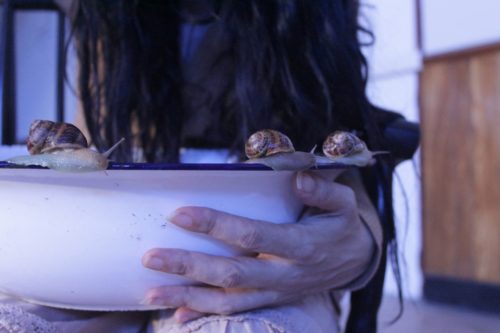 Visceral and unapologetically primeval – a tour de force for Teatru Malta.
Min Hi, Teatru Malta's newest offering, was made public to a storm of controversy, thanks to some highly effective pieces of street theatre, a first for Maltese theatre.
I have to confess that I tend to be quite wary when this happens. So many things fall flat on their faces after an excessive hullabaloo is created around them.
On my way to the Rialto for the premier yesterday, I kept hoping that this production would not suffer that fate. I had found myself extremely intrigued by the short performance I witnessed in Zebbug, and hoped that the piece would survive the transition to a formal theatre environment.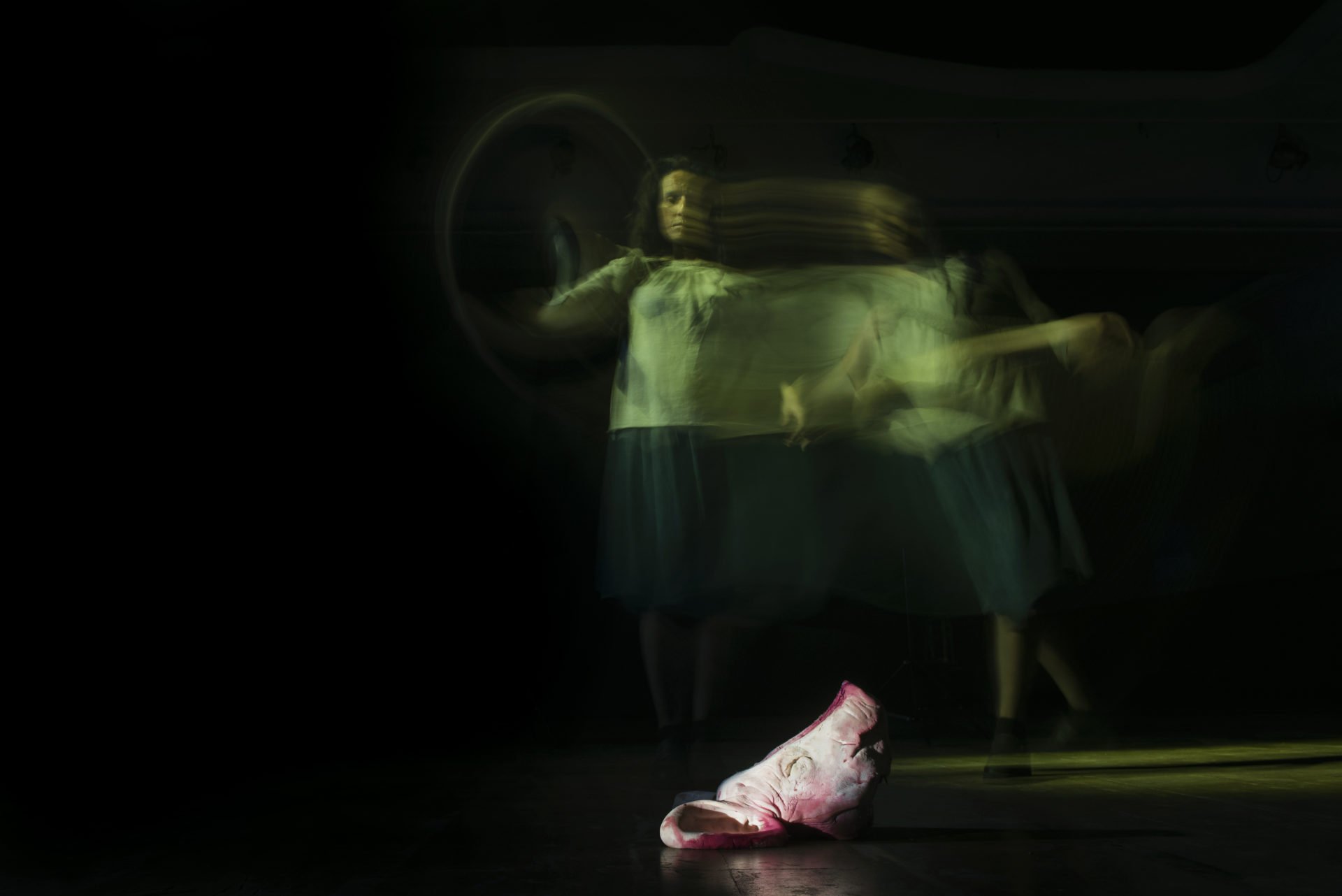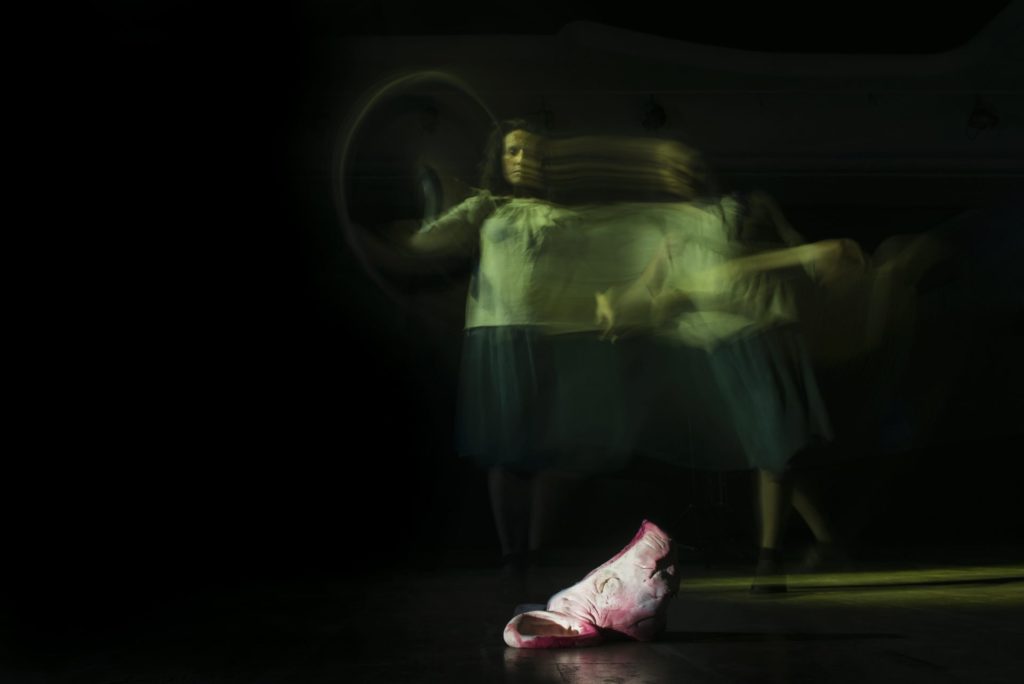 I will put paid to all suspense right now. It did, and then some more.
I will start by mentioning that the venue was an inspired choice. This trend of reclaiming old, disused spaces for artistic performances, is a wonderful thing in itself.
And Rialto has the added advantage of creating just the right atmosphere. We await 'curtains' in the semi darkness. The high ceilings and the moonlight streaming in from the large windows – together with the way the set is constructed so as to leave a huge vacuum of space at the back – all combine to set the scene for an evening that turned out to be creepy, poignant and funny in turns.

Min Hi: Lee-N Abela shines
Min Hi is a one-hander featuring actress Lee-N Abela. From the get-go it drops the audience right in it, with a prop as simple as a basin of water somehow creating a distinctive aura of menace that is intensified by shadowplay and the continuous sound of dripping.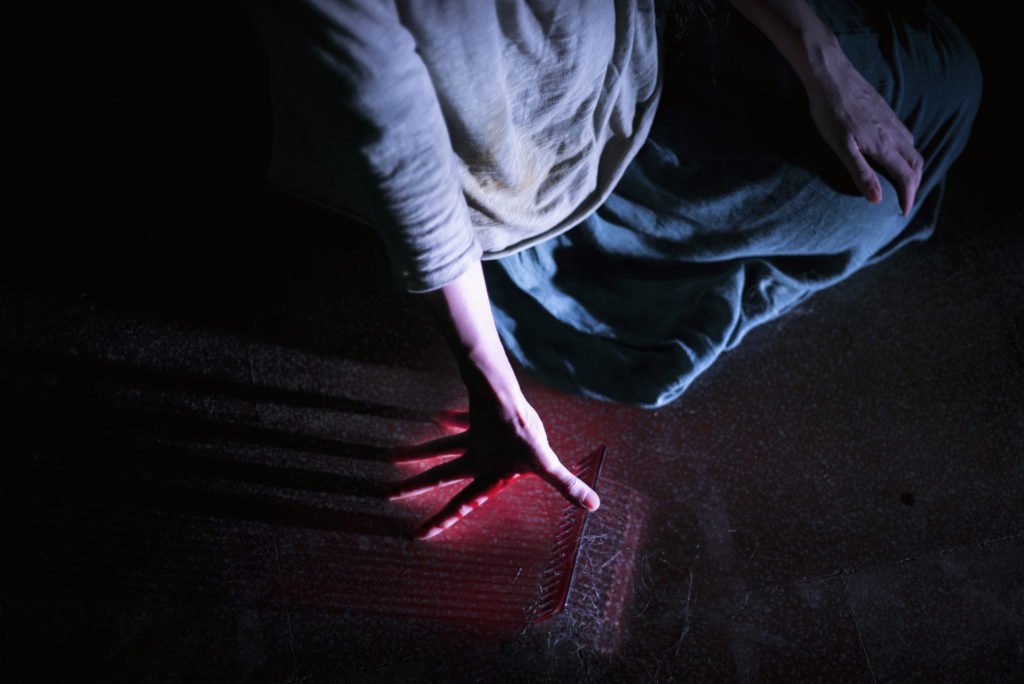 What follows is an intense interpretation of one of the most well-known Armageddon stories of all time – the tale of how the world was once flooded by an irate god.
It is an intro that opens the door to a veritable tour de force performance by Lee-N, with the actress taking on the mantel of six or seven different women during the one hour long production of Min Hi.
She transitions from one character to the other seamlessly. A change in posture, a different inflection, a grimace turned into a smile and we see Lee-N transforming herself from Samson's betrayer into Mary Magdalene right in front of our eyes.
It is very difficult to explain to someone who hasn't seen the play the sheer stamina and physicality that taking on this role must have required. As Lee-N speaks, cries, sings, screams and dances her way through half a dozen different characters, she has the Min Hi audience mesmerised.
We are scared of her, of her exaggerated movements, the grotesque positioning of her limbs, her menacing laughter, and her hair thst has a life of its own.
Somehow, we also feel sorry for Lee-N's women. We are repulsed by their ugliness but we are also attracted by the strange beauty they seem to possess.

It is a visceral, no-holds-barred, unapologetically primeval performance that must have taken every ounce of strength from the actress, both on an emotional and a physical level. With this role Lee-N has catapulted herself from an extremely good actress to something extraordinary.

The production is helped considerably by an immersive musical score, created by Ruben Zahra (who also directed the piece). He discards the traditional approach and , instead, uses elements from within the script itself -such as the sound of water, the stamping of feet – to create an aural experience that is just as menacing, yet as attractive, as the acting itself.
The participation of soprano Nadia Vella adds another layer of beauty to the grotesque.
All this, however, would not have been half as effective without some very creative use of lighting by Moritz Zafan, who clearly is expert at manipulating shadows, revealing exactly as much as our imagination needs.
Min Hi is a choreography of sound, stories, vision and lights. An experience that simultaneously repels and attracts, until we are not quite sure whether we should be laughing along with the actress or whether we should make a run for it.
Well done to Teatru Malta for taking the gamble and going ahead with the play. One of the best additions to the Maltese culture scene.
Min Hi runs at Rialto all weekend.
Read more about what's happening on the theatre scene in Malta by checking out Dr Thomas Craig's theatrical sceance and reading about this all-female cast for Masquerade's Accidental Death of An Anarchist, or how about reading about Malta's theatre history?