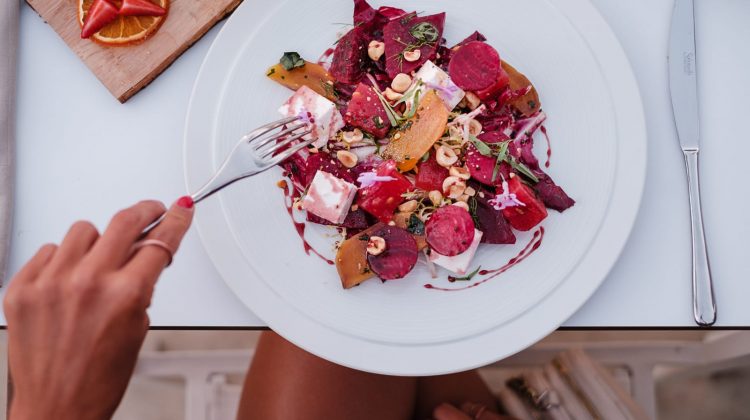 As I walk towards The Hilton Malta Gazebo Restaurant, I can't help thinking that very few places have this magical, fairytale aura about them.
If Midsummer Night's Dream were a restaurant, instead of a Shakespeare play, this would be it. Tables are nestled within the charming poolside grove, the lights are twinkling and the view is gorgeous across the rosy horizon.
The Hilton Malta Gazebo Restaurant offers the ultimate fairytale setting, and I could feel the week's stress float away as I settled into what was to be a wonderfully relaxed evening.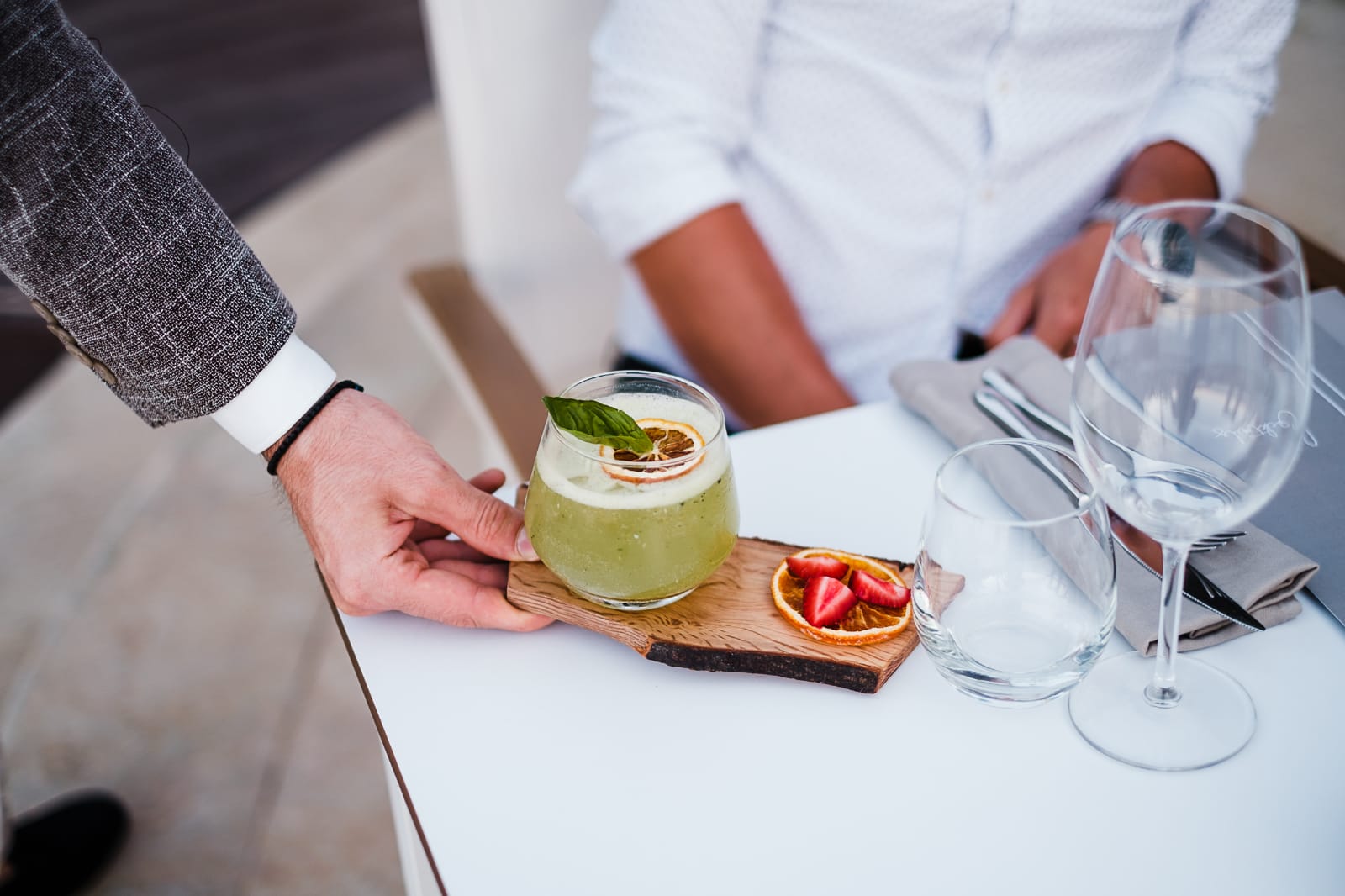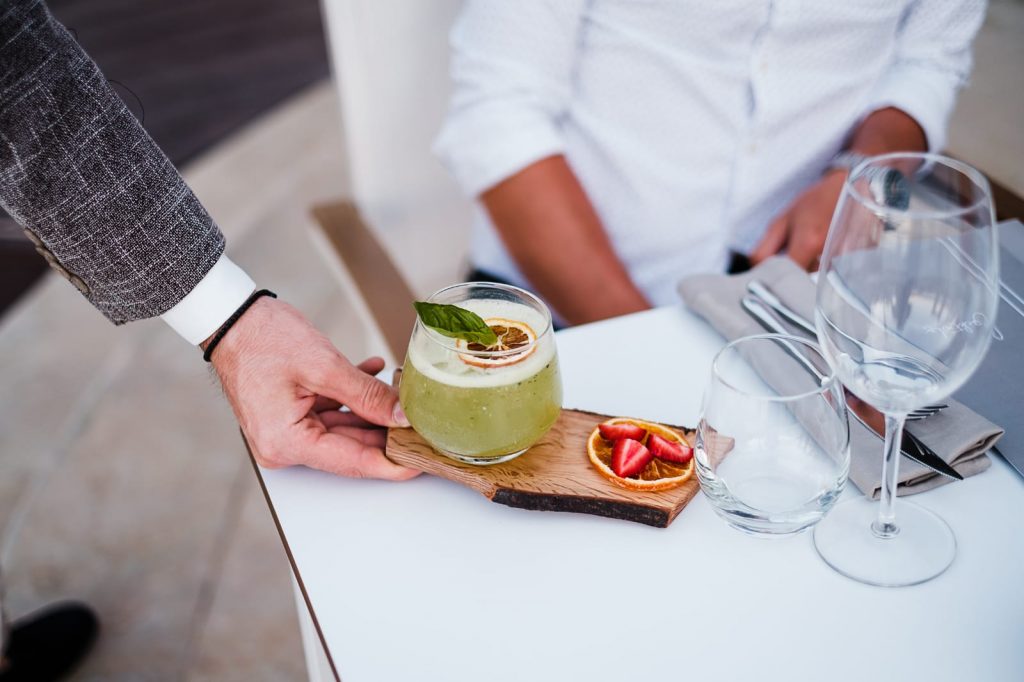 We couldn't resist taking it easy before starting the dinner, enjoying a cocktail and admiring the ever-changing colourful landscape in the sky. The Gazebo Restaurant offers a lovely cocktail lost and, if gin is your drink of choice you're going to be doubly happy.
My Watermelon Cooler turned up tasting as lovely as it looked, and I sipped and chatted away I couldn't help thinking that I had found a little slice of heaven.
The Gazebo Restaurant – a delectable menu
This summer's menu is delectable, with a range of starters that focus on light, flavorful bites, although there is also an enticing pasta section.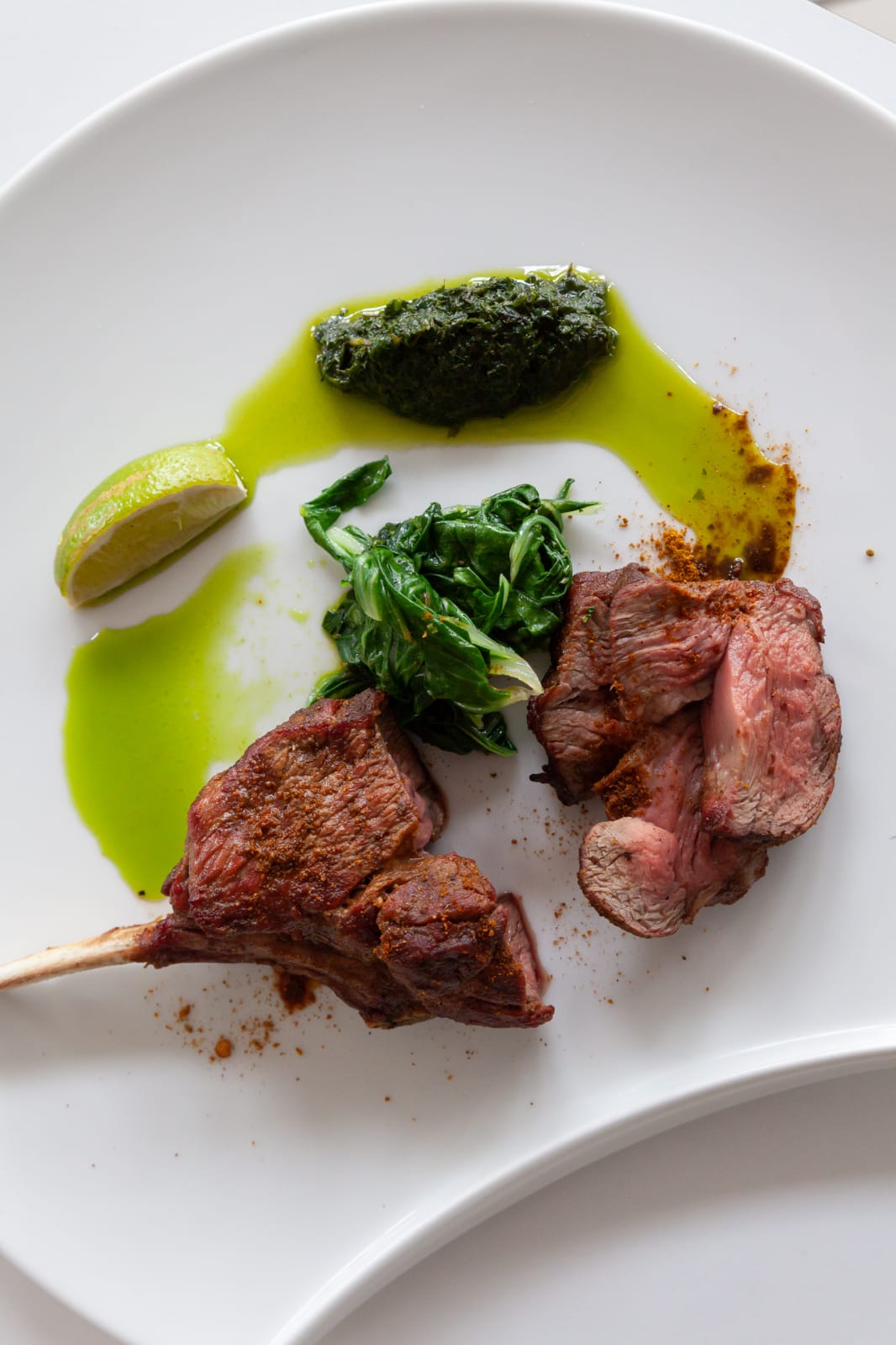 My Charred Octopus was beautifully grilled, served with a 'nitsume' glaze, confit of cherry tomatoes, braised pistachios, celery and a herb salad. The pistachio was a nice touch, adding a very unusual texture that I loved, to this dish.
Meat lovers are in for a special treat, as Chef and the team really know their stuff. My guest's Raw Black Angus Beef (served with nori, oyster tempura, daikon and radishes, pickled chillis and ponzu, and sourdough) was spectacular, and the main section of the menu offers some truly sumptuous entries from the char-grilled section that – judging from what I could see served at the next table was worthy of the most demanding carnivore.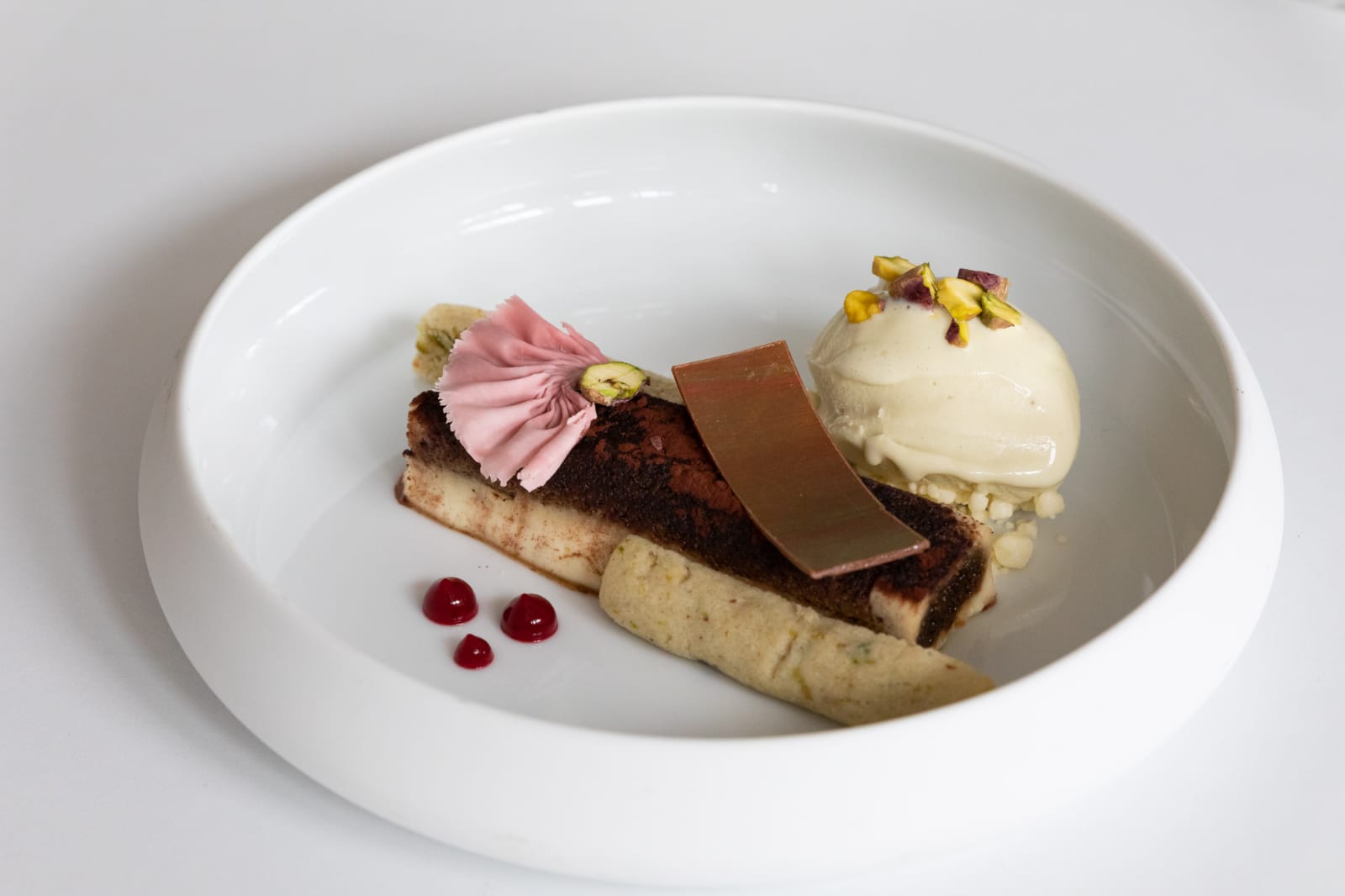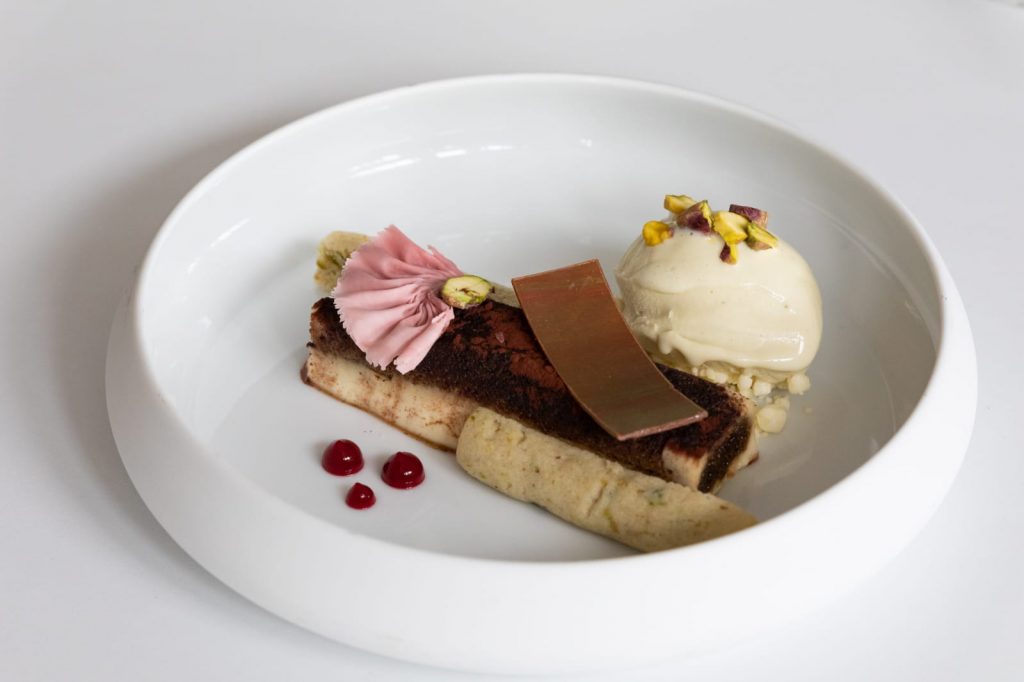 In fact I couldn't resist and I opted for the Black Angus Rib-Eye for my main course. A gorgeous cut, it arrived cooked medium rare as requested, and needed very little accompaniment except for for crunchy fries prepared the old-school way and a super delectable concoction of red onions (pickled in local, IPA beer!), caramelised onions and black truffle.
My tastebuds were singing. The Hilton Malta's Gazebo Restaurant truly excels at turning our gorgeous Mediterranean summer into a kaleidoscope of flavours, and my guest's William's Farm Pork Tomahawk came in for its fair share of praise, and rightly so.
Our evening came to a fitting finale with the desserts – the legendary Crème Brûlée and an equally sumptuous Tiramisu. I don't know about you, but the ending note is super important to me, and The Gazebo Restaurant delivers the goods indeed.
I walked out a very happy bunny, totally relaxed and on that buzzing high that a lovely dining experience can deliver. The Hilton Malta Gazebo Restaurant is an essential Mediterranean summer staple.
For more Malta food and lifestyle news, check out this write-up about Rebekah's Restaurant in Mellieha, or this review of Noni Restaurant, or the Harbour Club in Valletta.