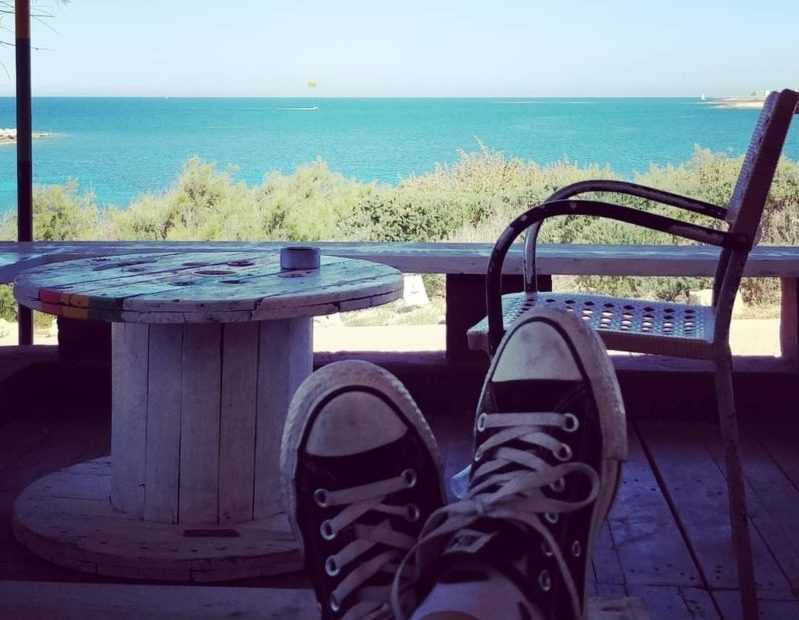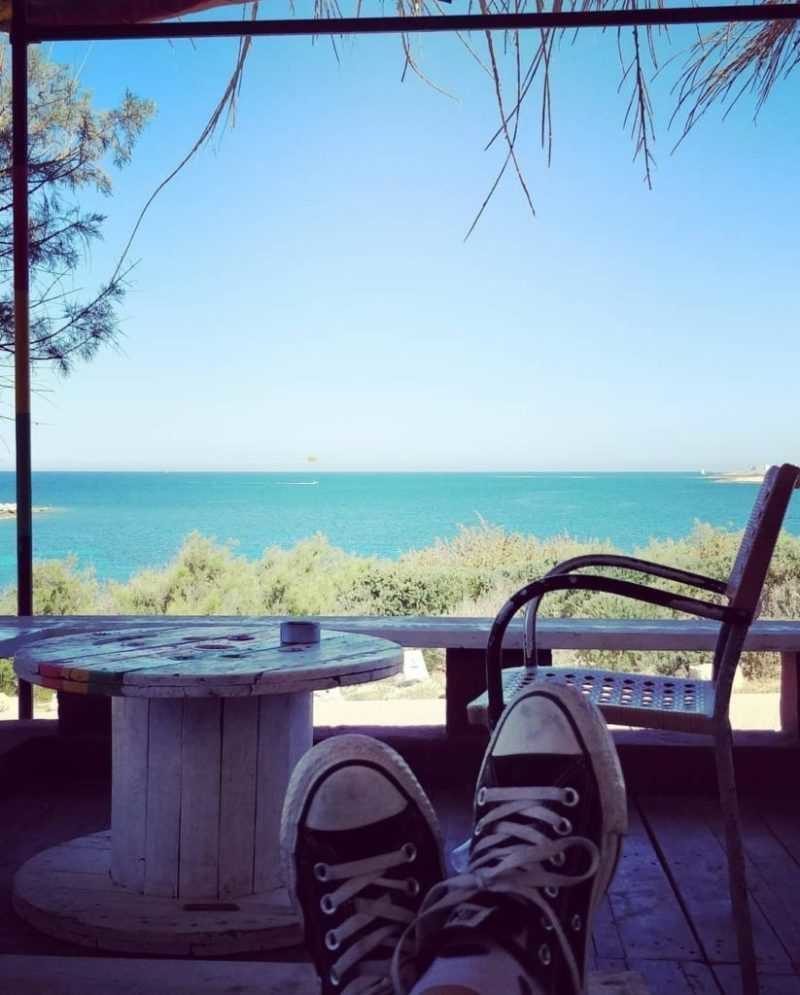 Some of you may remember the previous incarnation of this blog, which I had stopped because…well mostly because life gets in the way.
What's in it for you? The tagline gives the game away. Expect news bytes about all the awesome, quirky things happening in Malta, in personal journal format. Music, art, theatre, launches, events and anything I encounter that piques my interest. Suggestions are super welcome, and feel free to get in touch through here or on [email protected]
Welcome to ramonadepares.com V2! I've decided to come back to this platform in an effort not to let life get in the way of a spot of fun writing and creativity. With a day job that revolves around professional writing it is too easy to lose track of the fun element. This blog is a reminder to myself that writing is, above all, a fun outlet for creativity.