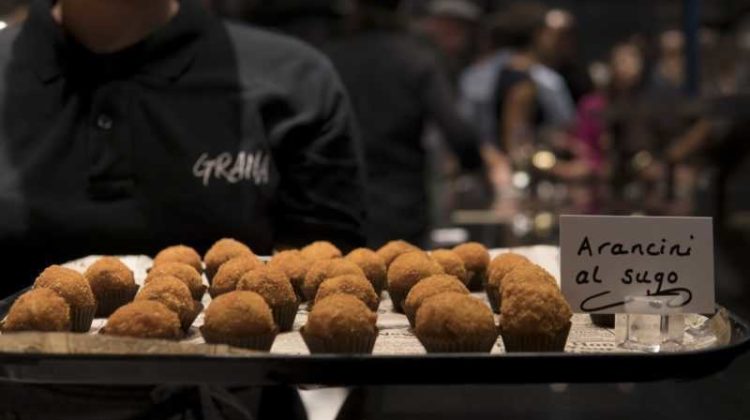 What: An invitation to the press launch of Grana restaurant.
Where: In Gzira, part of the NEU collection.
Why: Because I'm a pasta, pizza and risotto hound, is why.
Grana Restaurant opened its doors to the press last week, so off I trotted to break yet another promise to put the brakes on calories ingested. This opening was a big affair, with what seemed like half of Malta squeezed into the pretty interiors. Italian music was blaring and I found myself shimmying a little to its beat on my way in. I'm sure it looked a hell of a lot less graceful in real life than it did in my mind's eye.
Air kisses exchanged and Prosecco hunted down, I went in search of the real star of the evening. The food. A big wheel of Parmiggiano was solidly and seductively placed close to the kitchen exit. I squatted the hell out of that corner for the next hour, and my instincts were on point, as they tend to be with matters of food. It was the best vantage point from where to jump upon unsuspecting waiters as soon as they made an appearance.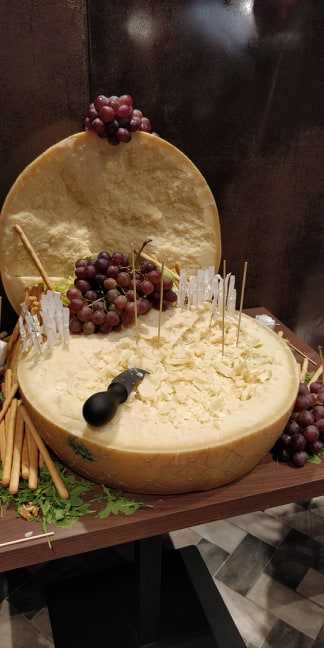 Conspiratorial winks were exchanged with the Parmiggiano wheel, while I wolfed down yummy friarelli mini-pizza and crispy arancini al sugo, and the poor servers attempted to escape what was fast becoming a hostage situation.
The verdict: It is difficult to give Grana restaurant its proper dues in this situation, as the setting was very lively, as befits a stand-up launch. I loved every single small bite that emerged out of the kitchen when I was there, with special mentions for the slider burger and the risotto frutti di mare. They seem like they have a good thing going with cocktails, too. Sadly I didn't stay long enough for the sweets, but a look at the Facebook page reveals an intriguing array of Italian stalwarts like the cannolo.
Top right: With Elsa Messi, the brains behind What's Cooking, Malta.
Grana restaurant's description goes by "delicious and homemade Italian food. From pizza to pasta, grilled meats to platters, all our ingredients are fresh, local and seasonal to satisfy your tastebuds", and I'm eager to find out more.
The verdict Part II: I tasted enough at Grana Restaurant to make me want to go back, preferably on a quieter evening when I can properly sample the menu offerings.
*insert Arnold Schwarzenegger cheesy quote here*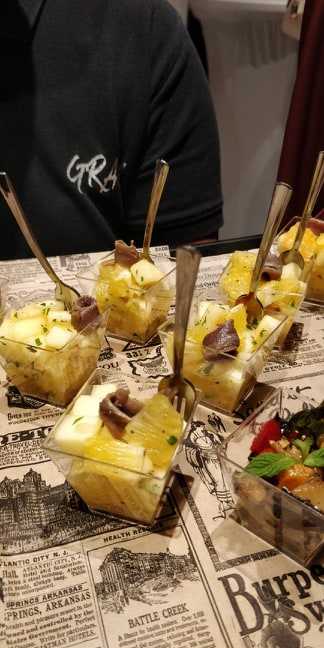 Want to read more about Malta's foodie scene? Check out which local restaurants recently received the vaunted Michelin star. You can also read about a blind-folding dining experience at Bahia or learn more about AKI, the hippest Asian eaterie in Valletta.