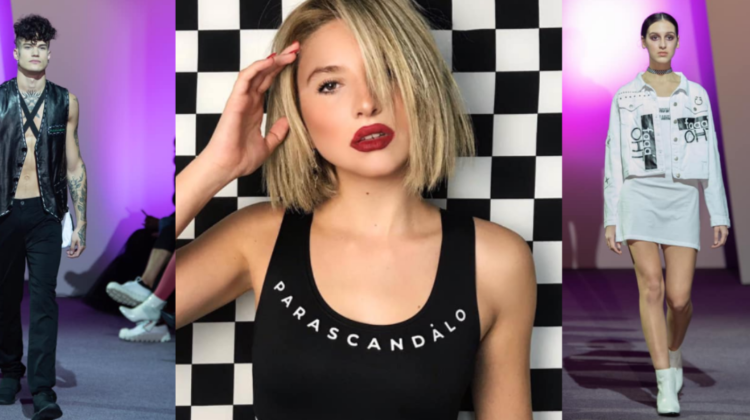 Everyone wants to be fashionable. Malta is a great place to find good deals, designer labels, and lovely shops. For those who enjoy a flutter, Malta has something else that is rather unique – a massive shopping lottery. This is a nationwide community lottery where hundreds of stores chip in giving shoppers chances of winning shopping cash or prizes. Every time a shopper spends €25, they are entitled to one ticket.
Most winners collect small amounts, but there is a chance to win large prizes. Of course, you don't need to shop if you'd like to take part in a lottery. Malta is also known for its highly-popular online raffle, which is open to everyone. if you want to buy EuroMillions tickets here, you should visit the online lottery industry leader, Lottoland. Lottoland is a fixed-odds betting site that has over 10 million clients in more than 30 countries. The EuroMillions game has 13 prize tiers. The largest jackpot ever won with the game is £184262899 in May 2022.

But back to shopping. When it comes to fashionable shopping in Malta, it is all about individualism. Once you have determined your sense of style, it is all about finding the right pieces. You do not have to spend a fortune to be trendy in Malta. A beautiful sweater paired with the right accessories can be a designer label or it can be a thrift store find. When shopping in Malta, try to forget about the price and find the piece. Shopping often means taking your time and looking at various places to create the look you want.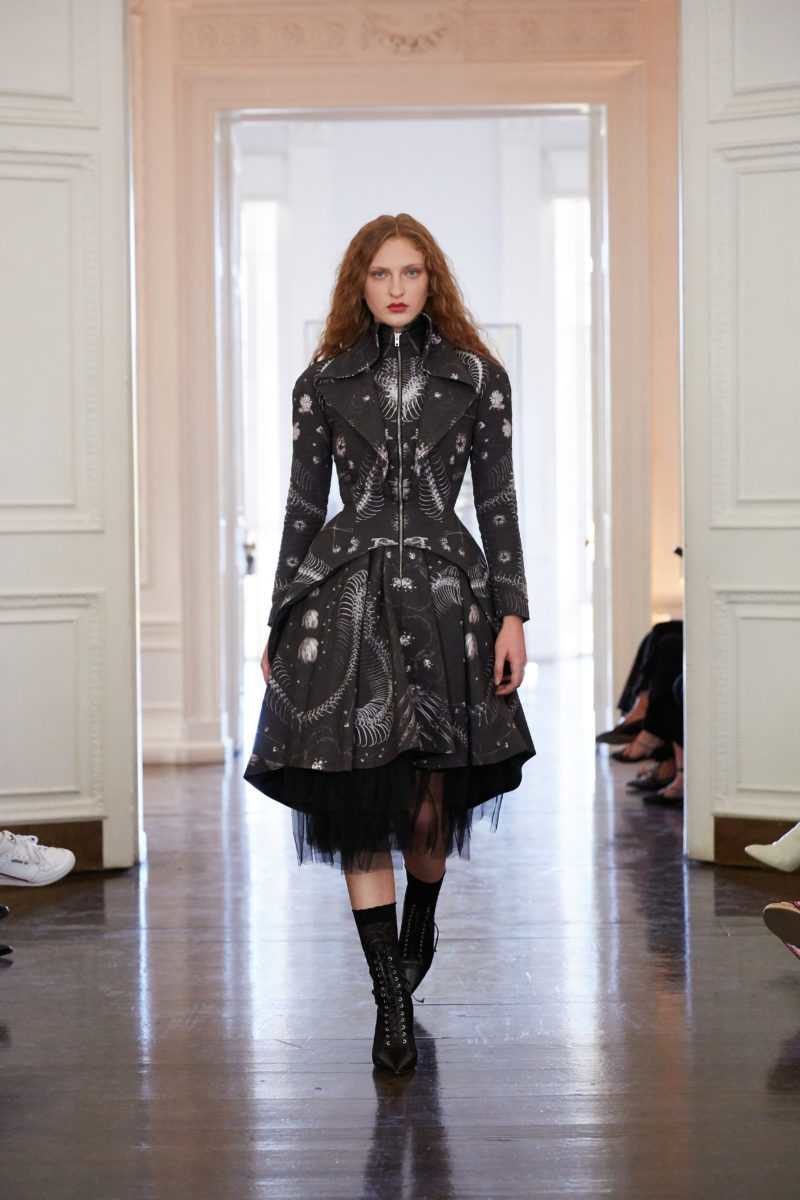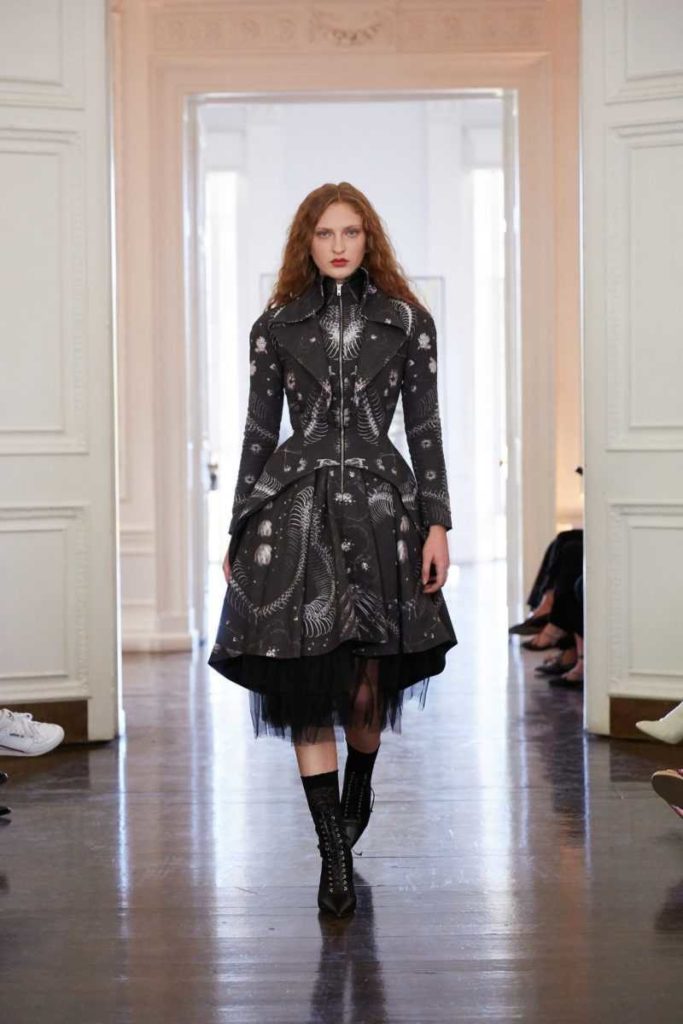 Fashion designers in Malta
Malta has a good supply of local designers. Many of these designers have online shops and most will set up a private viewing of their collection if asked. To get unique items that are well-made look to the following, as many agree that these are our best fashion designers in Malta.
There are plenty of international brands available in Malta. You can select from modestly priced to high-end designer goods. The labels include:
⦁ Maxmara, Sliema
⦁ Elisabetta Franchi, Sliema and Valletta
⦁ Mangano, Sliema
⦁ Furla, Sliema and Valletta
⦁ Mont Blanc
⦁ Diamonds International, Sliema, Valletta and St Julian's
⦁ Tommy Hilfiger, Sliema and Valletta
⦁ Calvin Klein Jeans, Sliema,
⦁ Armani Jeans, Sliema
⦁ Pinko, Sliema
⦁ Karen Millen, Valletta
⦁ FCUK, Valletta and Twinset
⦁ MEXX Baystreet, Sliema

Tips for dressing in Malta
Below, we will offer you some insight on what to wear while you are visiting Malta. As with other Mediterranean areas you will dress light and in layers. Jeans are popular as are flowing light-weight tops. Feel free to add a strappy tank top under your tops for a high-fashion look that is easy to wear day or evening.
Malta is known for its religious culture. There are many beautiful churches and cathedrals you may want to visit while there. Keeping in mind that the overall dress code is always casual, however, you will be denied entry to churches if you are underdressed.
Popular attractions include underground temples, war rooms, and catacombs. There is also a very active and lively nightlife in Malta. Take a light jacket or sweater with you to ward off the chill and be ready for any adventure. You will find the nightlife draws a lot of young fashionistas. Be prepared to dress at the high-end of fashion while visiting the clubs and bars.
November, December, January, February, March and April are cool months. Some evenings it gets quite chilly, and you should prepare for that. Also, pack a travel umbrella for these months as rain is always a possibility. June, July, August and September are hot and dry months. Lightweight clothing that is made of natural fibers will keep you comfortable on humid days. Sunscreen, sunglasses, and hats are recommended to protect you from the sun.
Save your heels for the bars. There are few sandy beach areas and walking is expected. Wear comfortable shoes that are safe to wear on rocky coastlines. Lightweight and breathable fashions are best in shoes.
Planning Your Visit?
Malta is beautiful, lively, and fun and the temperatures are manageable. Easy casual wear works just about everywhere. Taking along a few accessories that can dress up an outfit is key. While you do not have to spend a fortune to look nice, your clothing should be professionally fitted. The small investment in a tailor is worth a lot. Designer bags are big, but avoid anything that flashes the label. You are not a billboard and no one needs to know what brand you are wearing. Some things are better left a mystery. Plan on a fun wardrobe for your trip to Malta and expect a great time finding your favorite fashions.
Gambling is strictly reserved for over-18s. Gamble responsibly, and if you feel you have a problem reach out for help here.