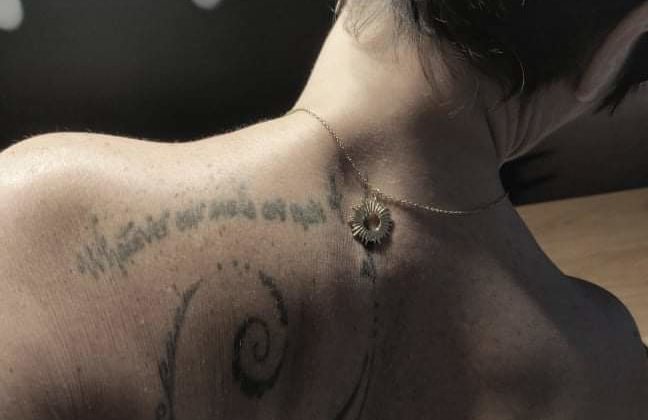 And with it, this stunning Le Soleil pendant
The Mon Eclat designer jewellery line is the brain child of fashionista and stylist extraordinaire Caroline Paris, and we all know that she doesn't do things by half.
Just like its name sake, the collection is shiny, sparkly and oh-so-classy. This dainty pendant is one of my wardrobe favourites because it is so versatile – I love the idea of wearing it on its own, to show off just how delicate and gorgeous it is.
Mon Eclat jewellery is clearly created using only high-quality material. In this case, the pendant comes with gold plating and is worked in stainless steel, for a lovely, tarnish-free finish. It's also kind to the skin ♥️
For when I'm feeling a tad more adventurous, I'm already seeing a spot of chunky layering, mixing and matching styles and designers. I do love pieces that can get a fresh look everytime I wear them.
By the way – Valentine's Day is round the corner. Thumbs up for gifting, including for yourself! The recently launched collection of stackable rings is a beaut, and I'm also rather in live with the chunky rings.
Mon Eclat Shine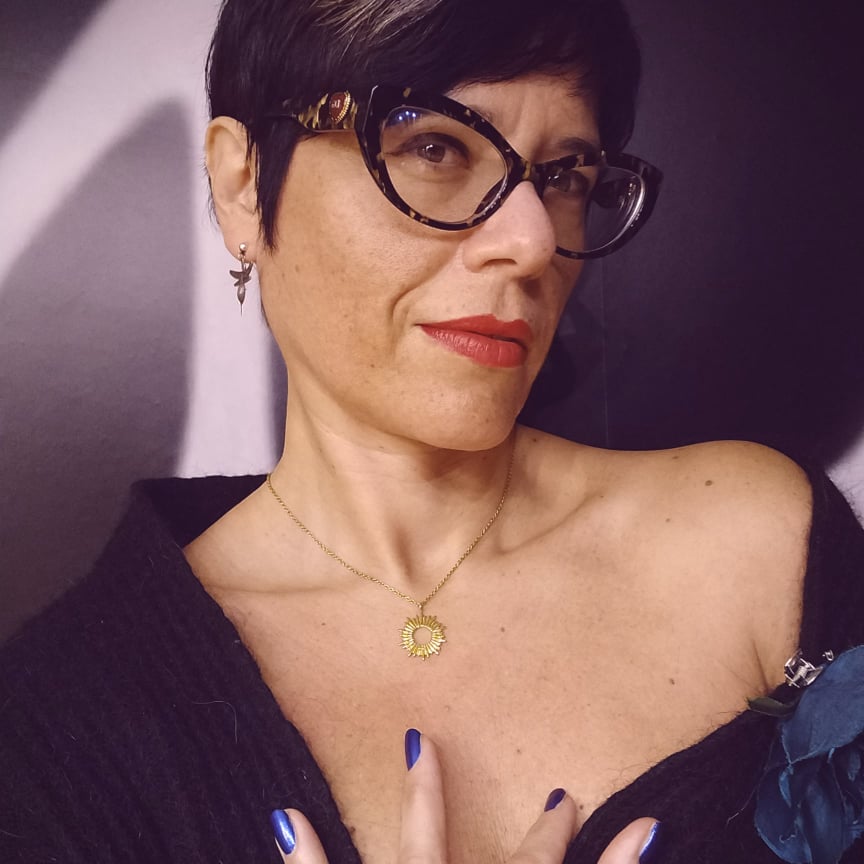 The serious look – *pretendpout* Still a bit stiff, but excited by this classy little number. Tried to pout, and failed (of course). Luckily, Mon Eclat picks up the slack and makes up for my modelling deficiencies.
Baby got back? Let it not be said that I am one to do things by rote. Whoever decided pendants are to be work in the front? Plus, perfect excuse to show off my back ink, right?
Girls just wanna have fun! By now the music was kicking in and the wine had finished, so I was really having fun with my impromptu shoot. Thank you Mon Eclat! Lots of gorgeousness to go round!
For more fashion related pieces, check this write-up about the latest Pink Fashion Party, interview with designer Luke Azzopardi, read about the first Charles & Ron perfume or check out some Parascandolo urban fashion.