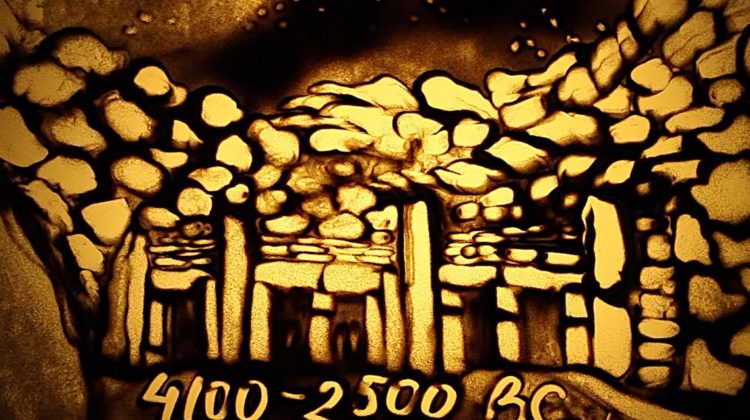 Malta Philharmonic Orchestra audiovisual production seeks to evoke nostalgia while offering hope
The Malta Philharmonic Orchestra (MPO), in collaboration with the Valletta Cultural Agency (VCA) and with the support of Bank of Valletta (BOV), has launched Valletta, A City like No Other in the World.
The audiovisual production, following on Where The Streets Have No Name, seeks to evoke nostalgic emotions whilst offering a renewed hope for the future.
Valletta, A City like No Other in the World is a sand-animation by acclaimed Ukrainian artist Kseniya Simonova. A firm believer in the power of arts, she rose to fame after winning Ukraine's Got Talent in 2009. Apart from world-acclaimed performances and real-time ventures with a number of symphony orchestras, she was also one of the main acts in the annual charity telethon L-Istrina around 11 years ago.
In this sand-story, she depicts a concise history of Malta, whilst offering an artistic glimpse of Valletta since its birth in 1956. The animation features the MPO interpreting Charles Camilleri's Nocturne, one of the poignant movements of his Malta Suite.
This project forms part of a series of initiatives produced by Malta's national orchestra. In the coming weeks, the MPO will be launching its online programme for the remaining months of the 19/20 Concert Season.
Want to read more about classical music in Malta? Check out these interviews with some MPO stalwarts, or this gorgeous video celebrating Mahler's work. Into Baroque? Valletta's annual festival is unparalleled.