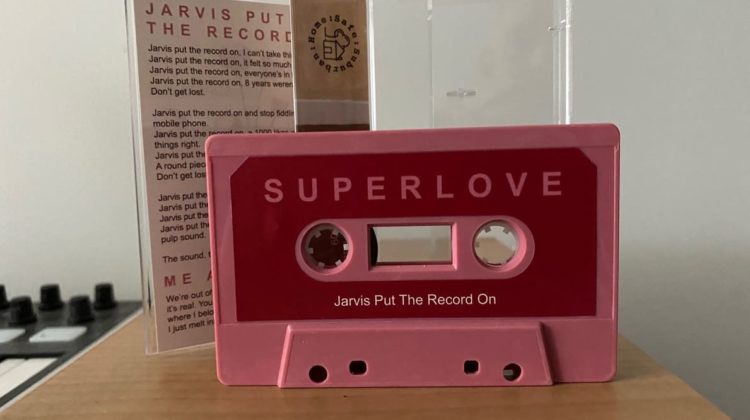 Safe Suburban Home picks indie duo for limited edition release
Superlove Jarvis Put The Record On – what a name and what a tune. So, I have not written about the Maltese music scene in a while, but that doesn't mean I don't enjoy it. It just means I got too old to be shoved around at gigs, so I stick to bopping in my living room.
The Malta indie crowd is super familiar with Superlove, of course – the duo that was the erstwhile Skimmed, and that broke a lot of hearts when they packed up for Berlin.
They've certainly been busy in the German city that never sleeps (sorry). clearly, the eclectic scene has been of inspiration. Thankfully, they haven't turned to techno but, instead, this reincarnation of Alexandra Aquilina and Daniel Borg has given us a classic Indie sound, the sort that carries you on a huge wave of nostalgia back to the days of Misfits, Naasha & Coach & Horses. Even though it was actually born quite a few miles away from these beloved spots.
Superlove Jarvis Put the Record on – Eminently Danceable
Superlove Jarvis Put the Record On – an eminently danceable tune that is catchy in all the good ways. Listen to it once and you've had it, You will catch yourself humming the eponymous chorus as you potter about your daily duties.
Not only that, you will also find yourself doing a little wiggle here and there, because this track inspires a wave of joy that starts out small until it explodes into a full-blown dance in your kitchen. And you forget the kettle on the boil, but maybe that bit is just me.
Oh yeah, and it has a video to match, with all the quirkiness and the gentle weirdness that make this duo so special. Hello, Monkey Boy.
It is hardly a surprise that the track has attracted the attention of indie label Safe Suburban Home records, which are releasing it as part of their cassette series on August 7. On the B-side we will find Me And My 909 – it is difficult to nail the indie ethos any better than this track, recorded in one take in what Daniel describes as "the most basic beat" to show the beauty of the TR909 Drum Machine.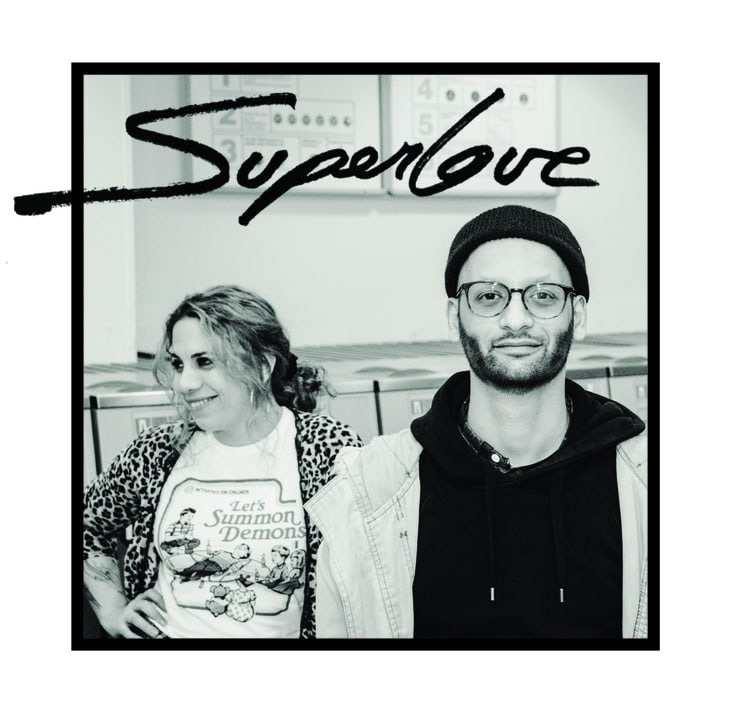 But back to Superlove's Jarvis Put The Record On, and the back story that saw it come to light. The title, of course, is a reference to Pulp frontman Jarvis Cocker, whom Alexandra and Daniel met by chance in Berlin after failing to get tickets to a screening of the Pulp documentary Life, Death and Supermarkets.
Daniel's reaction to the meeting? Penning the track in the hope of convincing him to return with another album. Which he did, with JARV IS's Beyond the Pale, she says cheekily.
You can get your paws on the Safe Suburban Home Limited Edition Casette Series featuring Superlove by following the link: it is available for pre-order now. Fun fact – Superlove is only the second band to be chosen for this series.
Want to read more about Malta's music scene? Check out this single by Keepsake, Mare In The Mirror, or Jim Hickey's newest works and Berne's album with social conscience.