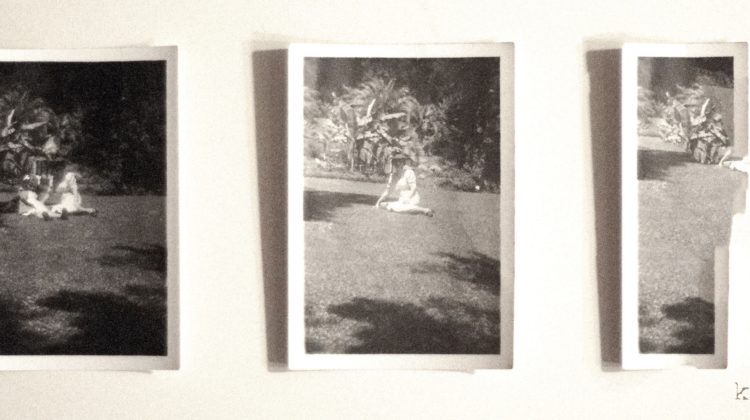 Deliciously dark undertones define new single Mare In the Mirror
It's the second release for the rather elusive duo that make up the musical project Keepsake, and I think we're all in agreement that we want more.
Mare in the Mirror comes after last year's A Glitch In Time. And it is just as moody, evocative and seductive as the first work.
Have a listen to it here, and let's hope for more new work from this duo before too many months go by! I'm looking at you, Keepsake.
Want to listen to more Maltese music produced in COVID-19 times? Check out Jim Hickey's new single. Or, if you're after a good book to bury your nose in, this publication about Malta's most amazing women will do the trick. Alternatively, why not enjoy artist Ray Piscopo's digital exhibition from the comfort of your own home?