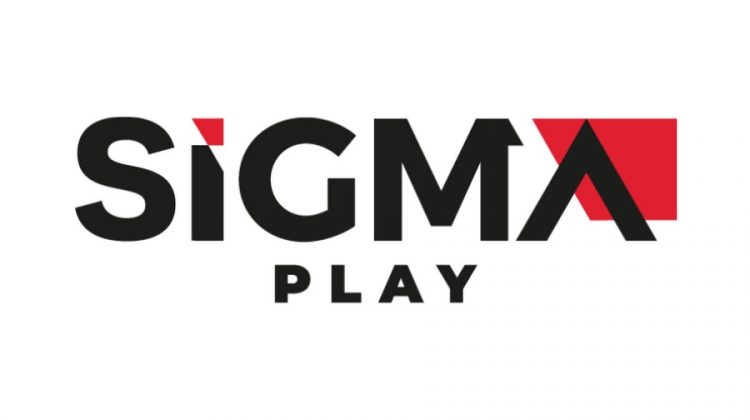 The SiGMA Group has announced that SiGMA Play, the B2C media launched in 2020 during Covid, has acquired CasinoBee.com – a premium casino reviewing portal.
This is the first SEO asset to be acquired as part of SiGMA Play's long-term strategy to position itself as a trusted authority, and will significantly improve the proposition of traffic for the company's affiliate arm.
In the words of Group founder Eman Pulis, "This acquisition strengthens SiGMA's proposition of becoming a media powerhouse, offering operators and games studios another reason to work with us. At SiGMA Play we have a strong team with a meticulous plan to grow this valuable asset from strength to strength in terms of SEO value.
I must thank SiGMA Group's M&A team for handling this transaction in a timely manner as well as Emre and Arnis for curating such a well-optimized site over the years."
SiGMA Play's MD, Mex Emini went on to elaborate, "We are fully dedicated to harnessing the potential of technology in the most strategic and effective manner to fuel our growth, ensuring that our innovative approach to iGaming sets new standards for compelling user experiences."
On behalf of Revpanda, Founder and CEO Emre Goktas was optimistic about the future of Casino Bee: "Sending my heartfelt congratulations to SiGMA Group on their acquisition of casinobee.com! From the initial concept to the final product we poured our passion and expertise into every aspect of this project. Witnessing the success of CasinoBee.com is truly gratifying. SiGMA Group's vision and ambition will undoubtedly elevate the platform even further. Here's to a future filled with prosperity and countless milestones"
"Congratulations to SiGMA Group on their acquisition of casinobee.com! I want to express my sincere appreciation to our incredible team at Leetz Media. It's a proud moment for all of us to see our vision come to life. I am confident that SIGMA Group will take CasinoBee.com to new heights," said Arnis Surgovts, CEO at Leetz Media.
For collaboration and partnerships on SiGMA Play and Casino Bee, kindly contact Michela at michel[email protected] or Jason at [email protected].
SiGMA Play
In 2020 the SiGMA Group branched into affiliation, generating valuable traffic for iGaming operators and offering a one-stop-shop solution for the gaming sector through the launch of SiGMA Play.
SiGMA Play is an internationally renowned site for online casinos and sportsbooks, featuring online reviews, bonuses, and guides for players navigating the casino game industry. Their industry experience and knowledge bring valuable and trustworthy advice to players everywhere.
The site offers quality content, where operators are clearly represented, and customers can find the best casinos catering to their needs.
About CasinoBee
Launched by Revpanda in 2020, Casino Bee is a premium service that offers casino reviews at no cost in seven languages, with a strong focus on reliable brands within the industry. Their website sets a high standard for safety, dependability, and informative value in the iGaming sector.
Their website provides dedicated guides, articles, and reviews in your native language, making it a convenient portal for accessing information about online casinos. Casino Bee offers intuitive tools that allow consumers to remain well-informed and to customise their gaming choices to their preferences.