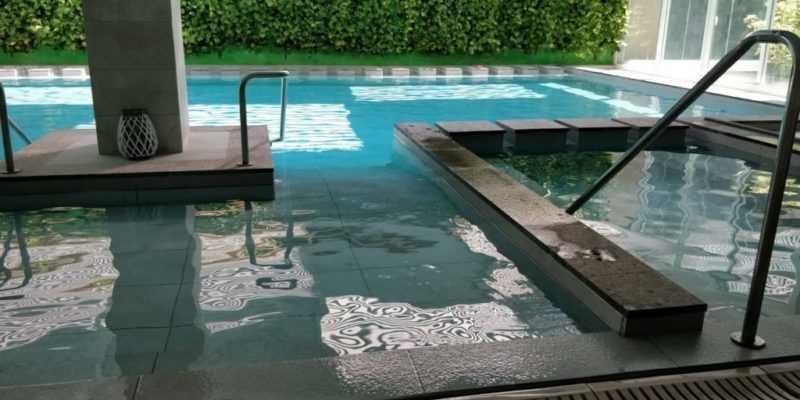 A day at Sanya – swim, sun, serenity
What: A chill Sunday far from the madding crowd. With swimming and sun. AKA – mission impossible in Malta, high August.
Why: Life having been a little bitch these past weeks I needed to close my eyes and let myself be soaked in zen. Not gonna happen at your average beach/lido, not unless your idea of zen involves sharing 1 umbrella with another 3 people and their kitchen sink.
Where: My biggest discovery this season, and maybe I shouldn't be sharing this with you. Sanya Spa, at The Hilltop in Naxxar.
What I got: A day by the indoor pool, unheated in summer of course, for E15 a head. soothing music, comfy loungers, a really good cafe serving light bites and yummy sweets from Theobroma, a small bunch of people who were as quiet as me and super clean showers & changing rooms.
Make sure you check out the 'lying down' jacuzzi section – an ergonomic, shallow-end with lots of bubbles… what's not to love?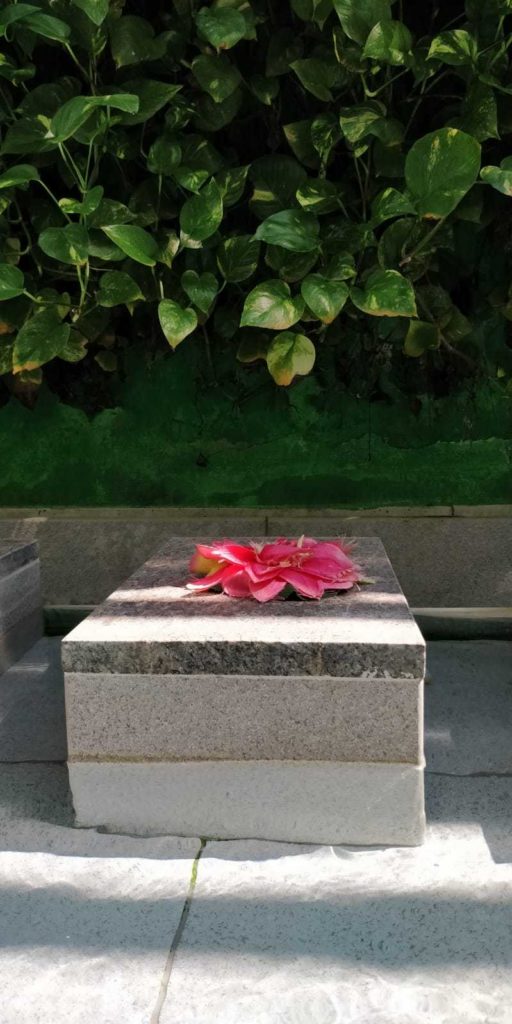 I know what you're thinking: indoor pool in summer? This is the best part – there is a sun terrace attached to it, so I got my dose of sunshine too. And when it got too hot, I simply scurried back to comfort.
Verdict – a total winner. The lovely people working there simply add to the joy. They also do a very good line in massages, which I tried some months ago and which also gave me access to their AWESOME thermal showers, which are mega fun (plus pool, sauna and steam room).
Full deets here.