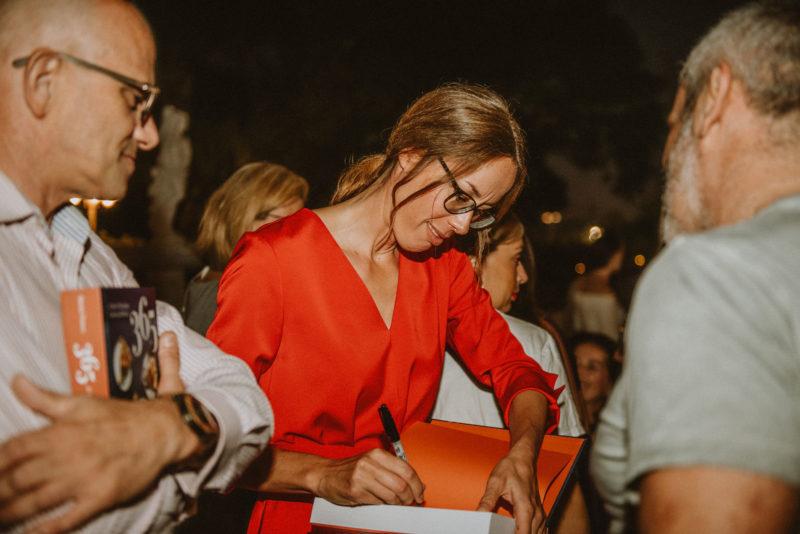 365 – A Year of Everyday Cooking & Baking, is Meike Peters' second book.
In 2016 she scooped the James Beard Award from right under the nose of The Barefoot Contessa with her first book.
Now, Meike Peters is back with a new recipe book that gives us exquisite dishes for each day of the year.
It has already made it on the New York Times list of 1 best cookbooks of Autumn 2019.
And it is also dedicated to the memory of the journalist Daphne Caruana Galizia.
Look out for a review of the book on this Sunday's Culture section with the Times of Malta.
Want to see more food related posts? Click here, here and here.