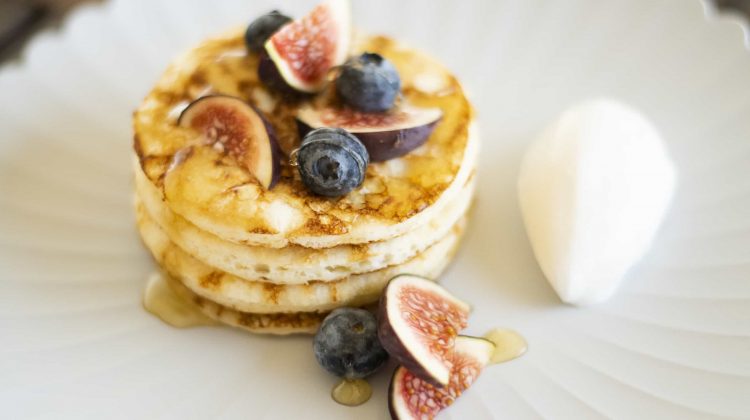 The Iniala Breakfast Club and a sweeping, spectacular view are somehow synonymous in the world of foodies. I was reminded of the truth of this on a lovely Friday morning, as I sipped on my third, fragrant coffee (I know, I know, but… Friday) and let my gaze fall upon the splendid vista of Grand Harbour.
Definitely not my regular weekday morning, but I could get used to the Iniala Breakfast Club very easily.
Feeling too warm to actually sit on the terrace of the Rooftop Restaurant, my guest and I had opted for a table by the large bay windows, cleverly designed so as to make the best of the striking vista even while enjoying a well-regulated temperature thanks to that wonderful invention that is air-conditioning.
The Iniala Breakfast Club is a leisurely affair, a charming combination of old-world courtesy and a sumptuous menu bringing together all latter-day breakfast and brunch favourites.
Service is very attentive and, as we pored over the menu, we were immediately served a basket of freshly-warmed croissants, pastries and rolls.
Oh, the glorious flakiness of a fragrant croissant, slathered in strawberry jam and butter and washed down by freshly-brewed coffee. Pure perfection.
But, delicious as they are, there is a lot more to the Iniala Breakfast Club than croissants and pastries.
The menu is extremely enticing, with some obvious favourites like Eggs Benedict and Shakshuka vying for attention with some intriguing international delicacies, like the Indonesian Nasi Goreng (chicken satay, fried egg and rice) and the Charcuterie platter, offering some wonderful French, Spanish, and Italian regional cheeses and hams.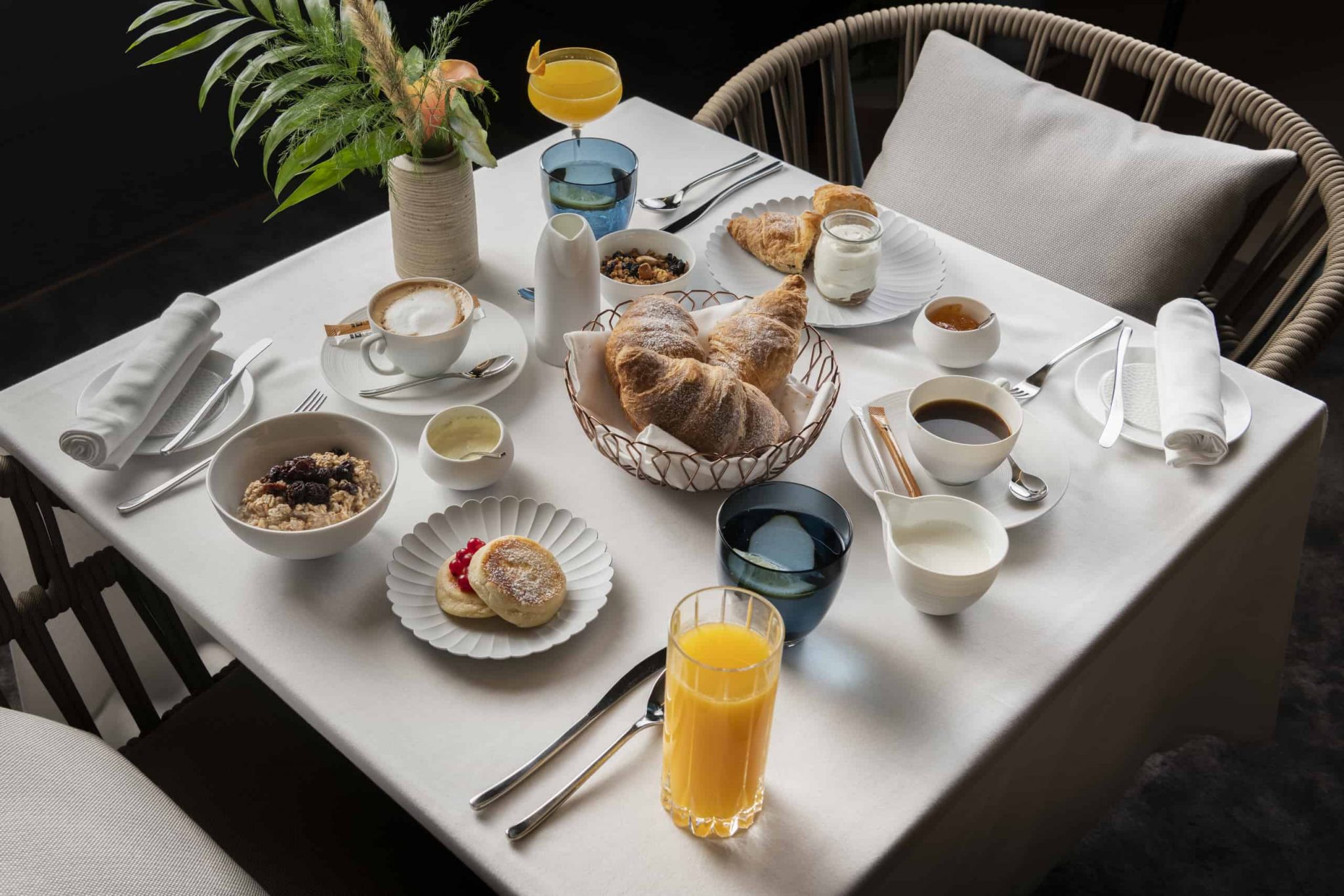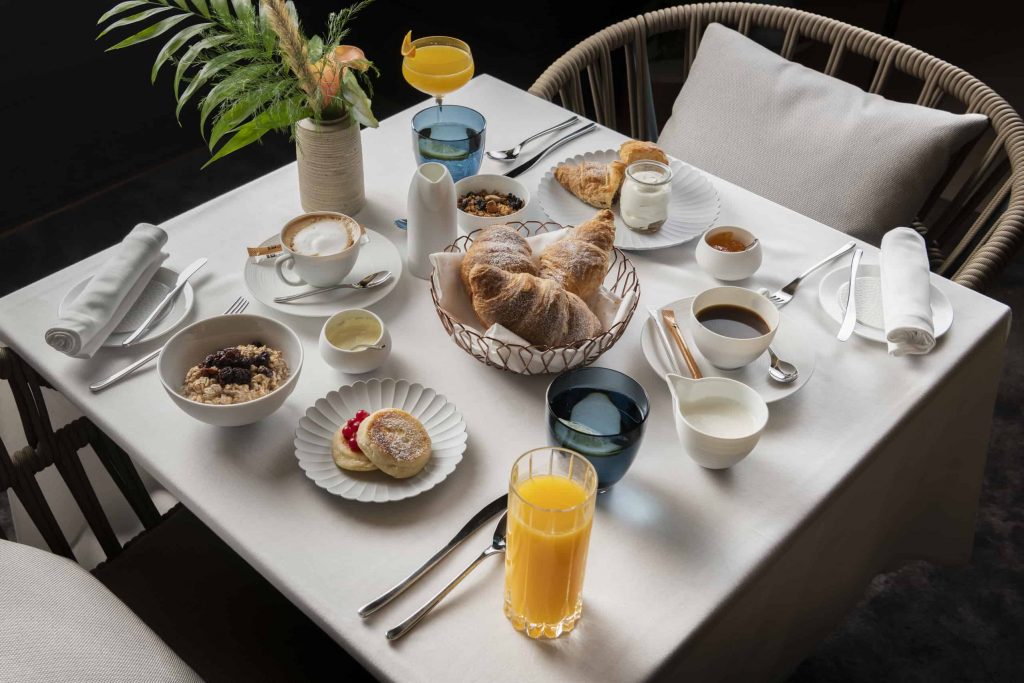 Iniala Breakfast Club – food meets beauty
Tempted as we were by the wittily named The Full Brexit (no prizes for guessing the components of this full English brekkie), we opted for the more gentile route of Eggs Royale and Eggs Benedict.
More gentile than the full English they may be indeed, but they still score full marks on the decadence front, creamy, light and utterly fulfilling.
We were tempted to add a couple of sides – the Hash Browns maybe, or even some Green Halloumi – but we wished to keep some space for a rather intriguing entry on the Iniala Breakfast Club menu.
The Syrniki, traditional Russian pancakes served with sour cream and jam. So, so fluffy and seductive, a choice that had us oohing and aaahing in a decidedly ungentile fashion.
Our tastebuds fabulously satisfied, we were loath to bring the experience to an end, so we ordered another coffee and some Grapefruit Juice simply so that my guest and I could continue catching up over a natter in peace.
The service is on point and wonderfully welcoming, and I should also add that full vegan and vegetarian options are also available.
I'm glad to report that the Iniala Breakfast Club is fully deserving of its excellent reputation, so go ahead and treat yourself to the best start.
For more Malta food and lifestyle news check out this review of the Gazebo Restaurant at Hilton Malta, or a review of Rebekah's Restaurant, or this review of Noni's in Valletta.