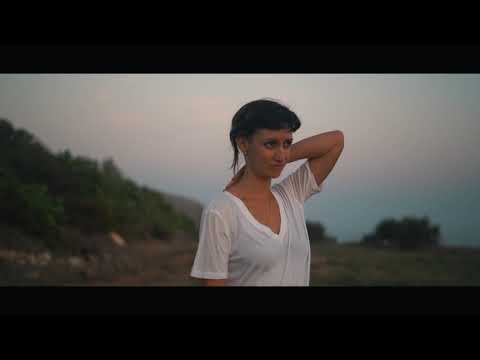 Layering synths & romance with darkness & disappointment
Hearts Beating in Time Simone's gets you right in the feels: "I wonder if I'll ever be a happy perfect person instead of staying up all night walking the streets of Berlin / I wonder if I'll ever be a happy perfect person instead of staying up all night 'cos you see the face of Satan."
It's a very catchy hook that characterises the new single just released by this Maltese artist. The song is an ode to the many loves of Rebecca Theuma, the voice, heart and brains behind Hearts Beating in Time, and is the first single to be released from the upcoming album Songs For Girls.
Using uncomplicated, and highly-relatable, lyrics, Simone's paints what would be an idyllic picture of two friends wandering around the streets of Berlin at night after meeting at Simone's bar – if only there weren't the ever-present tinge of darkness underlying each stanza.
Hearts Beating in Time Simone's – hope juxtaposed against the melancholy of heartbreak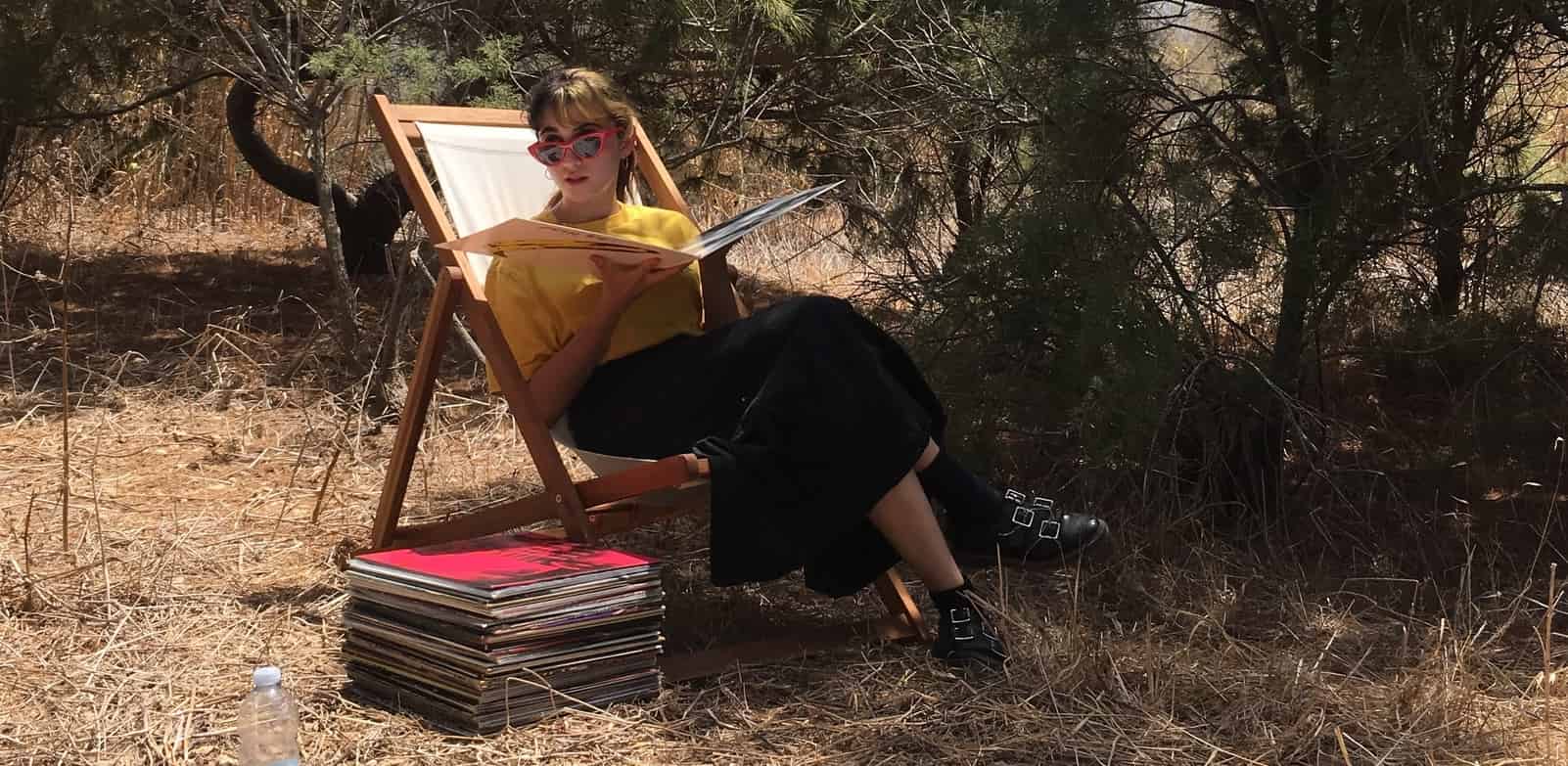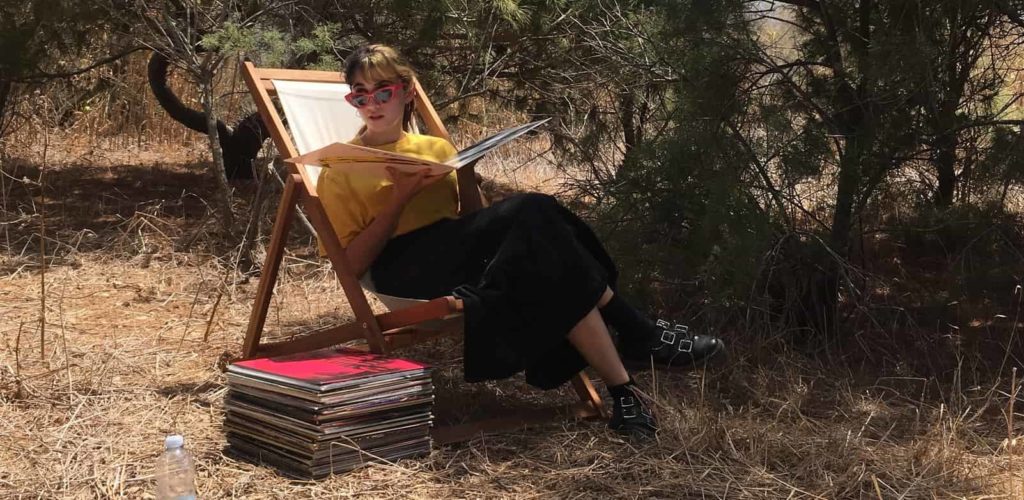 This darkness provides a delicious contrast to the almost simplistic, deceptively wholesome melodies. The hope offered by friendship is juxtaposed against the melancholy of heartbreak, and we are hooked from the first upbeat notes. The song also features the vocals of singer Tiffany Khalil.
The video, which is directed by Luke Scerri and with cinematography by Rachel Micallef Somerville, provides the perfect backdrop for this gorgeously evocative song. Shot in Malta, it recreates the artist's mental image of Simone's, the eponymous bar that gives its name to the single.
Rebecca Theuma's name is a staple on the Maltese music scene, and she has been involved in various projects for the past 10 years. Starting out as a drummer with all-girl trio Stolen Creep, she was also part of Barkbarkdisco, with which she toured extensively.
She cites Grimes, St. Vincent, Jamie XX, Jeffrey Lewis and the Magnetic Fields among her influences, and currently spends her time in Malta and Berlin, producing electronic music as a solo artist. She has also been working at Simone's for the past few months.
If you enjoy reading about music, check out this interview about the Three Palaces Festival 2020, or this single from Maltese duo Keepsake, or Superlove's Jarvis Put the Record On.