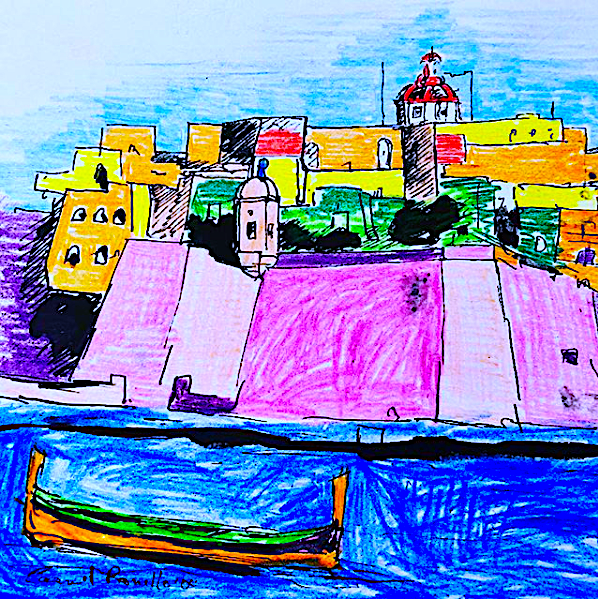 Color Up Malta sees Maltese artists providing colouring pages for everyone free of charge.
Why Color Up Malta? Lockdown brought with it immeasurable ennui. And, to a certain extent as we get used to that annoying 'new normal', it still does. I mean, how are those of us who don't really fancy trying our hands at baking bread supposed to fill our days, especially once we've exhausted Netflix options, huh?
Enter Color Up Malta – if you've always wished to give your creative self a free rein, maybe for the first time, the time is now. The project calls for Maltese artists to send in their artworks so as to allow the public to colour them up, free of charge.
So far, 108 artists have already taken part and the project has collected 124 return artworks, all coloured. And, even though for many lockdown may be on its way out, the project is still going on in full force, with more and more artworks being received on a daily basis, and the participation of stalwarts such as James Vella Clark, Isabel Warrington, Steve Bonello & Marisa Attard.
The project is the brainchild of Tom Frank, who explains how the idea is to create a printed version of Color Up Malta to depict a cross-section of Maltese culture through the colouring pages.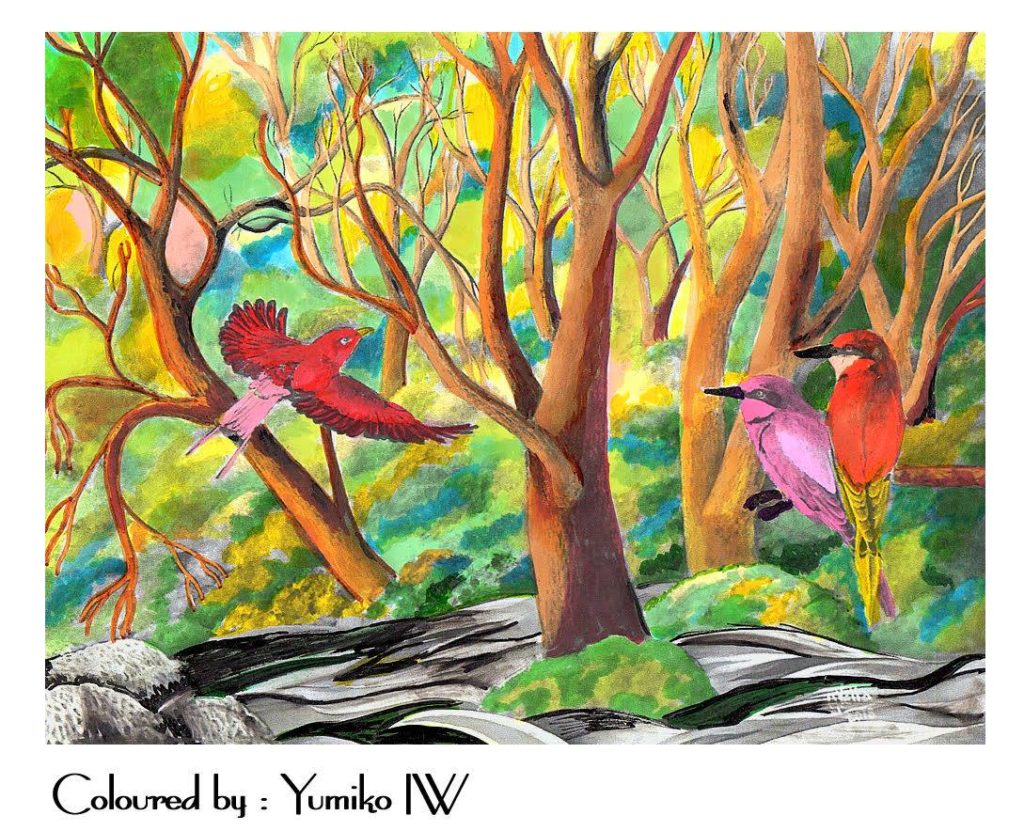 "The idea is for the project to run for one year, or even longer. We will continue to offer the drawings on the website for free download and would also like to expand the project. This printed version would be possible only with financial support," Frank says.
A printed Color Up Malta version, he adds, can be designed as a giveaway as well as a tourist souvenir. Frank is appealing to any business or individual to come on board with the project by providing prizes for the eventual colouring competition winners. Interested parties are asked to get in touch by sending an e-mail to [email protected]
Interested in learning more about Malta's arts scene? Check out this feature about Artz ID, a new artistic platform, or read all about Gabriel Buttigieg's art or Alexia Coppini's pop art. For more art features visit the arts section here.
If books, restaurants or theatre are more your thing, check out my main page here.