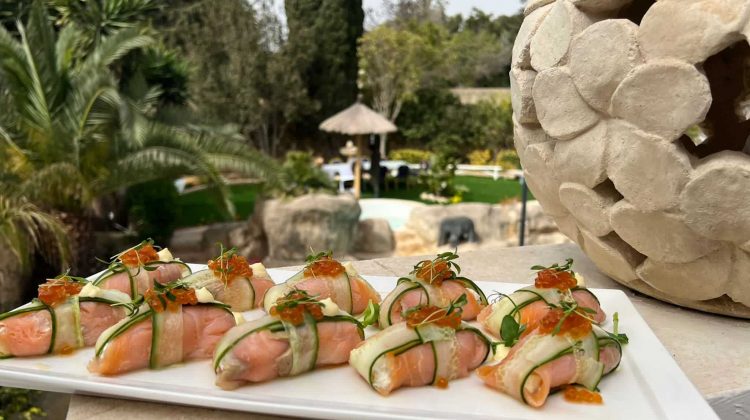 Betta's Culinary Flavors is a project I was very curious to learn more about. Events management has changed drastically throughout these past few years. Needless to say, COVID-19 had a big hand in bringing about this change, both from a practical, logistic point of view and from the experiential angle. People's tastes have changed, and the events and hospitality industry has had to hop along for the ride.
Judging by what I see on my Insta feed, the best food events nowadays are those that provide a unique experience, focusing on quality, sustainability and memorable moments that guests can share and remember fondly. I sneaked a peak at Betta's Culinary Flavors insta reel before showing up to the launch event and what I saw there made me hopeful.
I was not wrong. Picking the Aviation Museum in Ta' Qali as venue was a undeniably a bold choice. Beautiful, full of historical anecdotes, and very timely too, as a poignant reminder why we should all be vocal in our condemnation of the terrible tragedy that is currently unfolding in Ukraine. But it's also the kind of venue where so many things can go wrong. In short, a very good litmus test for any company hoping to excel on the events management scene.
Very cleverly, the minds behind Betta's Culinary Flavors opted to split the event across three areas. A subtle message that anyone using their services need not worry about the company's prowess in smoothly managing multiple locations concurrently for a sizeable crowd. We started out with aperitifs in the Romney Exhibition Hangar, home to the infamous De Havilland Vampire (and other aircraft). Guests had not been told what to expect for the night, so the buzz was real.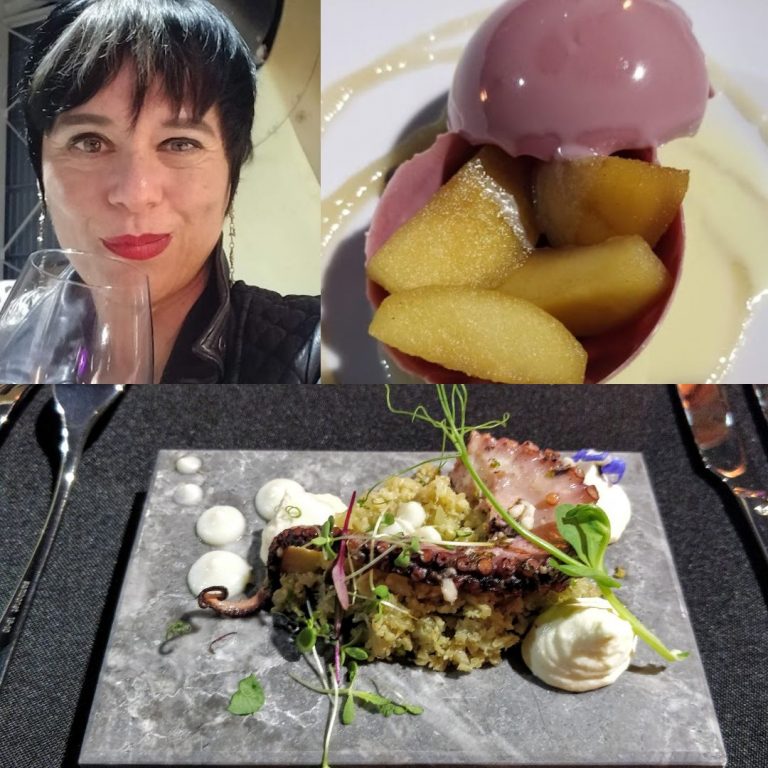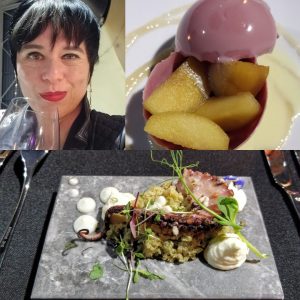 The main event, a seated dinner, took place in the Main Exhibition Hangar, which had been decked out with massive heaters, a mini stage and dining tables. Waiting staff milled around as we all admired the amazing aircraft that is housed in the space. Douze points (since it's Eurovision season) for the uniqueness and experiential component. Glamour was also decidedly present thanks to the surprise dancers that brought in a decidedly more positive flavour of the 40s, with some really fun swing numbers. There was also a sensual nod to Moulin Rouge's, El Tange de Roxanne that definitely deserves a salute to the dancers.
Another douze points for the smoothness of the proceedings, with serving staff super efficient and attentive, and the unfolding of every dish as on point as if it were being served in a Maltese restaurant with full on-site facilities. After dinner we were all invited to move on to the Air Battle of Malta Memorial Hangar, where coffee, liqueurs and petit fours were served (including Betta's Culinary Flavors famous macarons, of which I made a shameless clean sweep). A lovely way to close off the evening.
Well done to Betta's Culinary Flavors for hitting the ground running with a spectacular event that can't have been simple to organise. Full recommendation for any event – from weddings to corporate to birthday parties and whatever.
For more Malta food and lifestyle news check out this Nduja Osteria review, or Josephine's Coffee at Corinthia Palace or Risette in Valletta.