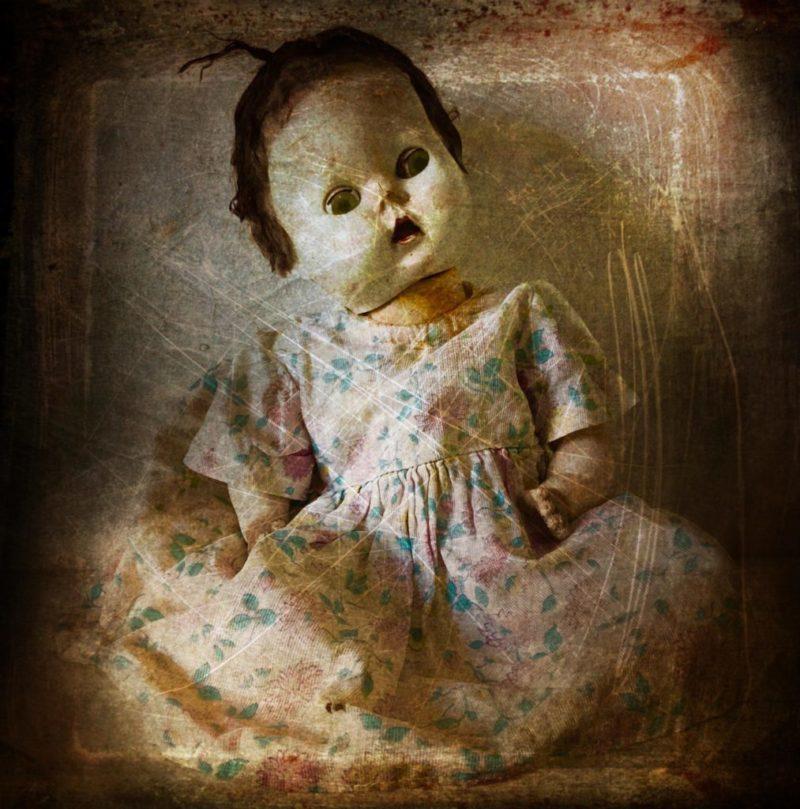 Want to be part of the largest Ouija board session in Europe?
Dr Thomas Charles Craig's Seance gives you the opportunity to do just that and promises to serve all the chills on your favourite fright night.
And let's not start seeing the devil everywhere and calling out the Satanisti – it's all meant to be a bit of fun. If you think it's not up your street, you should totally move on to this beautiful recipe for Banana Bread.
But back to the event which is organised by Curtain Raiser, the same people who brought you Dar il-Waħx, so we know this should be fun.
And, while I'm not yet ready to be convinced that there might be some spirits and demons floating around the ether on October 31, I'm still willing to enjoy the thrills of a scare or two 😉😉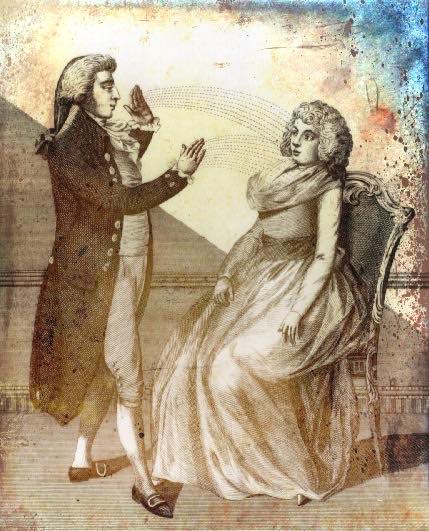 I put some questions to Dr Thomas himself and discovered that he began to hear voices aged 7. And that a spooky figure regularly visits him at night.
"I have always known that I am different"
Like so many people that I meet, I've always known that I was somehow different… As a young boy I could tell instantly if was lying to me, or what it was they were trying to keep secret.
Aged 7, I began to hear voices. Not in an overly dramatic Hollywood sort of way. Just subtle warnings and glimpses of the future. I would meet people for the first time and know precisely what is was that was troubling them And, more importantly, what they needed to do to release themselves from their burden.
Although my main employment is as an academic and author, I developed a passion for knowledge that exists on the edge of human scientific explanation.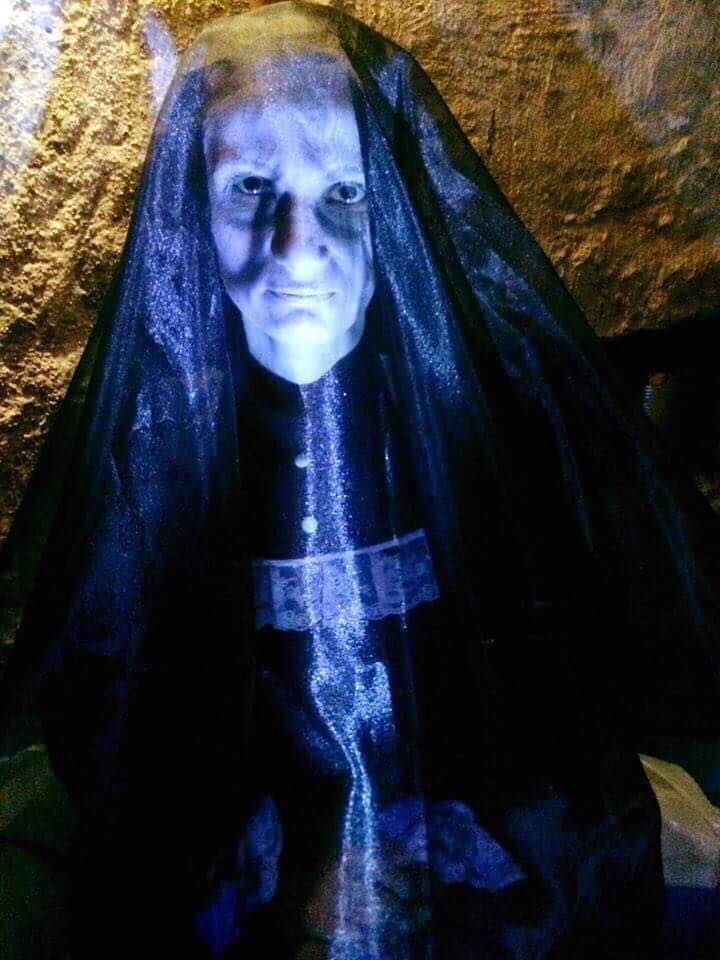 "During the show, the audience will witness compelling evidence that a medium can allow a spirit to control his body"
The medium acts as an intermediary between the world of the living and the world of dead. Mediums will frequently claim that they can listen to and relay messages from spirits, or that they can allow a spirit to control their body and speak through it directly or by using automatic writing or drawing. Throughout the show, the audience will witness compelling evidence to support this claim.
"This will be a theatrical seance, but whether or not it is real is down to each member of the audience to decide"
Without doubt, the show is a theatrical séance: a seamless blend of storytelling, Mentalism, psychological illusion and genuine Mediumistic techniques.
Whether it is real or not is down to each member of the audience to make up their own mind. From my point of view it is the experience of each individual that is of the most importance. I believe the line between fantasy and reality is always paper thin at best!
"I have been periodically woken in the middle of the night by a jet-black muscular figure that towers over me"
Yes. From my early teenage years I have been periodically woken in the middle of the night by a jet-black muscular figure that towers over me. The figure has no discernible features or details and simply appears to observe me for several minutes before leaving.
For many years I never told anyone about my experiences for fear of being dismissed as delusional. However, despite keeping this secret, there have been several instances when I have stayed at friends, relatives, and even strangers houses when they have reported seeing exactly the same entity hovering over me while I slept. Their description in the morning always matches my own observations.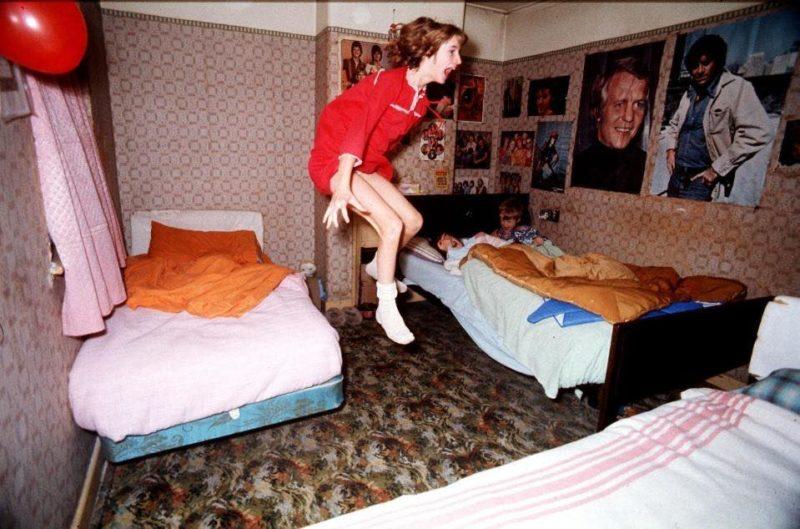 Of course there is a Malta connection – his grandfather was an AA Gunner in Malta during World War II
Ever since I was a small boy Malta has been my spiritual home and the place I feel most at ease…
To give you a little history, my grandfather was an AA Gunner in Malta during the World War II.
Around the age of six I travelled to Malta for the first time and instantly fell in love with the rugged beauty of the place, the incredible mix of art, history and culture, and the genuine warmth of the Maltese people.
It was the beginning of a love affair that has, to date, lasted nearly 40 years and countless visits.
The deep history of the island (including a number of well established ghost stories!) made it a natural choice to premier this show. It is also home to director and producer Patrick Vella. Without him, the show would never have made the transition from a UK parlour based performance to a full-blown theatrical experience.
During the seance, 5 audience members will be chosen to sit at the Ouija Board and make direct contact with the spirit realm
While the show can be enjoyed simply as a spectator, there is ample opportunity to get involved in various demonstrations designed to prove the existence of the supernatural (priority will be given to VIP ticket holders, hint hint). Five volunteers will also be invited to sit at the Ouija Board (the largest in Europe) in an attempt to make direct contact with the spirit realm.
So, how scary will it really be?
Fear is a pretty subjective thing. Patrick Vella's incredible Haunted House Experience has, for a number of years, thrilled Maltese audiences with a mix of jumps, shocks and movie-style special effects. Dr. Thomas Charles Craig: Séance is a far more esoteric but equally rewarding experience.
What makes this show truly scary is that there are clearly no tricks, stunts or stooges. In fact, to a large extent, there is no script. Instead, what you will experience on the night is a unique attempt to connect the living with the dead. What you will ultimately experience is largely out of my hands. Now that is scary!
Catch Dr Thomas between October 31 and November 3 at Sargaent's Mess in Paola. For tickets click here.
If you prefer something fashion-related, why not read this instead?