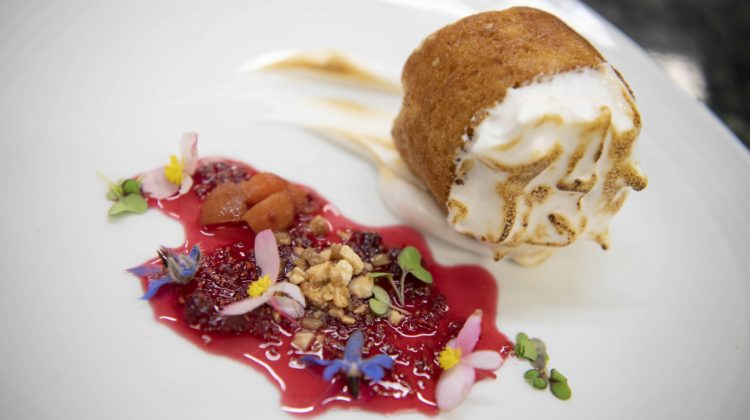 A What's Cooking Malta charity dinner recently organised in aid of Wildlife Victoria raised the stunning amount of € 3,000. The dinner was organised by Maltese restaurants to help with the disaster that is the aftermath of the bushfires that engulfed Australia in the past months.
The night brought together six of Malta's most renowned chefs, as well as other companies in the food and beverage industry. It was really very refreshing to witness the amount of people willing to help by donating their time, premises, food, drinks and human resources to this What's Cooking Malta charity dinner.
The night at Manouche – which was sold out, incidentally – kicked off with a lavish pre-party: Prosecco from Charles Grech and canapés prepared by Chef Jonathan Brincat of Noni Restaurant. Considering that Noni is the recipient of one of Malta's three Michelin stars, this was no small deal.
Chit chat indulged in, we then sat down for some serious stuff – a specially-created six-course dinner accompanied by Marsovin wines.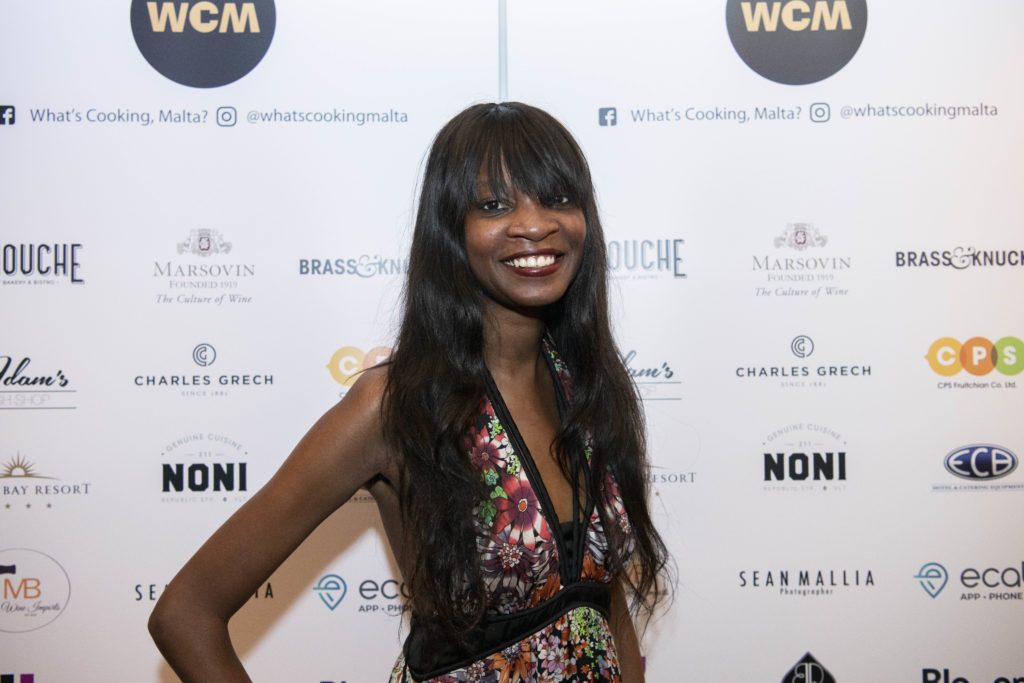 The legendary Charles Pintonino created the fish course; Rafel Sammut (Briju/Pulled Meat Company) was in charge of the pasta course; the meat course was handled by Andrew Vella (Rebekah's); starters by Alain James Grech (The Chef's Table); the intermediate course by Zoran Bogdanovski and Christian Borg from Ramla Bay Resort, with his pastry chef, presednted us with an amazing dessert.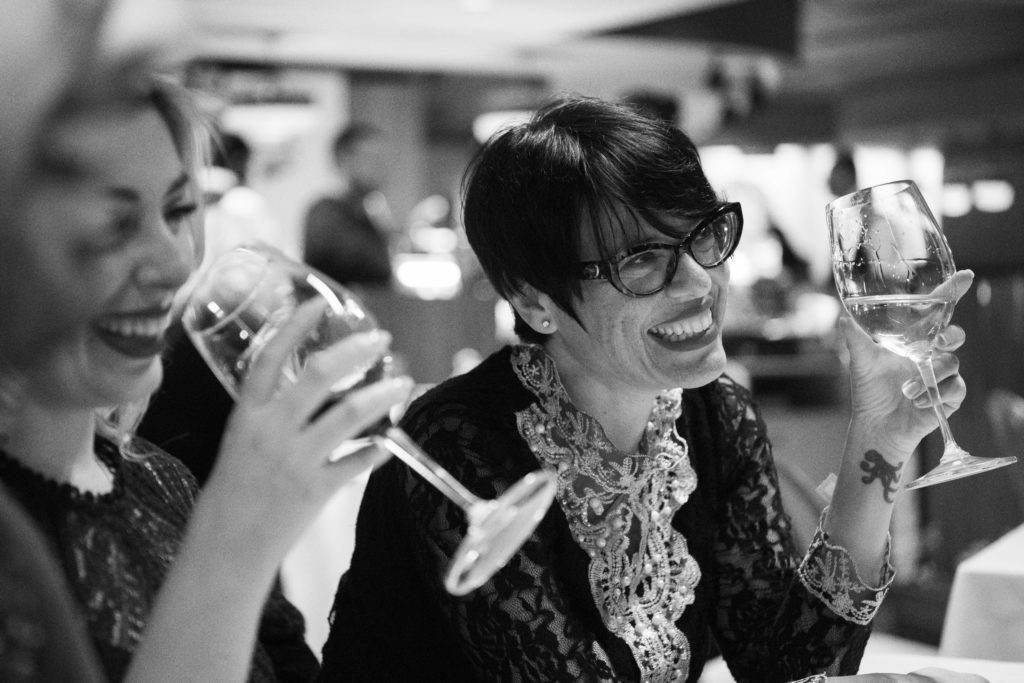 The What's Cooking Malta charity dinner also included the option of a separate, fully vegan six-course menu where the meat, pasta and fish course were replaced by very creative plant-based alternatives cooked by Christian Borg. Vegan wines were included, so this was definitely the real deal.
Oh yeah, and there was also a magician and illusionist Brian Role', who kept us entertained in between courses. These photos, snapped by the lovely Sean Mallia, give those of you who missed out an idea of what went down during the event. Nico Caruana from de Mondion (another Michelin star recipient) officiated as restaurant manager.
"I am really satisfied with the turnout at the dinner, which saw the nice sum of €2,950 raised," says What's Cooking Malta founder Elsa Messi. "This will now go towards the Wildlife Victoria charity, which helps and protects Australian wildlife, and provides the local community with a Wildlife Emergency Response service.
"I'm grateful to all those who attended, including leading local press, who were joined by members of the public who chose to support this wonderful cause."
If you didn't manage to attend but still would like to donate money to this cause, you can do so by clicking here.
Want to read more food related articles? Check out this review of underGrain, a Michelin star restaurant in Valletta; or AKI, the newest Asian fusion to open in Strait Street. Or how about this review of blindfolded dining at Bahia, which also was given a mention by the Michelin Guide?
If you prefer books, theatre or arts, check out my main page here.