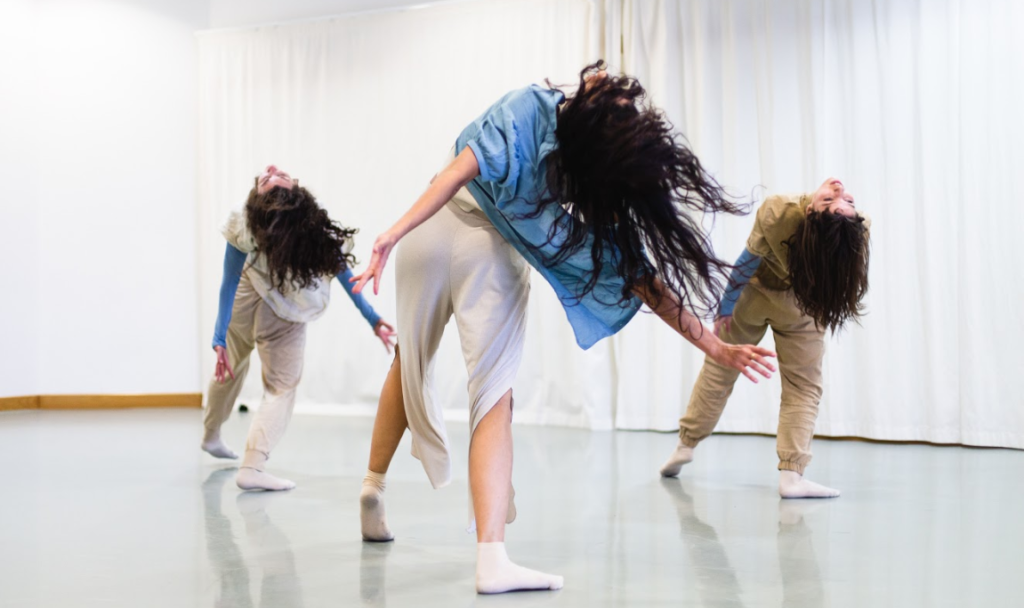 New dance platform on its first international tour.
Newly formed dance platform ODT (Other Dance Theatre) will present its first international tour in Spain with performances in Madrid, Leon and Asturias.
The programme of original works in contemporary dance is titled Stories in Whispers and will highlight the collaboration between Maltese dancer Florinda Camilleri and Spanish choreographer Lucía Piquero.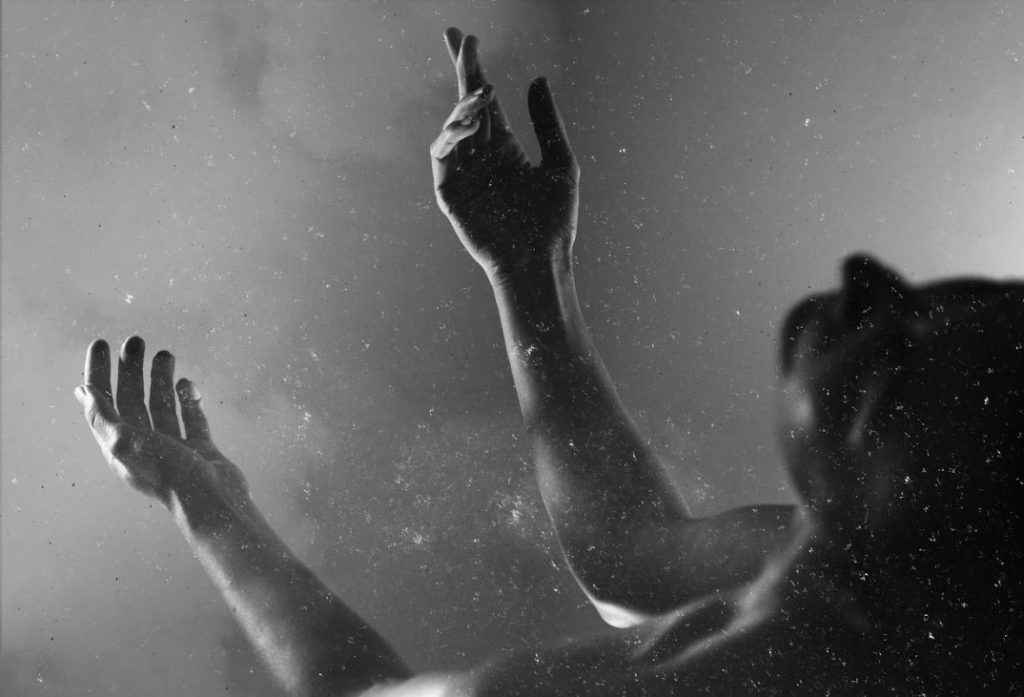 Camilleri and Piquero, both renowned for their work in contemporary dance in Malta, established the platform to share their own explorations in dance and other forms, with interdisciplinarity at the heart of their work and research.
Stories in Whispers will include Minn Taħt l-Ilsien (In Whispers) and Khajal. Minn Taħt l-Ilsien is a performance premiered and commissioned by the Malta International Arts Festival in 2019.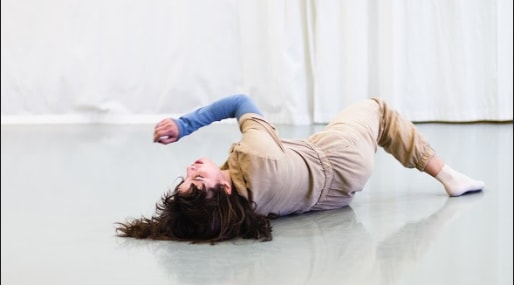 Choreographed by Lucía Piquero and performed by Florinda Camilleri, the work is based on Professor Michael Zammit's book of incantations Għana 'l Hena. The incantations are brought to life through sound and movement, taking the audience on a unique passage through Maltese language, philosophy, and contemporary dance theatre.
Khajal, choreographed by Lucía Piquero and performed by Florinda Camilleri, Zoe Camilleri and Valentine Soucy was developed during an artistic residency by Piquero and is inspired by the Palestinians'immense capacity for joy and their desire to change a dire situation into a reason for extreme creativity.
The performance programme will also include a sound performance, Pause, by Niels Plotard that roots the interdisciplinarity of the work. As part of its touring programme, ODT will also be holding a workshop at Universidad Complutense de Madrid.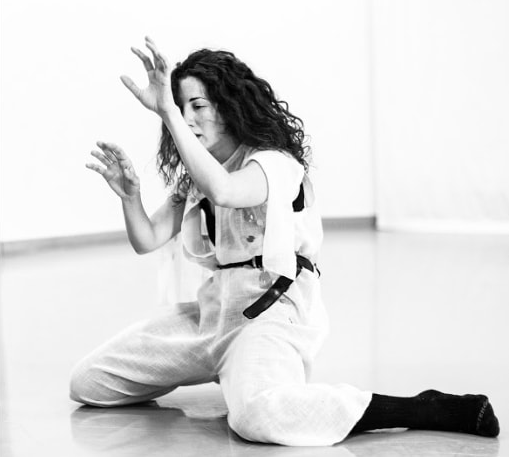 The tour is supported by the Embassy of Malta in Madrid through the Cultural Diplomacy Fund.
Prior to the tour, ODT will be presenting the production in Malta on February 3 at 8pm at the Valletta Campus Theatre. Entrance is by donation at the door.
Stories in Whispers is also supported by the School of Performing Arts, Valletta Campus Theatre at the University of Malta and is co-produced with Culture Venture.
For more stories about Malta's arts scene, read all about Oscar Wilde at Teatru Manoel, or find out what's happening with the Valletta Baroque Festival Week 2. If you're an opera lover, how about seeing an opera master in action?