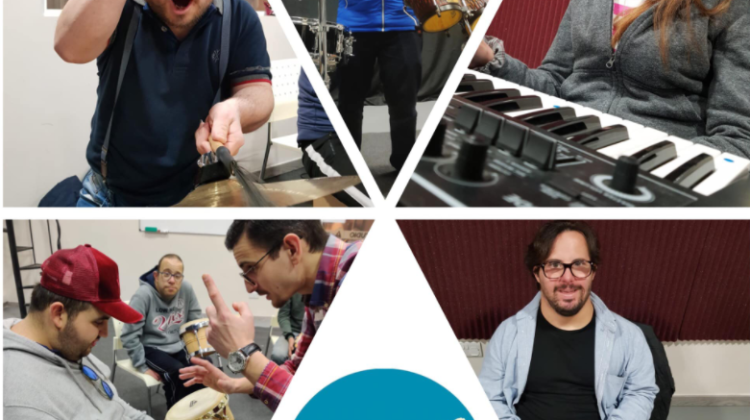 A worthy cause that helps strengthen cultural rights for adults with intellectual disabilities.
The NGO Opening Doors has become a household name on the cultural landscape in Malta, and now it has some news to share. This non-profit organisation has almost single-handedly opened a discussion at national level in order to promote the active involvement of adults with intellectual disabilities in the artistic and creative sector.
But it didn't stop at a discussion – it turned a dream into a reality for many, thanks to a full programme of performances that showcase the work developed by the organisation's artistic leaders and trainees, proving that cultural rights for everyone can be a reality.
The work being carried out by Opening Doors has improved the quality of life and provided new opportunities to many – currently, they count over 40 participants in their core groups, which cover the artforms of dance, theatre and music.
Supporting these programmes means, in turn, keeping the doors open for members to continue experiencing the world of arts, first-hand.
Interested in learning more how this works? Opening Doors holds regular meetings for participants, once or twice weekly to practice and learn new skills, and work creatively. Usually, these are held live, but due to the pandemic, they've had to completely rethink how to keep contact with members and shift their sessions completely online. Here's more insight into how this has been done.
All Opening Doors activities are funded via project grants and through private donations – and this is where you can help. Every little bit you spare can make a huge difference to the people who benefit from these artistic programmes.
So, how can you help? Simple – by clicking here to offer a donation. All donations will be welcomed, no matter how small – just offer what you can afford.
Want to know what else is happening in Malta? Check out what the Embassy Hotel is offering for a perfect staycation, check out il-Muxrafija historical documentary here, or read about my foodie collab with Bookia.mt.