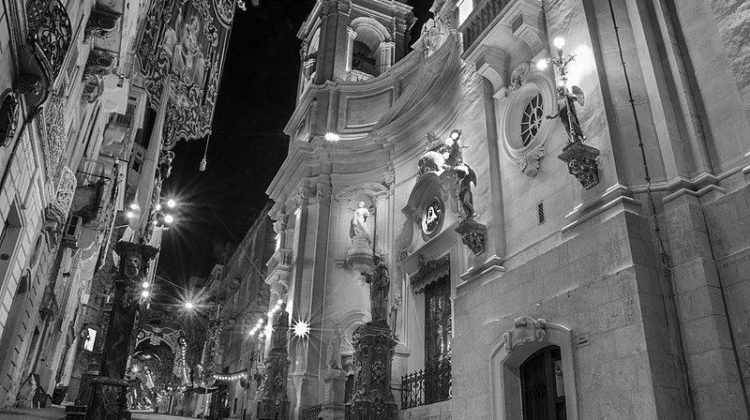 Notte Bianca 2019 was director Antoine Farrugia's first outing and I am sure he is satisfied with the outcome. The couple of hours I spent there, I planned well and managed to catch a number of performances and events and bumped (literally) into a lot of people.
Things I liked at Notte Bianca 2019
The NT live recording of Fleabag that screened at Spazju Kreattiv. During Notte Bianca these 'regular' events can fall by the wayside but this one was packed. And for good reason.

There was not a single free seat and the laughter was loud, really loud, which is always a good sign.
Phoebe Waller-Bridge, the show's creator, is officially a genius. The script is beautifully explicit, disgusting and so so real. I love it. It was actually darker than the TV series, if such a thing is possible.
The idea of having coded routes for dance, music, theatre, kids and adults. Typically, on any given Notte Bianca I tend to catch a couple of theatre offerings, a dance performance, drop in to some of the museums and catch a LOT of music.
This was also the plan for Notte Bianca 2019 and the routes made it so much easier. I followed mostly the Music route and brought in a bit of Red for adult fun. Scheduling made easy.
More things I liked: the perfect balance between so-called high brow and accessible classical music (go on, throw the first stone :p). The orchestra playing at the Museum of Archeology was the perfect example. Kudos to Ryan Paul Abela for pulling it together.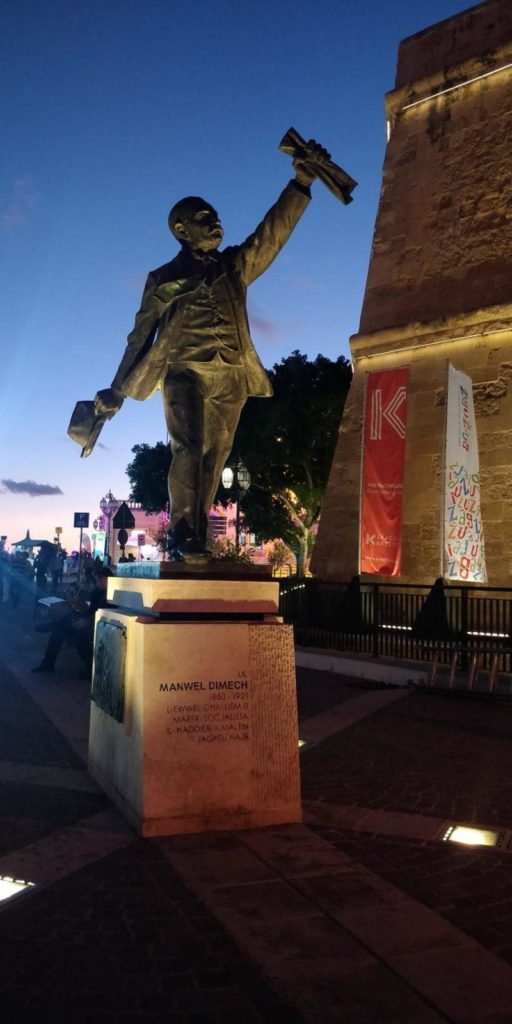 Notte Bianca 2019 – eclectic & fun
More thumbs up moments: burlesque in Strait Street, of course. A cliche maybe, but a tremendously fun one. The gent on the sax (and his band) opposite the Food Market. His sax was on fire (sorrynotsorry).
I'm told the John Cage session by Gabi Sultana at St Magdalene Chapel was pretty amazing. The only downside of watching Fleabag was that I had to miss that one. I like the way that chapel is kept for contemporary classical during Notte Bianca. Do we have to wait for Notte Bianca to roll around, for that sort of thing though? More please!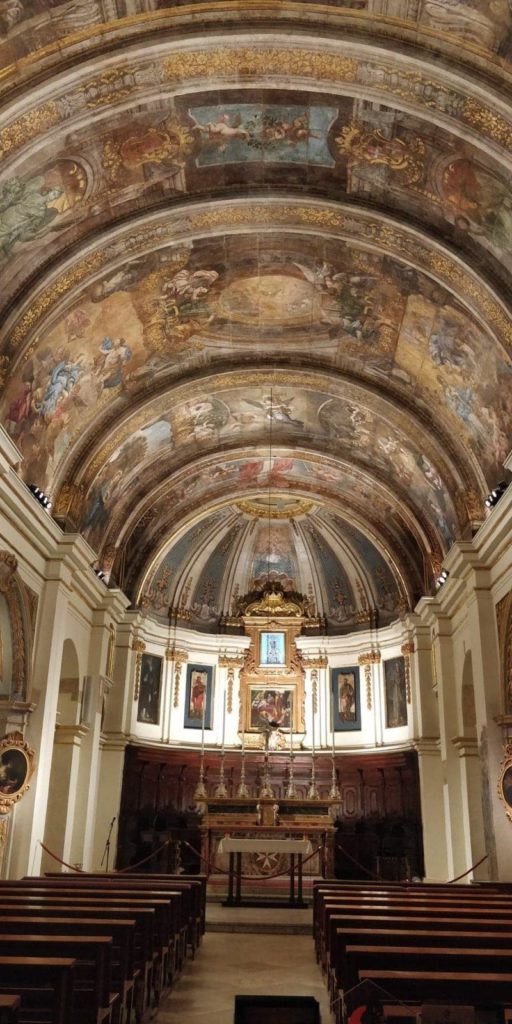 More good stuff – cabaret at the War Museum. Fantastic how these shows have caught on locally, in an offshoot of the burlesque style that Undine la Verve introduced some years ago.

Simon Bartolo's It-Tfajla li Stunat was great fun and I would love to watch it again without the the crowds please.
The verdict
A successful entry for Farrugia, with people visibly making the most of all the open museums and histirocal buildings. The queue at MUZA alone was heart-warming and shows just how hungry people were for this museum to open.
Inside, the faces I saw looked genuinely interested and spent time taking in the exhibits. Many were families with young kids.
I remember having a discussion with someone about how people aren't interested in the cultural aspect of Notte Bianca, and that they only attended for the food and drink. After yesterday, I don't think that is true anymore.
Of course people will enjoy the food and booze (so did I, thank you, especially the fresh Missio kannoli in Merchants' Street and the Elderflower Cocktail at Grokk).
But they are also keen on the other stuff, so maybe we have been somewhat underestimating the public.
I have no patience with those who pooh pooh structured national events like this. Any interest in cultural events, even if the carrot starts out out in the shape of hot dogs and kannoli, is to be encouraged.
Think of it as a successful gateway drug.
Interested in the Arts scene in Malta? Check out this interview with artist Gabriel Buttigieg, these pop art works by Alexia Coppini, or this children's workshop by the Gabriel Caruana Foundation.