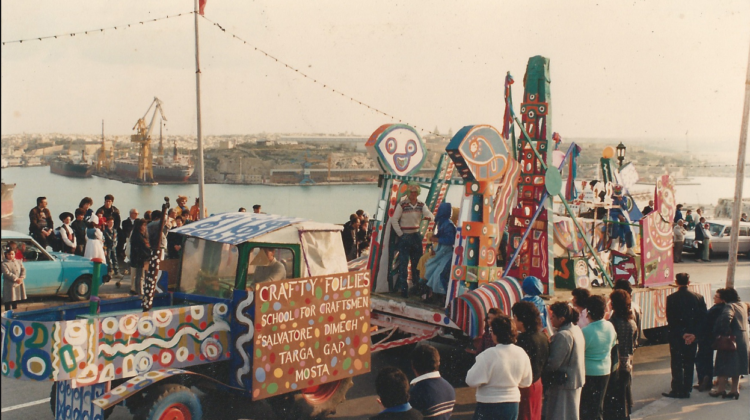 Do your kids enjoy a spot of artivism and social rights with their carnival fun? Then this workshop at The Mill may be just up their street.
The Gabriel Caruana Foundation is kicking off February with a workshop in collaboration with Project Aegle Foundation. The four-day event, which will take place at The Mill in Birkirkara, aims to introduce participants to the art of papier-mâché, artivism and pedestrian rights.
The workshop will mix the craft of papier-mâché with an ongoing need to reclaim public space, a peppering of activism and a good measure of creativity.
The Mill will open its doors to 15 participants where they will be introduced to papier-mâché, artivism, carnival and Maltese Modern artists. Participants will air and sketch their views on sustainable mobility, pedestrian rights and solutions to everyday problems encountered while walking.
Each participant will express themselves by creating a papier-mâché mask or sculpture. The workshop closes with a mini parade along the main street of Birkirkara together with parents.
The carnival workshop is part of a wider process that the Gabriel Caruana Foundation is undertaking where we are exploring the links of art and cultural heritage.
The workshop takes place on February 8, 15, 22 and 25 and is recommended for participants aged 11 to 16. For more details about the workshops and fees click here.
If you're into the Maltese arts scene, read this piece about how you can see an opera Master in action; or this announcement about Other Dance Theatre touring Spain; or this interview with two members of the cast of The Importance of Being Earnest.