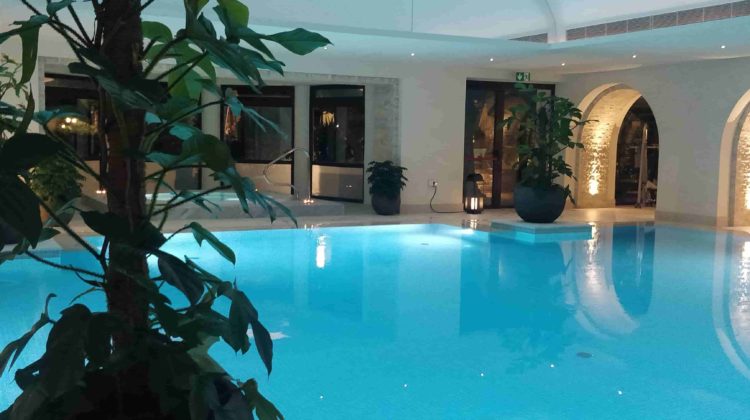 Athenaeum Spa – 100% luxury spa experience & Espa products in Malta for the first time
A few weeks ago I was invited to the re-opening of the Athenaeum Spa, at the Corinthia Palace in Attard – and I can say that I'm obsessed, hands on heart. This particular spa has always had a super-luxury element to it, but this second incarnation has reached heights that I suspect remain unrivalled on a local level, which is great news for those who are into holistic living.
Ok, words are fine, but what does this new Athenaeum Spa offer that it didn't before? First impressions are immediately off to a great start with swanky, modern interiors and an amazing lounge area thanks to gorgeous designs by the UK's Goddard Littlefair. I have to say that what they did with the existing space (which has been rebuilt, in part) is gorgeous.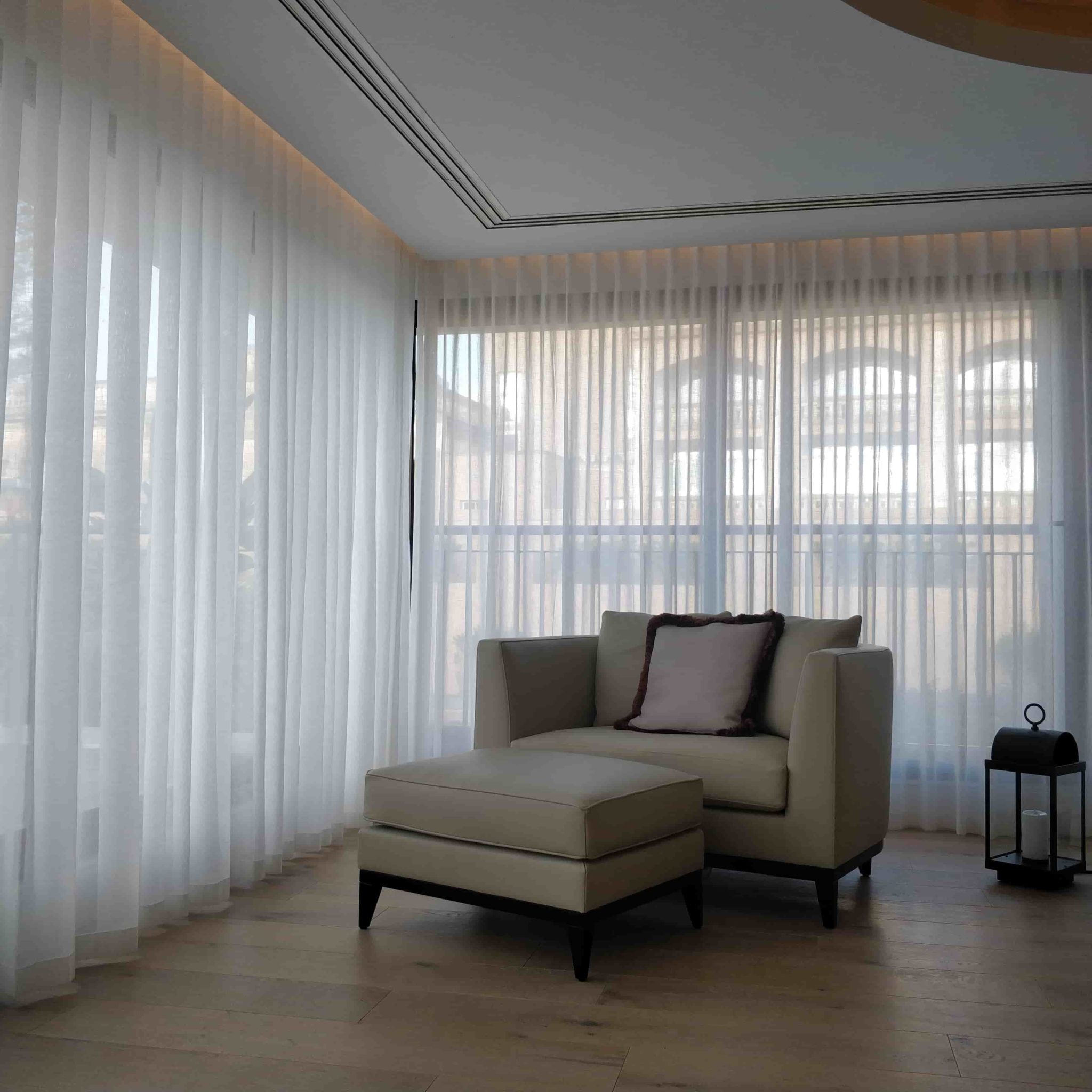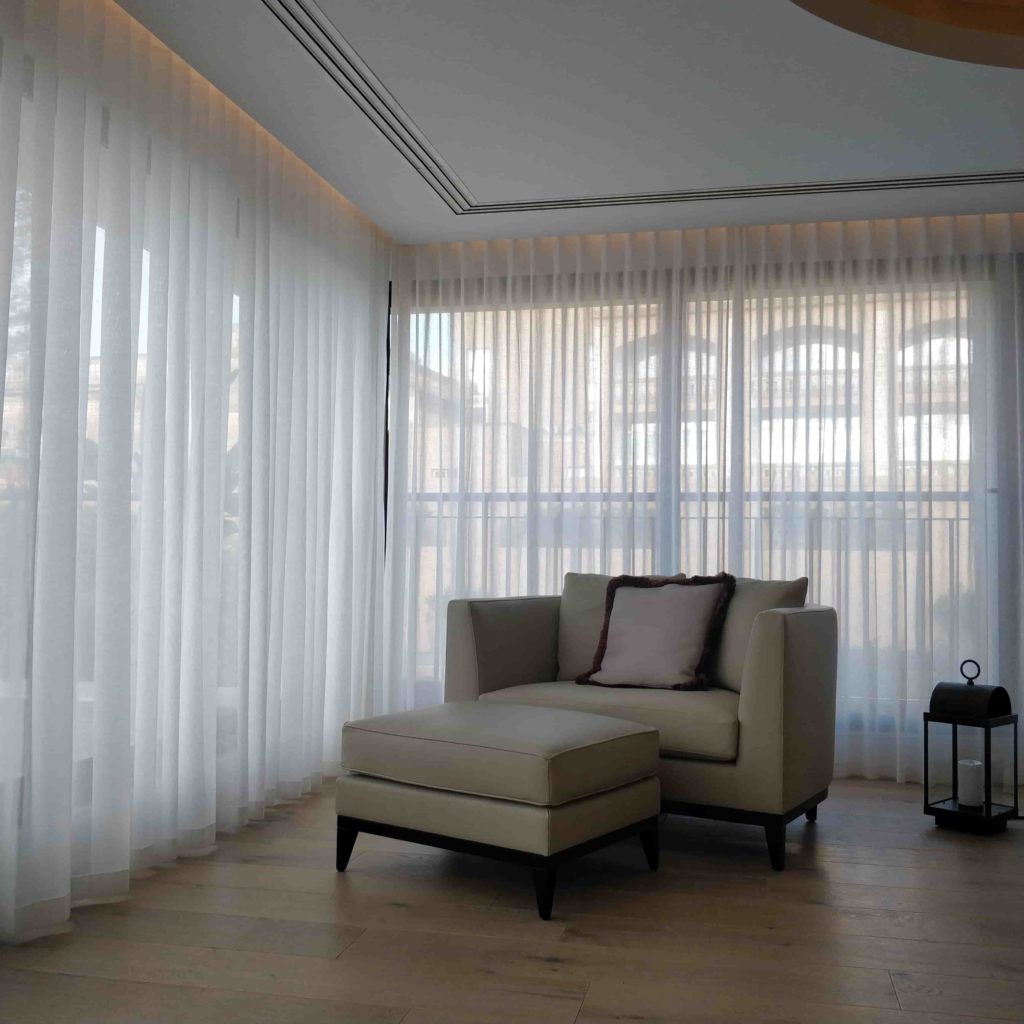 The trademark Athenaeum Spa indoor pool was always something special, but now it has been re-imagined to offer a more modern and welcoming feel, imbued with an airy and spacious aura that makes it literally impossible not to succumb to relaxation. Greenery and plants meet the swishing water, with natural light aplenty.
But the crowning glory is certainly the Vitality Suite, where VIP treatment takes on a new meaning and the red carpet treatment is very very real. The Vitality Suite is a semi-private oasis encompassing a cosy courtyard with small pool and loungers.
It also includes an indoor area that brings a completely unique experience to guests, a holistic approach combining indoor pool, jacuzzi and a lounge area (check out the heated sun-loungers that overlook the charming garden!) I can't rave about this enough, as it truly pulls out all the stops in terms of relaxation – undoubtedly, my favourite area at the Athenaeum Spa.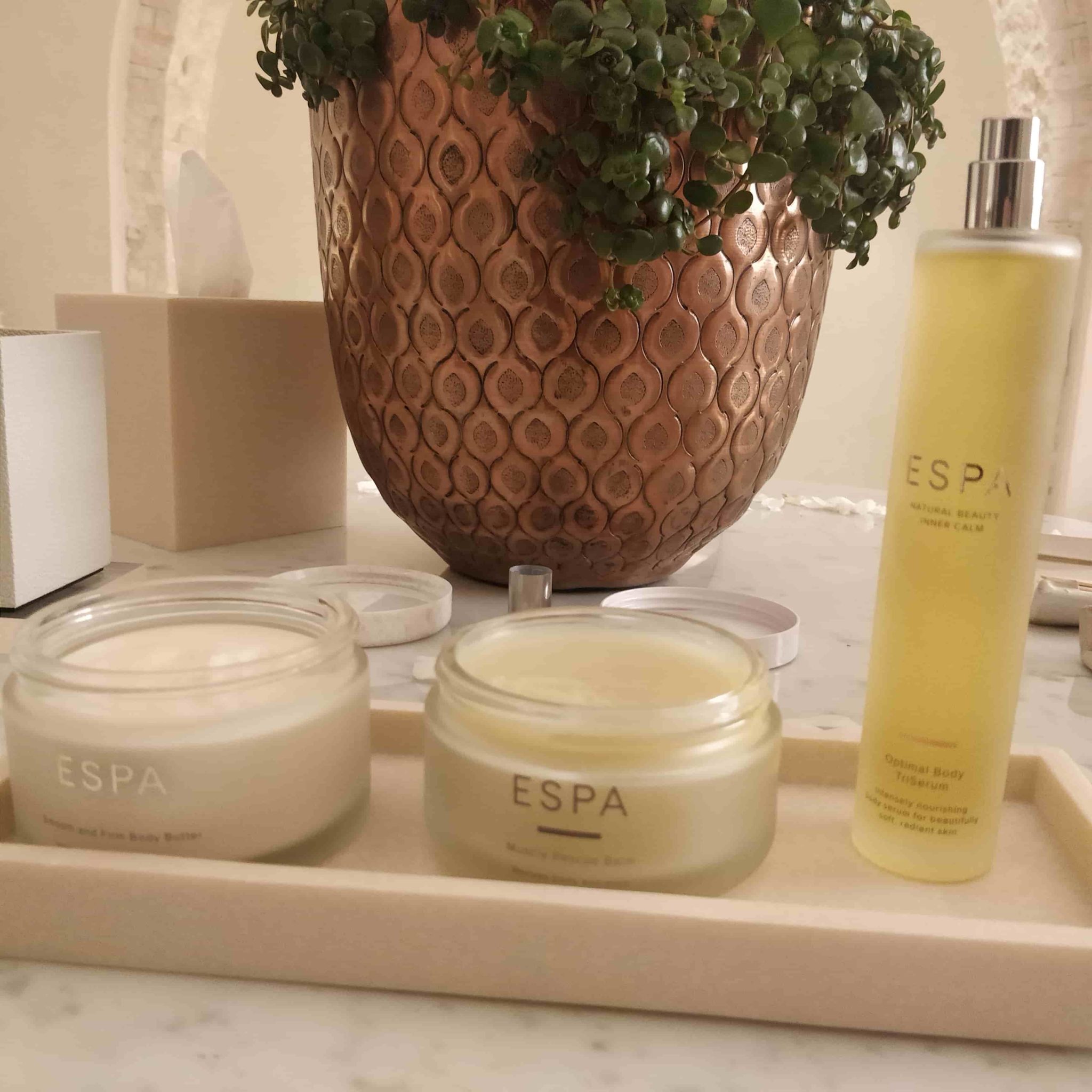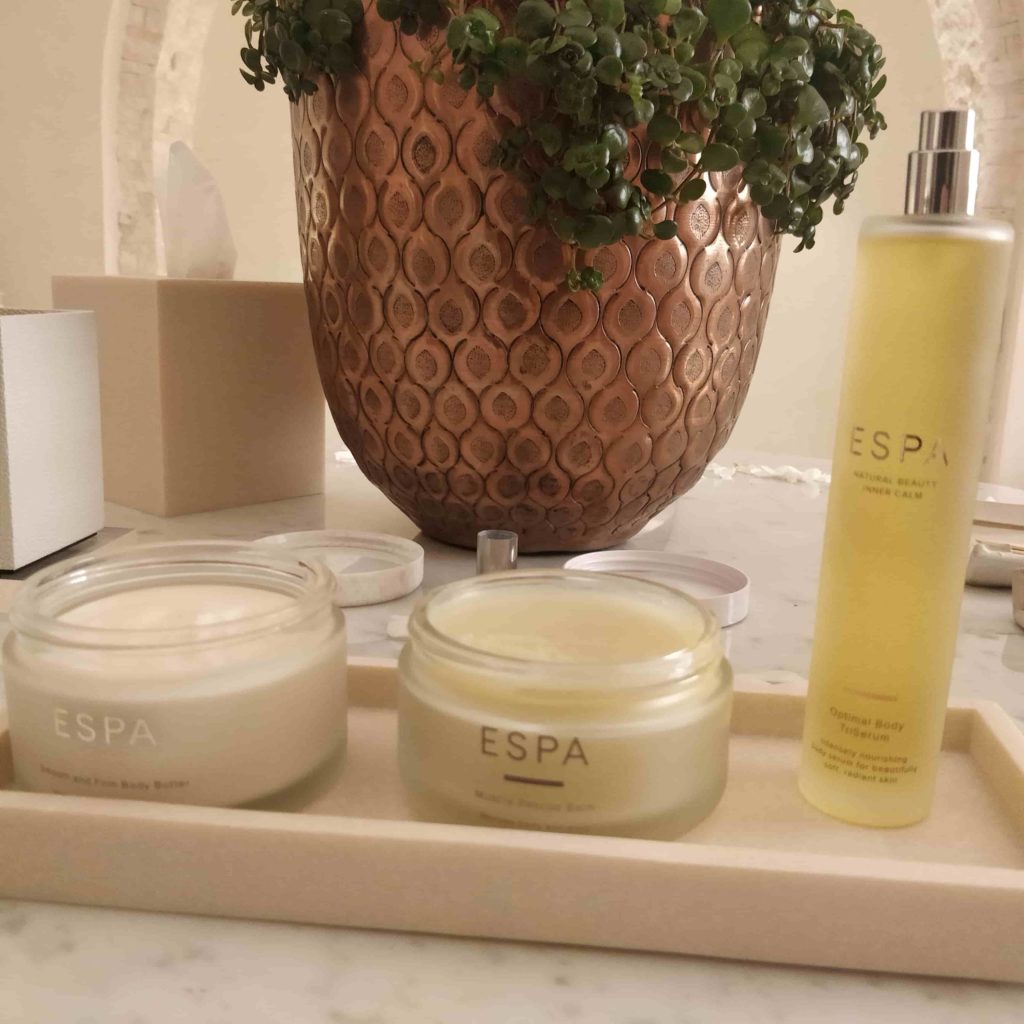 I mean, guys, I can definitely see myself sipping bubbly on the heated loungers, reading, listening to music, or idly spying on the stars in the sky. Because yes, it opens late – and yes, you can actually see the sky even from indoors. Now, do you still doubt me? If you just let me have this corner of the Athenaeum Spa I will die happy.
Add a steam room and experience shower (the sauna is temporarily closed due to COVID-19 precautions) and honestly – they pretty much had to drag me out of there.
The Vitality Suite usually hosts up to four guests, so peace and intimacy are always assured. However, once again due to the current climate, only solo or couple bookings are being accepted – so right now really is the time to enjoy it. Best of all, it is a highly affordable treat and can be booked for one or more hours at a time.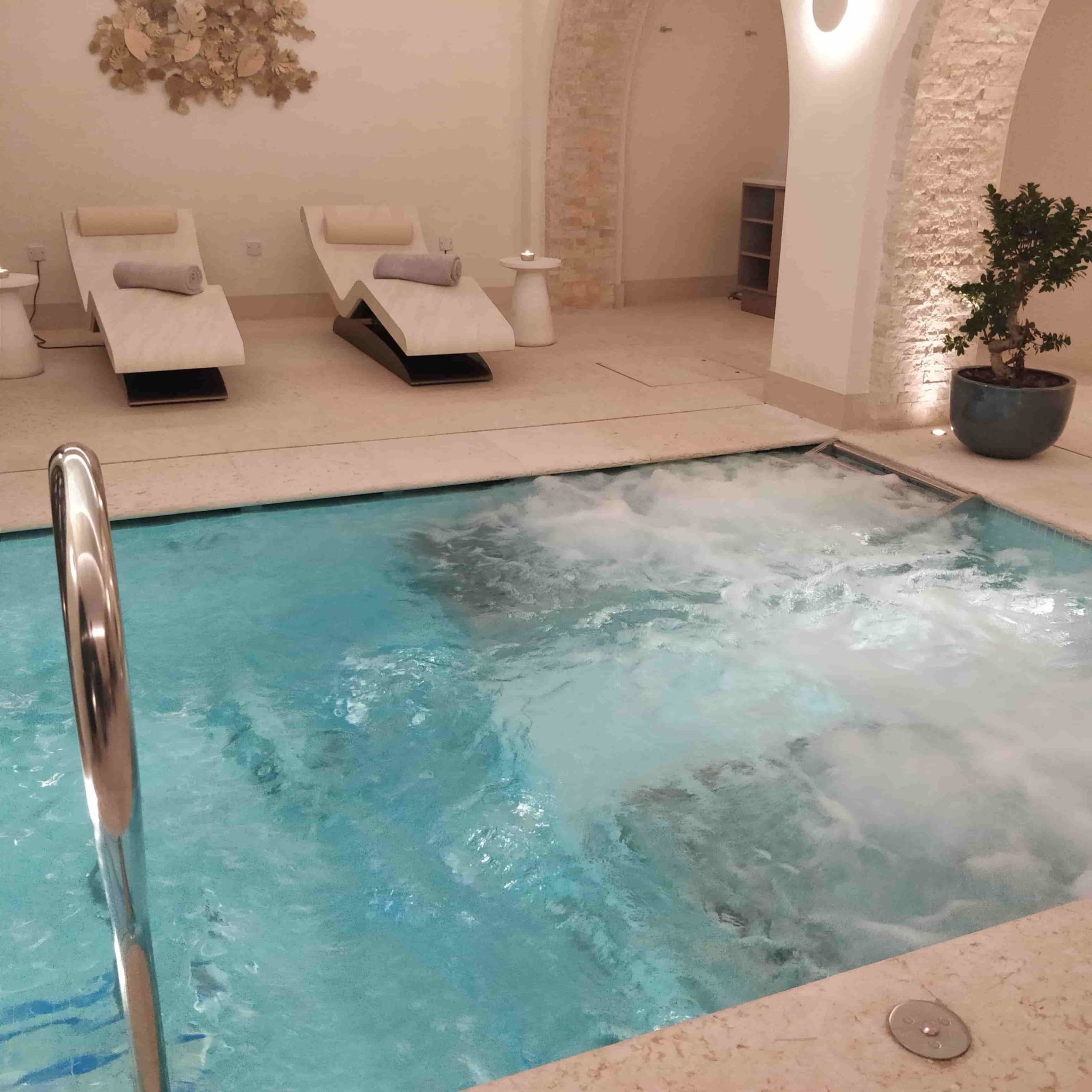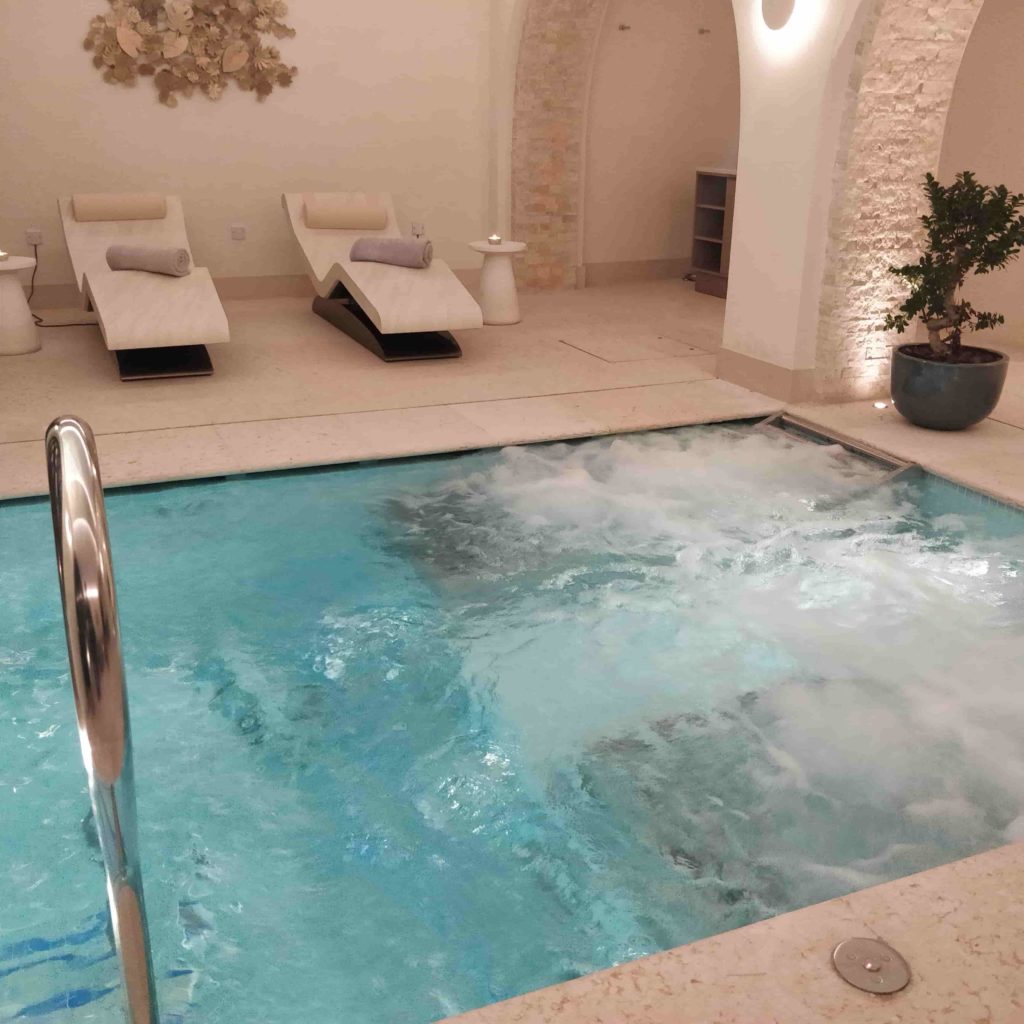 On to the treatments themselves: there's a full menu of massages, facials, manis, pedis and a medical cosmetic clinic run by fully-qualified personnel, of course. I opted for an Espa Optimal Skin Health Facial. My charming therapist, Maria Garcia, clearly knows exactly what she is doing as she pinpointed problem areas in a flash and set about doing something about them.
The something involved some truly seriously relaxing face and shoulder massages, incidentally. Her fingers and the lusciously-scented Espa products really worked wonders. By the end of it, I not only felt new, but the dark circle under my eyes had pretty much vanished.
I was so sold on the whole Athenaeum Spa experience that I decided to buy what I'm calling a mini-miracle in a bottle – the Espa Active Advanced Night Booster. A few drops added to my moisturiser ever evening, and I wake up with a healthy glow and supple skin, instead of that tired, tight morning feeling. Moreover, I snooze off with the lovely and delicate perfume of the natural oils, which adds extra pleasure.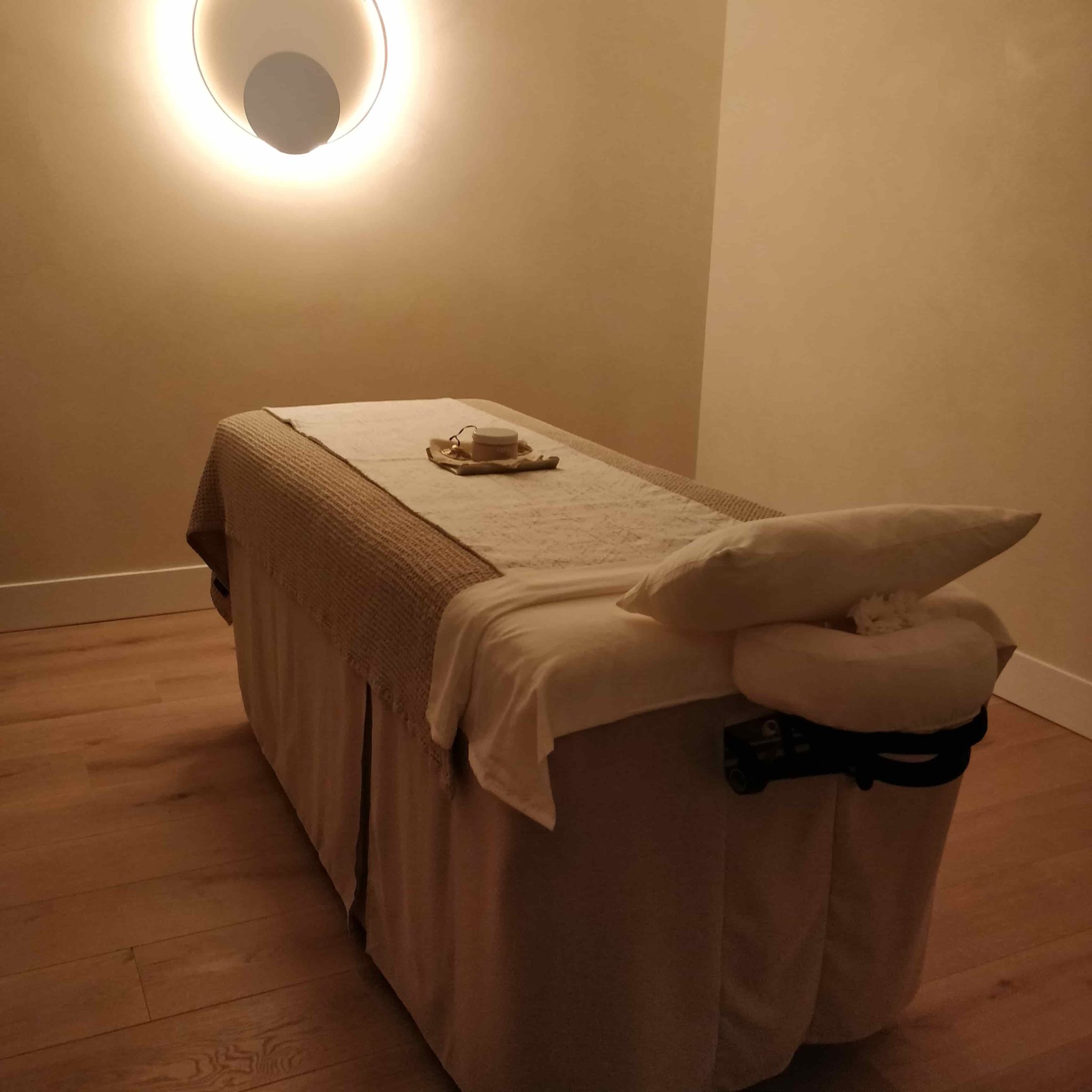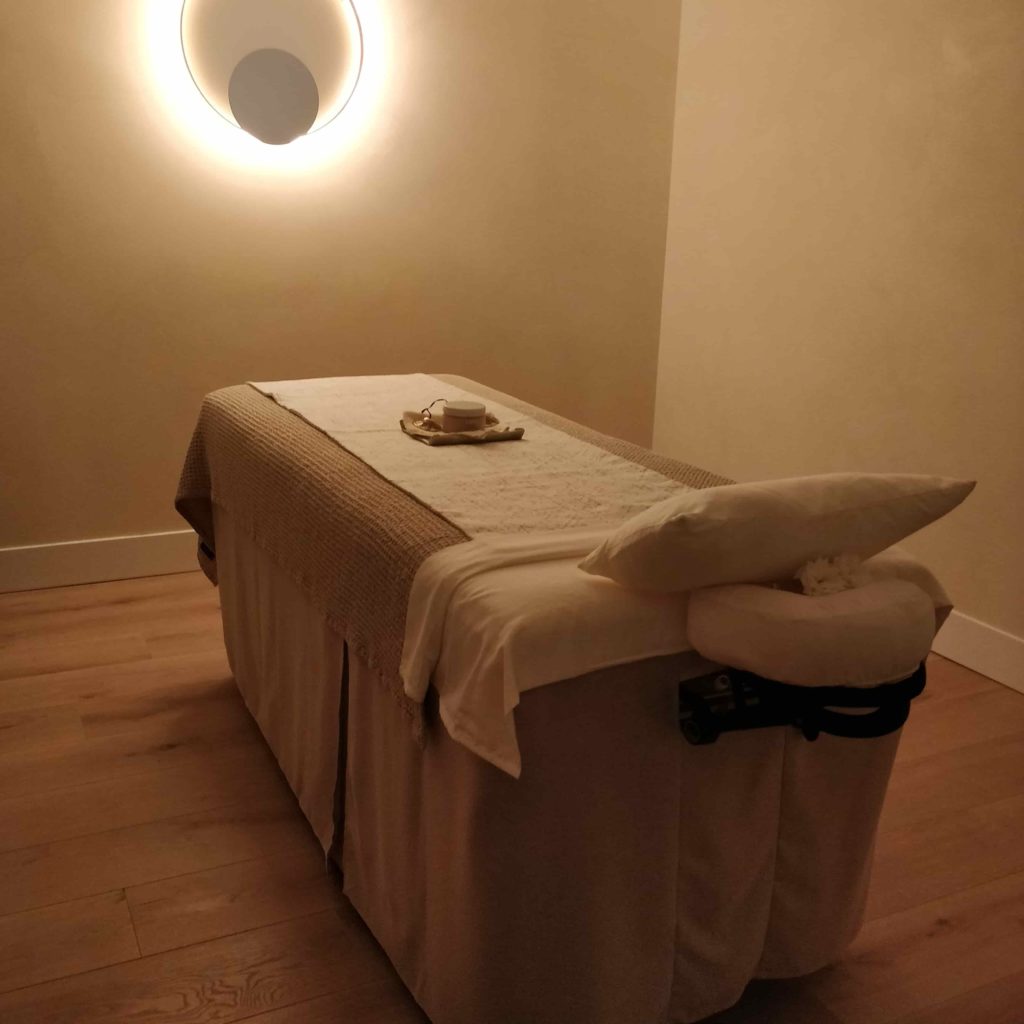 Do I recommend Athenaeum Spa? I would like to keep it for myself but, maybe, that wouldn't be the best idea. Place your bookings with all peace of mind, because besides the relaxation aspect you are also assured top notch COVID-19 precautions.
Want to know more about the latest Malta lifestyle news? Check out this piece about which restaurants in Malta have been awarded a Michelin-star, or this idea for a day at the Corinthia San Gorg lido in warmer weather.