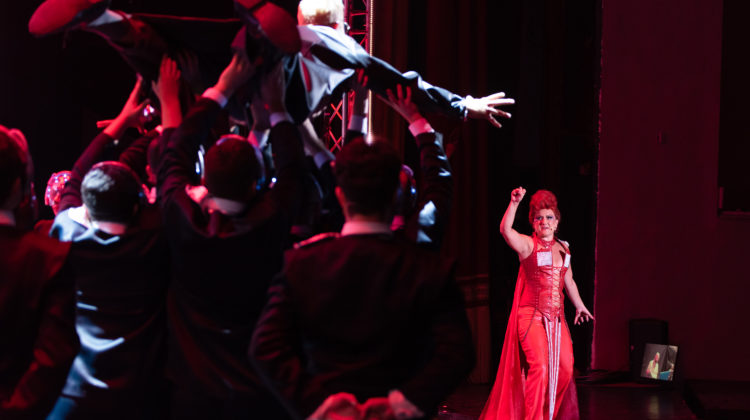 Ben Elton's hit musical, We Will Rock You, kicks off this weekend
Get ready to raise the roof in the Malta debut of We Will Rock You, the musical phenomenon by Queen and Blackadder-writer Ben Elton. FM Theatre Productions is staging the smash hit at the Mediterranean Conference Centre from October 18.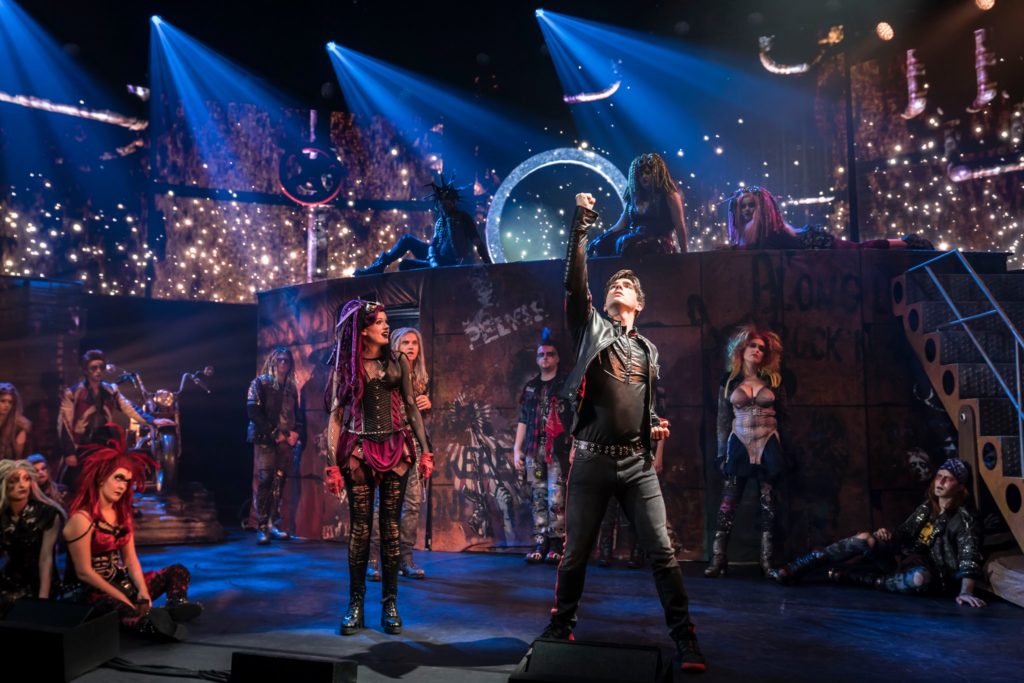 West-End performer Jordan Carr stars as Galileo Figaro, the show's central character. "I'm thrilled to be in the Maltese debut of We Will Rock You," beams Carr. "Freddie Mercury is an all-round showman, so I can't wait to rock out in his shoes."
One of London's longest-running musicals, We Will Rock You is a societal critique set to the music of the legendary rock band Queen. In a dystopian future where we all dress and act the same and music is strictly forbidden, a group of Bohemians rebels against the system, restoring free thought, fashion and – above all – music.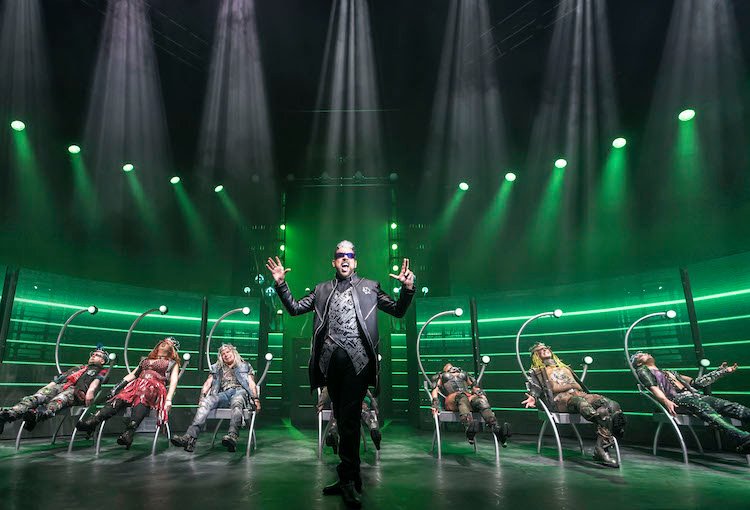 Taking on the role of Killer Queen – the show's villain – is West End star, Katie Paine. "I've played the role over 300 times in London, so to be Killer Queen in Malta is rather special to me," smiles Paine. "The Maltese cast is incredibly talented, and I immediately felt so welcome. It's a brilliant script and a mind-blowing show!"
The Malta debut is directed by Chris Gatt and produced by FM Theatre. The stellar cast also features renowned local performers Edward Mercieca, Michela Agius, David Ellul, Tezara Saliba and Francesco Nicodemo.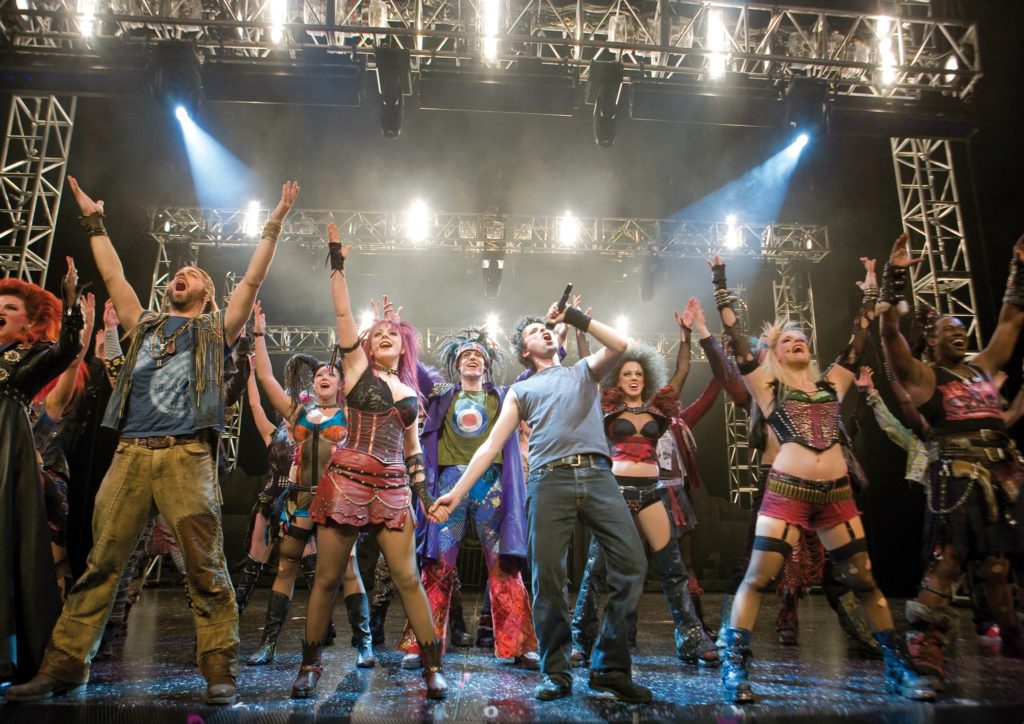 WE WILL ROCK YOU runs at the Mediterranean Conference Centre, Valletta, on October 18 at 8pm and 19 & 20 at 2.30pm and 8pm. Visit www.fmtheatre.com for more information, and www.mcc.com.mt for tickets.
For other theatre news click here and here.