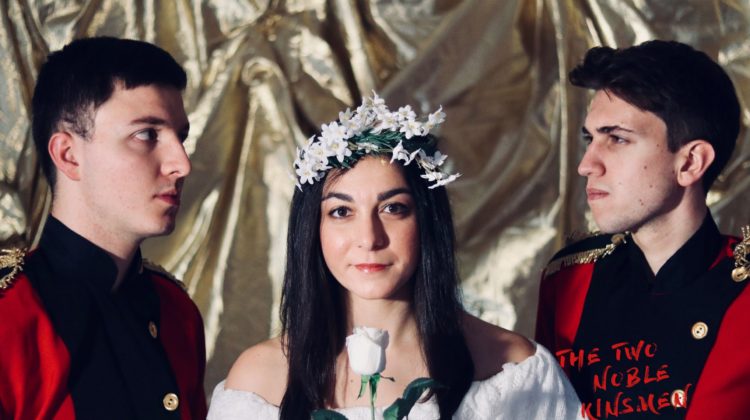 This may be one of Shakespeare's less popular pieces, but it looks set to be fierce AF.
It's a good year for The Bard, in Malta, what with opera and theatre seemingly going through his entire opus. Now, Roaring Voices is set to bring one of the playwright's lesser-known pieces to Malta, with a production at Teatru Salesjan.
The young theatre company has promised an energy-filled performance of the tale, which is as entertaining – and as filled with human pathos – as the more popular and bigger works.
Following the success of Roaring Voices' first production, this is the company's second opportunity to allow new talent to give Shakespeare's work expression through their own contemporary experiences.
What to expect from the narrative? Nothing less than the usual Shakespearean twists and turns, of course.
On the day planned for his wedding to Hippolyta, Duke Theseus of Athens is petitioned by three queens to go to war against King Creon of Thebes, who has deprived their dead husbands of proper burial rites. In Thebes, the 'two noble kinsmen', cousins Palamon and Arcite, realise that their own hatred of Creon's tyranny must be put aside while their native city is in danger, but in spite of their valour in battle it is Theseus who is victorious.
Imprisoned in Athens, the cousins catch sight of Hippolyta's sister, Emilia, and both fall instantly in love with her. Will they fight to the death for her hand in marriage?
Only one way to find out – catch the Roaring Voices' production, directed by the incomparable Polly March, at Teatru Salesjan on February 29, March 1, 7 and 8. Tickets are available here.