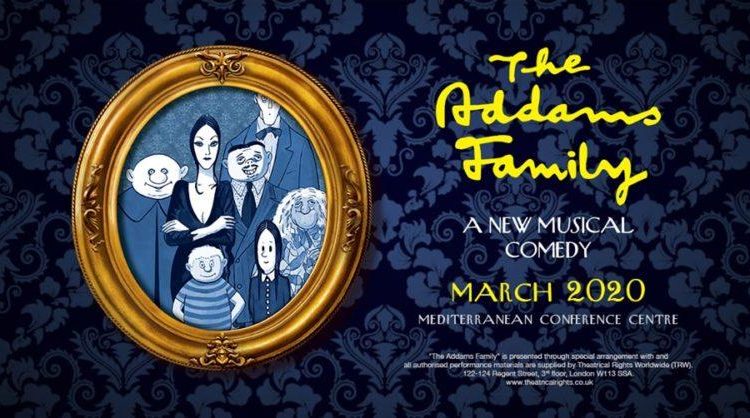 And we can't wait to see Roger Tirazona put on his best tango shoes as the legendary Gomez Addams!
We have DLS Productions – or rather, ARTHAUS, as it is now known since its recent rebranding – to thank for it. Bookings for the massive show will open on Halloween.
Directed by Lucienne Camilleri, produced by Stefania Grech Vella, and with the musical direction of Ryan Paul Abela, The Addams Family – A New Comedy Musical will be bring everyone's favourite kooky family on stage in the Malta version of this spectacular musical comedy from the writers of multi award-winning hit musical Jersey Boys, with music and lyrics by Tony Award nominated Andrew Lippa.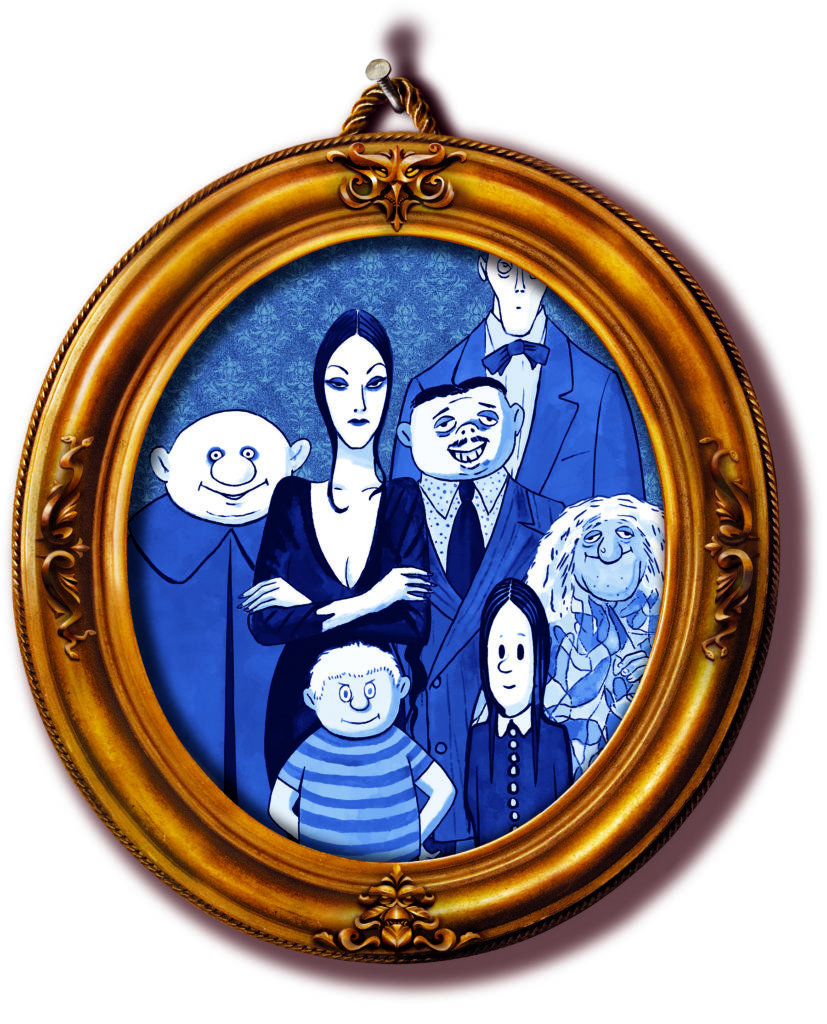 The production features a stellar cast with some of Malta's best and experienced musical theatre performers, including Roger Tirazona, Nikki Vella and Nadia Vella as Gomez, Morticia and Wednesday Addams.
ARTHAUS invites everyone to join Gomez and Morticia Addams, plus Uncle Fester, Lurch, Wednesday, Pugsley and more for a heart-warming story of love, family and friendship… with a twist!
The production will also feature a live orchestra and an original score that will entertain all the ages.
So what is ARTHAUS? ARTHAUS engages the talents of many professional artists, while training newcomers and giving them a chance to excel in their areas of passion and expertise.
The organisation strives to fuel educational, personal and social growth. ARTHAUS has always tried to instil a sense of community in its members and include people from all walks of life with varying abilities.
It is headed by Samantha Corrieri Dela, who explains the reasoning behind the rebranding.
"This is something which we have been thinking about for several years. Our organisation needs to keep moving and adapting with the times – rebranding is a way for us to keep it current and alive. The committee decided to make this shift because we believed that it was a necessary step forward in the local professional industry.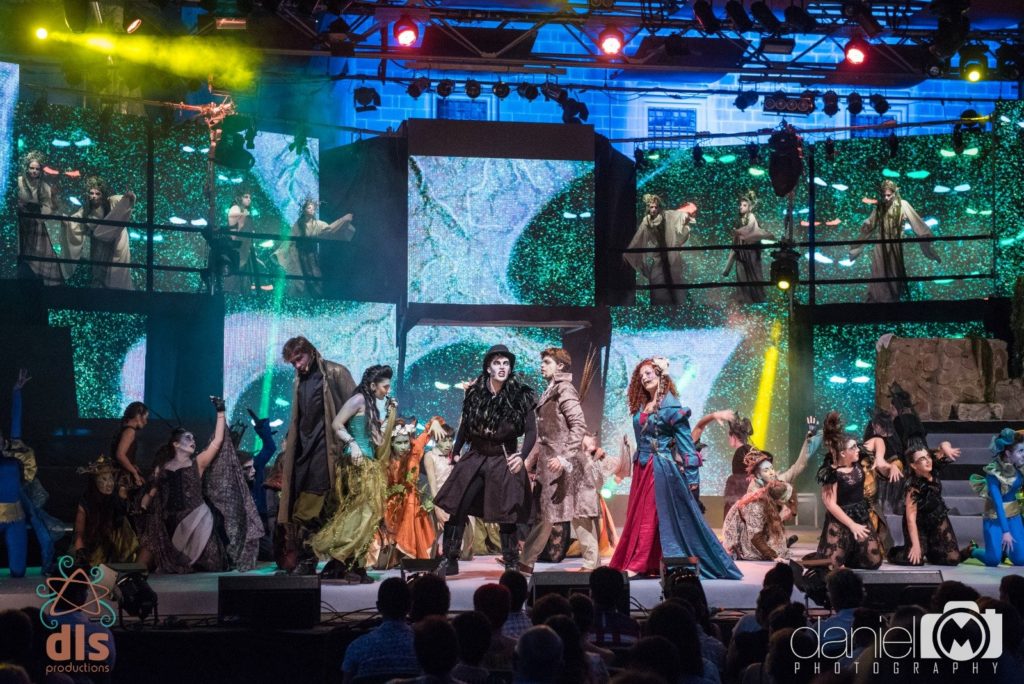 "Over time the organisation has evolved in such a way that a change in name appeared imperative in order to better represent what we are all about. There was a common consensus that the previous name was somewhat vague as to the essence of the organisation."
She adds that ARTHAUS will continue to embrace the ideals on which DLS Productions was built and better represent what the organisation has already been doing for years – combining the talents of various artists and creating an environment where their talents can flourish.
The heart remains the same, while the platform's reach for the artists is broadened.
"Over the years, with every subsequent project, we've progressed because each and every project has felt like the biggest and most ambitious one. With The Addams Family it is no different.
"It is by far the most challenging production to date. However this organisation thrives when faced with challenges because we are first and foremost a family – and families come together and support each other in order to succeed.
"ARTHAUS hopes to continue bringing audiences unique and professional theatrical experiences while constantly striving to be a platform and a safe "haus" for local talent," Corrieri Dela explains.
ARTHAUS has developed strong links across all areas of the industry both in Malta and abroad. It provides guidance and opportunities through constant nurturing of both skill and talent coupled with creating a safe space where anything is possible.
ARTHAUS does not only measure its success by the rave reviews it receives on one of its productions but also by the sense of belonging and family that is created when producing one of its shows.
More information on Arthaus can be found on Facebook and Instagram @arthaus.mt