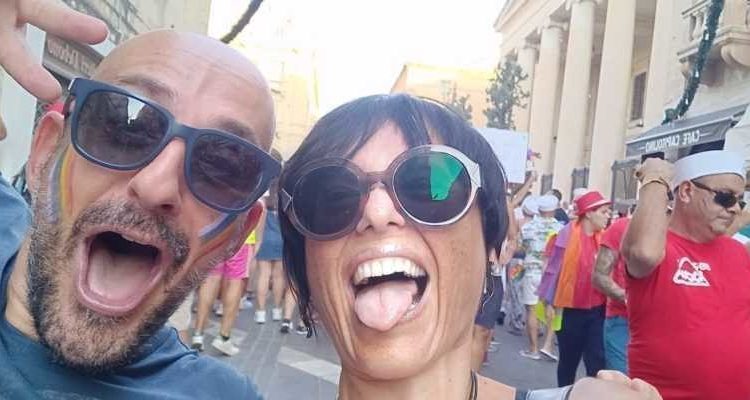 The music, the floats, the allies, the fabulous.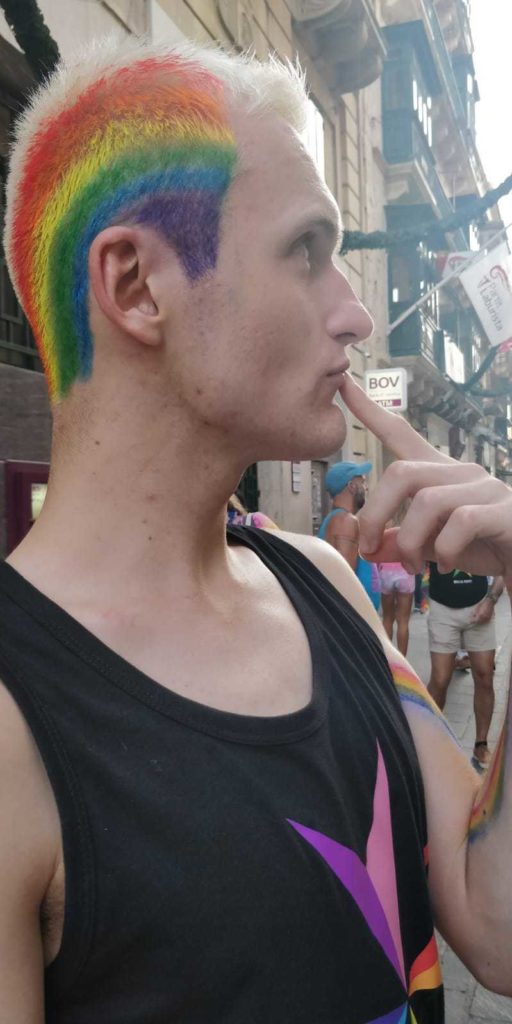 Last Saturday saw Valletta serving INCREDIBLE rainbow vibes as LGBTIQ people and allies gathered together to party for a good cause – raising awareness about civil rights and equality. while celebrating Malta Pride.
The sheer amount of people, including families kids and pets was heart-warming. As was the amount of private companies, organisations and NGOs that took part and made themselves seen and heard (including a huge chunk of the iGaming community, which made me finally get and giggle at *that* Bis-Serjeta post).
The cynic inside me points out that it is a huge PR exercise anyway for these people. And possibly, it is. But you know what? It's irrelevant. Pride Week in Malta has not always been this gathering of 100s of people. There was a time when even those who identified as LGBTIQ were afraid of showing their faces, and with good reason. Let alone big corporate names like Vodafone, Betsson, GIG, HSBC, 8.97 Bay, Absolut and organisations like Pulse, Extinction Rebellion, the community in Cottonera, the Malta Association of Physiotherapists. The latter didn't just march there looking pretty, but actually handed out a statement to journalists present, with president Maria-Louisa Busuttil stating that "how physiotherapists can assist in managing chronic pain within the LGBTIQ community… There is strong global action towards improving diversity and inclusion in order to provide equitable healthcare for all, and physiotherapy is no exception". The association also organised a three-hour workshop about the topic – way to go!
So yup, I don't mind if these companies and organisations ended up getting some free PR out of this. Normalising the LGBTIQ community is also about getting big names to endorse and be part of it. And we certainly still need Pride, mostly for these reasons.