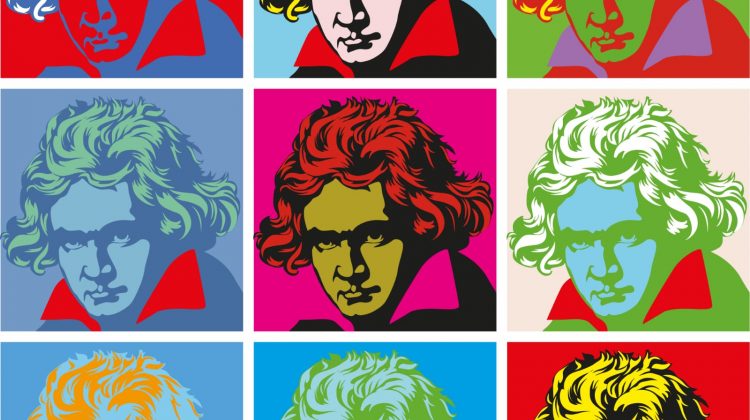 For us culture hounds, the beginning of summer is all about one thing – the advent of the Malta International Arts Festival (MIAF), pretty much the biggest deal on the Maltese culture calendar at this time of year.
This year I was unsure whether I would have anything to look forward to (thank you for nothing, COVID-19) but – happily – Festivals Malta proved my worries unfounded, as it is now confirmed that the MIAF will indeed be going forward with a rather delectable hybrid programme, part live events and part streamed.
Of course, one of the biggest pulls that the MIAF holds for me has always been the fact that it brings together myriad art forms under one eclectic umbrella. A good part of the fun lies in the fact that I can attend a contemporary dance piece one day and a chamber concert the next and.
This year, things are no different and I'm super happy to see that the MIAF 2021 programme includes a wide variety of events that look set to make the coming weeks very lively indeed.
Those of you who follow my updates regularly know that I have a soft spot for contemporary dance, so I am very excited that M.A.D. – Music & Dance is back with a residency by Gaby Davies and Pamela Kerr, who have created new choreographies that will be performed live by Greek virtuoso Konstantinos Destounis.
Both Kerr and Davies have a very well-deserved reputation for creating movement that mesmerises, so I look forward to see what they have created for the MIAF.
Oh, and if you can't make the live dance events, keep an eye out for ŻfinMalta's online performances – check out the dates below.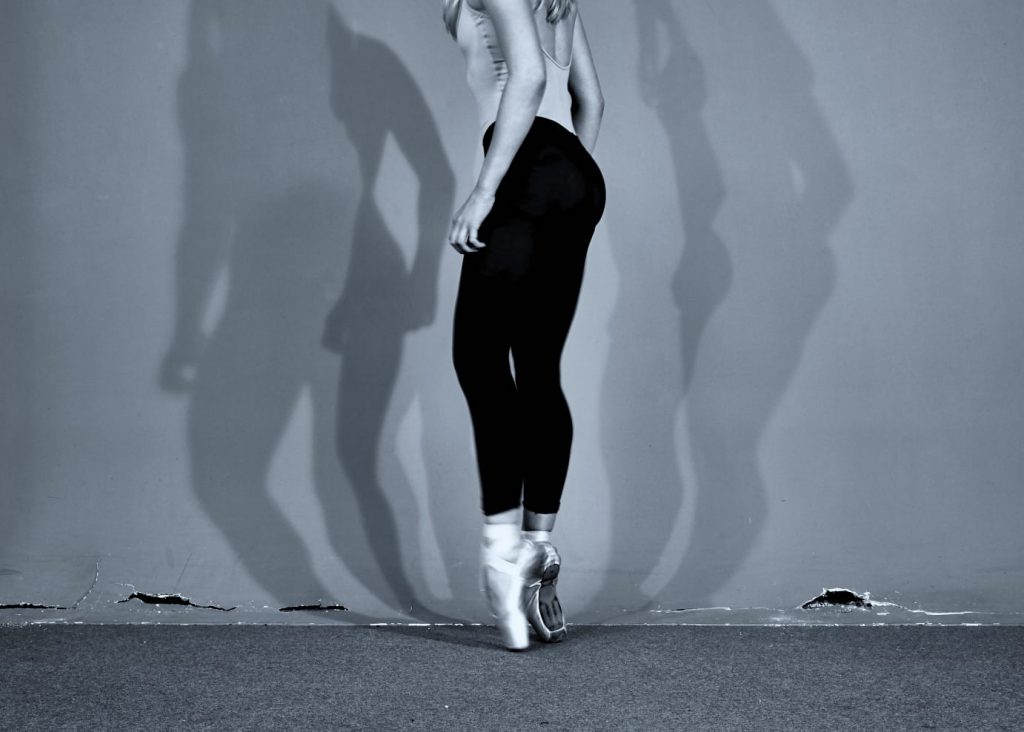 Onto more music. Pjazza Teatru Rjal is always a big draw for MIAF events – I am as much seduced by the backdrop of the capital and the balmy summer nights as I am by the event I'm attending. And this year, PTR, as we affectionately call it, is showcasing a number of greats that will undoubtedly set the scene for some unforgettable evenings.
One such event is the evening dedicated to Bartók, which is being held in collaboration with the Malta Philharmonic Orchestra. The yearly MIAF/MPO collaboration is always something to look forward to. There is something magical about our MPO performing under the stars, and I am very keen to see Czech conductor Pavel Šnajdr bring Valletta to life with a selection of Bartók's finest.
Also taking place at PTR is a performance by the Barcelona Guitar Trio – if you want a taster of what these three masters can deliver, I urge you to check out their YouTube videos. You'll be booking your tickets to this event in no time, especially if you have a taste for flamenco.
More on the music front – and creating immeasurable curiosity in me – is the performance by Guilhem Desq. I will confess that I have never attended a hurdy-gurdy performance. Well, mostly because artists playing this medieval instrument aren't exactly common.
Guilhem Desq actually plays an electronic version of the instrument and is also known as the Hendrix of the Hurdy-gurdy. Which I have to admit brings an extra layer of cool to it all. Kudos to festival director Ruben Zahra for pulling off this one, as I know that there are many who are as excited as I am.
It goes without saying that all live events will strictly follow directives issued by the health authorities, including the correct social distancing, reduced seating, mandatory pre-booking, temperature checks at the door, proper sanitization and so forth.
It is safe to say that nothing is being left to chance as Malta's top artists, together with some international names, gather together for the annual festival that is a major highlight on the local culture calendar.
Tickets for all live events are available on the official Malta International Arts Festival site, while the online events will be streamed on the Facebook page.
But without more ado, ramonadepares.com unveils the MIAF 2021 programme, as there is a lot more besides what I have hand-picked above.
MIAF 2021 Live Events
Chamber Concert, Saturday July 3, 8.30PM, Valletta Campus Theatre
A concert that promises to take the audience on an exhilarating avant-garde musical journey across two string quartets, three (clarinet, violin and piano) trios and a sextet.
Each piece on the programme explores a different musical landscape, from the minimalist melodic fragments of Veronique Vella and Philip Glass to the rhythmic pulse of Joe Vella, Makiko Kinoshita and Scott McAllister – leading to the grand finale of Krzysztof Penderecki's masterpiece.
M.A.D. – Music & Dance, Wednesday July , 8.30PM, Pjazza Teatru Rjal
This dance residency by dance artists Gaby Davies and Pamela Kerr has resulted in three new choreographies set to piano works by Theodore Antoniou, Béla Bartók and Olivier Messiaen.
The music will be performed live by Konstantinos Destounis – a young Greek virtuoso who has already been invited to present concerts in prestigious venues around the world including the Royal Albert Hall in London, the Teatro La Fenice in Venice, the Llewellyn Hall in Canberra, and the Glocke Saal in Bremen.
One of the highlights of the MAD programme is a new choreography by Sara Accettura featuring Moveo Dance Company set to Triple Quartet by Steve Reich.
Bartók – Music for Strings, Percussion & Celesta, Saturday July 10, 8.30PM, Pjazza Teatru Rjal
This concert, under the baton of Czech conductor Pavel Šnajdr, features a tour de force performance of masterworks: Music for Strings, Percussion and Celesta by Béla Bartók's, Concerto in D for String Orchestra by Igor Stravinsky and Ricordanza per Archi by Wojciech Kilar.
Barcelona Guitar Trio, Saturday July 11, 8.30PM, Pjazza Teatru Rjal
Featuring Maestros Manuel González, Xavier Coll, and Luis Robisco, this trio is celebrated for its virtuosity and humour, and for the beautiful, flamenco-driven compositions they perform, which include those by the likes of Manuel de Falla, Federico García Lorca, Isaac Albéniz, Chick Corea, and Paco de Lucía himself.
Beethoven Forever, Wednesday July 21, 6PM & Saturday July 24, 11AM, Eden Cinemas, St Julian's
A family-friendly performance which presents excerpts from all of Beethoven's nine symphonies, accompanied by customised digital animation.
Actor Chris Dingli will take the audience on an exciting journey through some of the most memorable symphonic passages in Western classical music, accompanied by a narrative of illustrations created by Julian Malia and animated by Malcolm Ricci.
Guilhem Desq, Friday July 30 & Saturday July 31, 8.30PM, Hotel Phoenicia, Valletta
Guilhem Desq breathes new life into the hurdy-gurdy, playing a wide variety of genres on his electric hurdy-gurdy including traditional European folk, Middle-Eastern music, contemporary rock, hip-hop, electro, heavy metal, and house.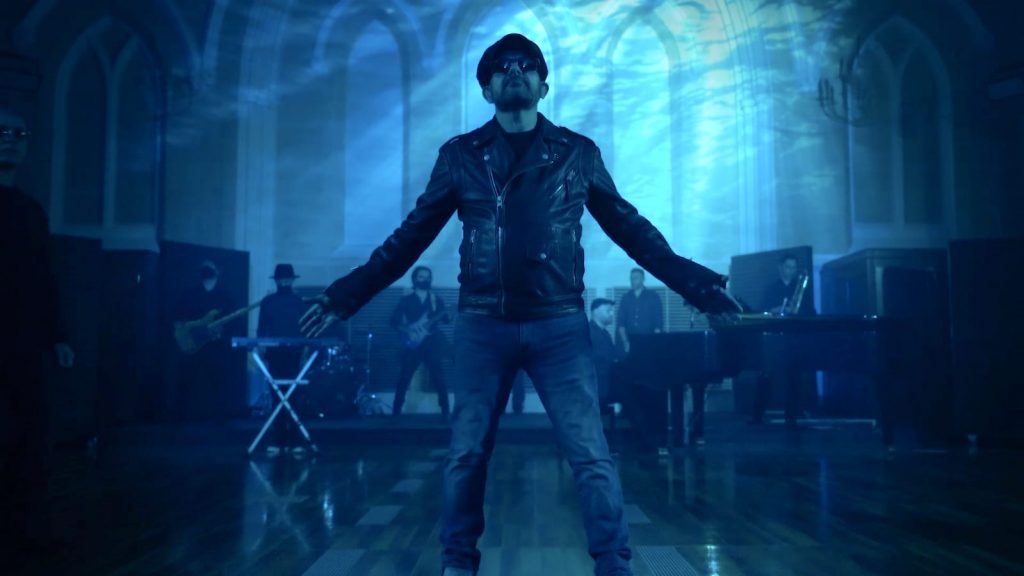 MIAF 2021 Online Events
This series of videos will premier on the Malta International Arts Festival website and the Facebook page.
Fejn Il-Baħar, Monday June 28, 8.30PM
In 2020, the Malta International Arts Festival in collaboration with the Malta Philharmonic Orchestra launched a video featuring a new arrangement by Kris Spiteri of the Maltese classic Kemm Hu Sabiħ – sung by 17 different local singers, portraying a wonderful collage of voices evoking unity and solidarity.
This truly stunning video by Three Wise Men Productions reached over 15,000 views. This year, MIAF is developing this strand further by producing yet another music video of the classic Down by the Water by The Characters in its Maltese version under the title Fejn il-Baħar. The music arrangement as well as Maltese lyrics are by Kris Spiteri, featuring 10 local singers, MPO musicians, and session musicians.
Elements, Monday July 12, 8.30PM
Elements features over 60 students from 21 different local dance schools, each contributing a short routine that was filmed professionally in four different locations and edited to create one seamless choreography.
The concept for this video presents the four elements: water, earth, fire and air. The progress from one group to the next is achieved through transition sequences as the elements are transferred across the scenes.
Funk, Tuesday July 13, Thursday July 15, 8.30PM
Żfin Malta together with The Malta Philharmonic Orchestra present, Funk, by Scott McAllister, a composition for clarinet, violin, and piano written by Scott McAllister in 2005. It was the second piece the American composer created for the Strata Trio, and one of the first following his divorce from his first wife.
The tribulations the composer was going through at the time played a key role in the formation of this composition, with the three instruments representing the three disillusioned parties in the proceedings: the clarinet represents McAllister, the violin represents the ex-wife, and the piano represents the lawyer.
Twisting Landscapes, Thursday July 15, 8.30PM
The second installment from Żfin Malta and The Malta Philharmonic Orchestra is the video Twisting Landscapes, a chamber work for clarinet, violin, and piano written by Japanese Composer Makiko Kinoshita in 2004. Taking around 16 minutes to complete, the composition has three movements, which follow a rhythmic-atmospheric-rhythmic structure.
Mishima, Saturday July 17, 6.30PM
Finally, Żfin Malta and The Malta Philharmonic Orchestra end their series of videos with
Mishima. The composition String Quartet No. 3 by Philip Glass was originally composed for Mishima: A Life in Four Chapters, a 1985 American biopic about the legendary Japanese writer Yukio Mishima, who famously attempted a coup and then committed suicide by seppuku.
Though each of the six movements of the concert version of the quartet, the music corresponds with a particular event or person from Mishima's life.
The Malta International Arts Festival is produced by Festivals Malta. For more information about these events and how to book tickets, please visit festivals.mt/miaf.