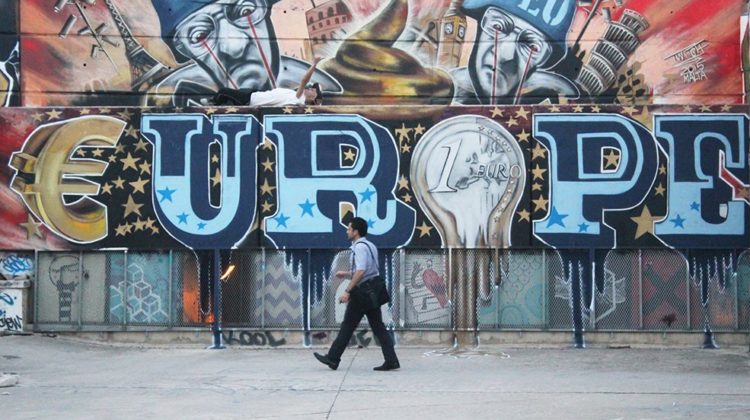 Currently showing at Spazju Kreattiv, A State of Limbo is artist James Micallef Grimaud's latest exhibition.
Showcasing a collection of large-scale paintings, sculpture, installations and a collection of Lino prints, it is a reflection of the ineffectual way the authorities are dealing with issues of migration.
Here, the artist shares the thought process that led to A State of Limbo.
How was the concept for A State of Limbo born?
The concept was born mainly through an observational study of what is happening around me. As an artist based on a small island in the middle of the busiest migratory route in the Mediterranean, I tried giving an artistic interpretation of the frenzy.
Malta's streets have changed a lot in the past decade. Aesthetically, they've become much more congested. You need a gas mask, even if you're not spray painting.
The positive aspect is that there is a much more cosmopolitan feel to the streets, nowadays, and from an artist's point of view there is a lot more subject matter to work on.
These are definitely very interesting times for an artist tackling social political themes, both from a local and international standpoint.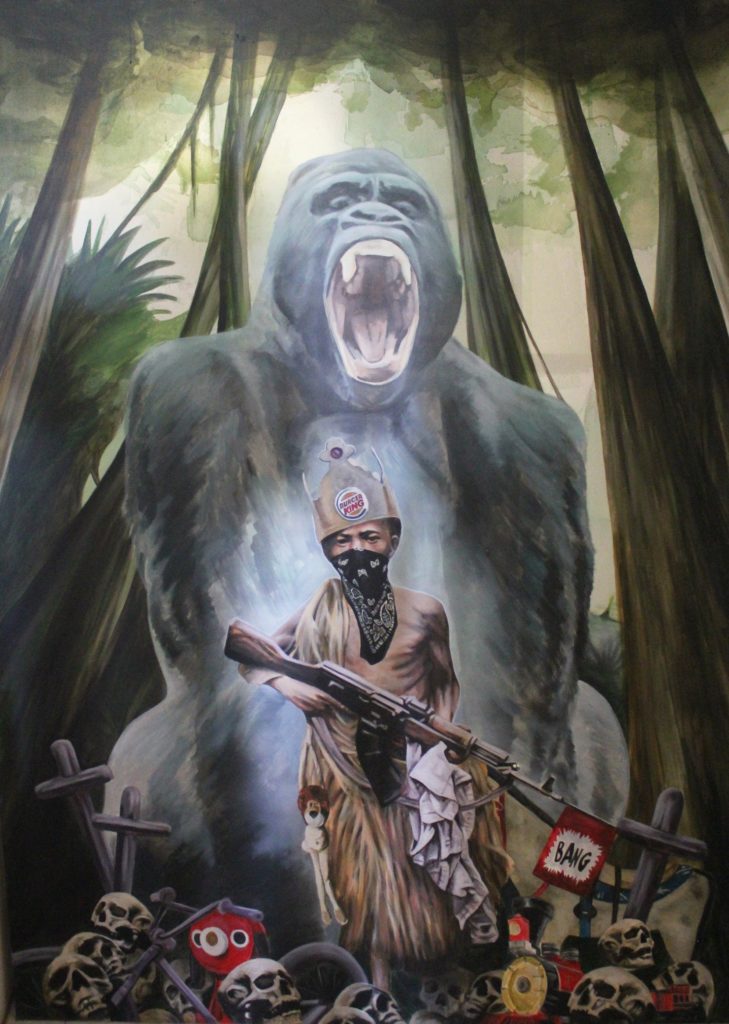 What lead to your interest in this issue ?
I am interested because it is currently what is happening around me. And anything happening around me affects me as an artist. It is an issue which poses dilemmas and important questions, and encourages research.
A State of Limbo – how does the title of the exhibition tie to the concept?
The title of the exhibition reflects both the state of mind of the people transitioning on the island, and the ham-handed way that the whole migratory phenomena is being tackled by authorities.
I wouldn't use the word failure to describe Maltas approach. Malta is using its usual clumsy tactics to deal with something which needs a lot more attention.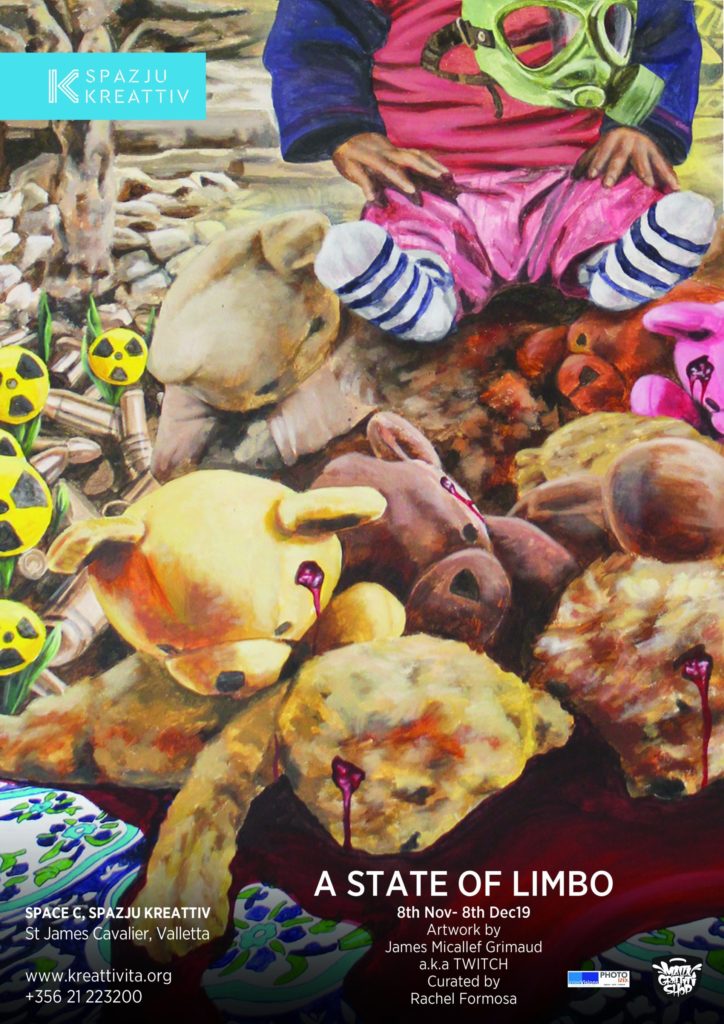 Would you say the terms Mediterranean and Europe have become redundant, or are they simply evolving to reflect new realities?
They are definitely evolving and adapting to the current phenomena.
Do you believe street art can help shed a light on the state of mind of the new communities that are forming?
Street art is a raw form of expression directed towards the masses. It could definitely be a great catalyst towards dialogue.
What kind of works will the exhibition include? How many pieces?
It will include a collection of large-scale paintings, sculpture, installations and a collection of Lino prints.
What led to the decision to collaborate with punk band Double Standard?
I play bass with the band, and our music is very much related to such themes. Our music acts as a loud form of expression which challenges standard conventions.
A State of Limbo runs at Spazju Kreattiv until December 8.
Read more about cultural events in Malta here. Learn more about our commercial collaborations here.