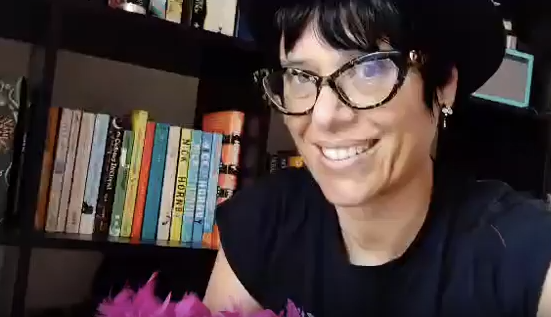 The Corona Virus has pretty much put the culture sector on pause for now. Here's my daily challenge to keep the creativity alive.
They may not be the most amazing works I've come up with, but anything to keep the juices flowing.
I'll be posting a series of videos – in Maltese – sorry – for those of you who need entertainment during these times of self-isolation and quarantine!